The New York Game Awards is back for its 10th year and has announced its 2021 nominees. Former President of Nintendo of America Reggie Fils-Aimé will be co-hosting the show alongside the New York Videogame Critics Circle's founder Harold Goldberg.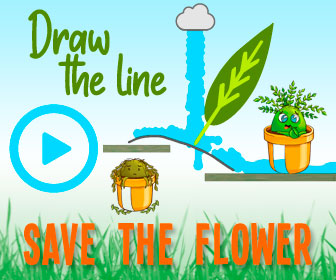 The event will be streamed for free on Twitch and YouTube on January 26 at 8pm ET and will include some musical performances. It will be run by the NYVGCC, a group that helps the underprivileged in the New York area who want to learn more about games and technology.
The awards are tied with the city's world-famous landmarks. Best Music is called the Tin Pan Alley Award, named after an area that many music publishers and songwriters resided. The Game of the Year is fittingly given The Big Apple Award, as well.
Four industry greats will also be honored with the Andrew Yoon Legend Award starting on January 7 at 8pm ET. The next two streams will occur on the 14th and the 21st. Past recipients include Reggie Fils-Aimé, Jade Raymond (Assassin's Creed), and Todd Howard (The Elder Scrolls) to name a few.
Here are the nominees for the awards:
Big Apple Award for Best Game of the Year
Animal Crossing: New Horizons
The Last of Us Part II
Final Fantasy VII: Remake
DOOM Eternal
Yakuza: Like A Dragon
Hades
Central Park Children's Zoo Award for Best Kids Game
Dreams
Animal Crossing: New Horizons
Moving Out
Good Job!
Drake Hollow
Sackboy: A Big Adventure
Astro's Playroom
A-Train Award for Best Mobile Game
Roundguard
Necrobarista
Creaks
Little Orpheus
Good Sudoku
Genshin Impact
Wide Ocean Big Jacket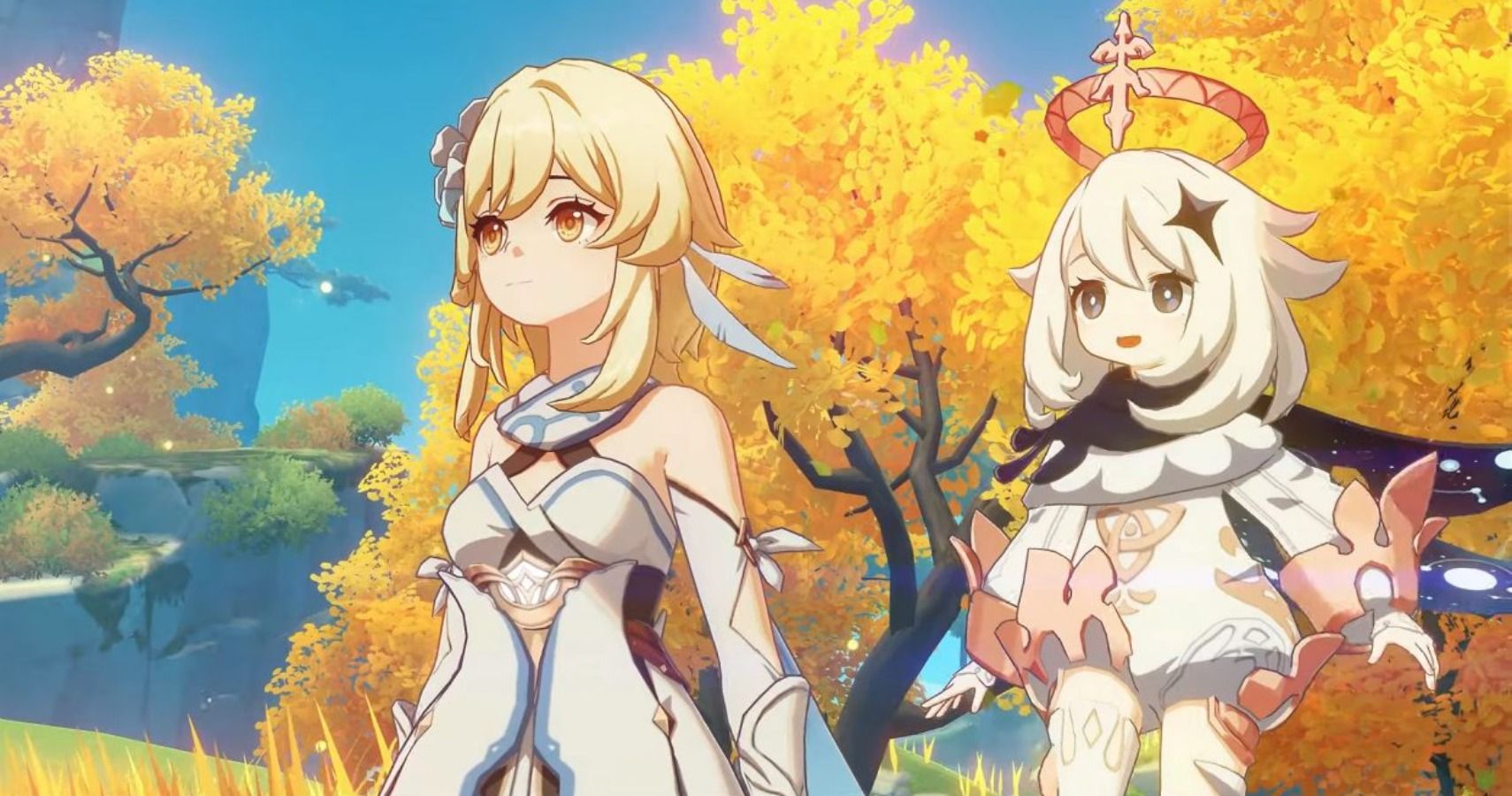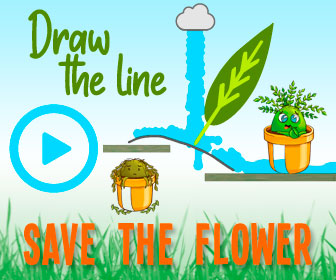 Coney Island Dreamland Award for Best AR/VR Game
Half-Life: Alyx
Walking Dead: Saints & Sinners
Dreams
Paper Beast
Star Wars Squadrons
Off Broadway Award for Best Indie Game
Ori and the Will of the Wisps
The Longing: Patience
Hades
Fall Guys
Spiritfarer
Umurangi Generation
Tin Pan Alley Award for Best Music in a Game
Animal Crossing: New Horizons
Final Fantasy VII: Remake
The Last of Us Part II
Teenage Blob
Hades
Spider-Man: Miles Morales
Fuser
Ghost of Tsushima
Statue of Liberty Award for Best World
Ghost of Tsushima
Assassin's Creed Valhalla
Final Fantasy VII: Remake
Microsoft Flight Simulator
Hades
Umarangi Generation
Demon's Souls
Cyberpunk 2077 (for PC)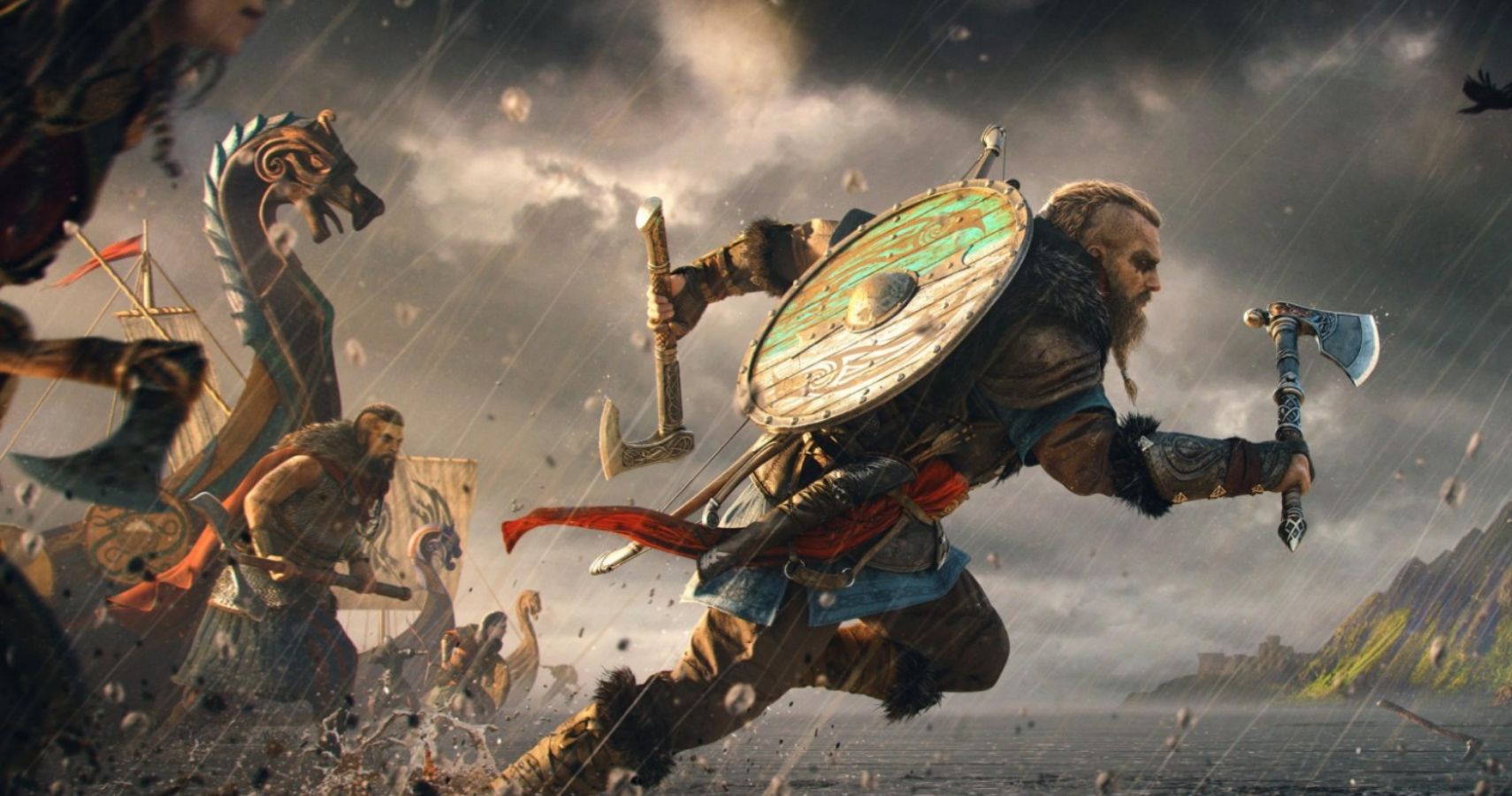 Herman Melville Award for Best Writing
The Last of Us Part II
If Found
Assassin's Creed Valhalla
Hades
Spider-Man: Miles Morales
Cyberpunk 2077 (for PC)
Treachery in Beatdown City
Great White Way Award for Best Acting in a Game
Laura Bailey as Abby in The Last of Us Part II
Ashley Johnson as Ellie in The Last of Us Part II
Briana White as Aerith in Final Fantasy VII: Remake
August Aiden as Tyler Ronan in Tell Me Why
Logan Cunningham as Lord Hades / Poseidon / Achilles / Charon / The Storyteller / Asterius in Hades
Nadji Jeter as Miles Morales in Spider-Man: Miles Morales
Keanu Reeves as Johnny Silverhand in Cyberpunk 2077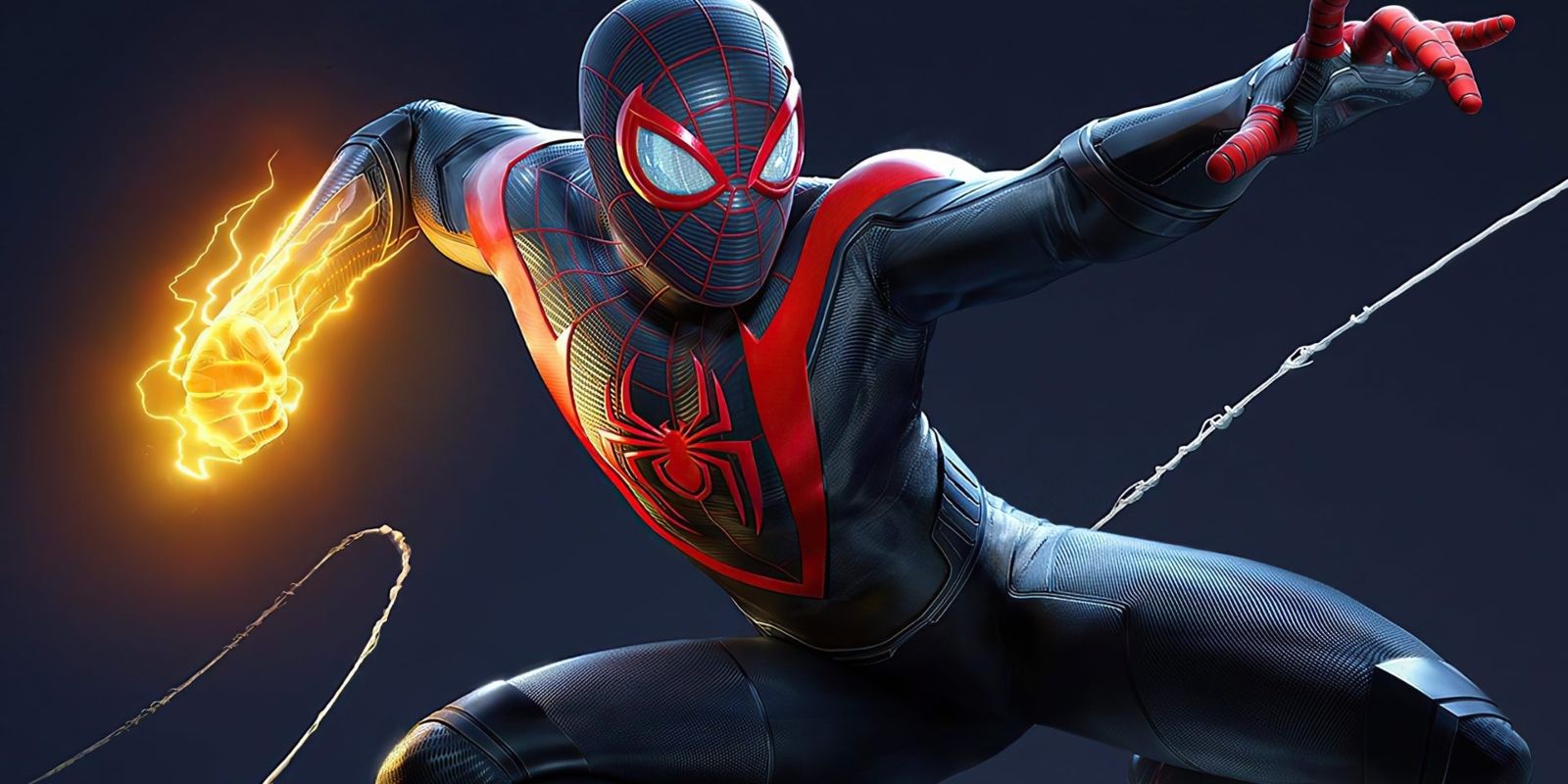 Freedom Tower Award for Best Remake
Final Fantasy VII: Remake
Resident Evil 3
Mr. Driller: DrillLand
Black Mesa
Tony Hawk's Pro Skater 1+2
Demon's Souls
Captain Award for Best Esports Team
DAMWOM Gaming
San Francisco Shock
Red Bull OG
Dallas Empire
TSM
Shea Stadium Award for Best Esports Event
Street Fighter League
Overwatch League
League of Legends Worlds
IEM Katowice
Mortal Kombat 11 Final Kombat
The nominations were decided by video game journalists and critics from the area who are a part of the NYVGCC. It includes writers from publications like TIME Magazine, Polygon, and The Washington Post, among others.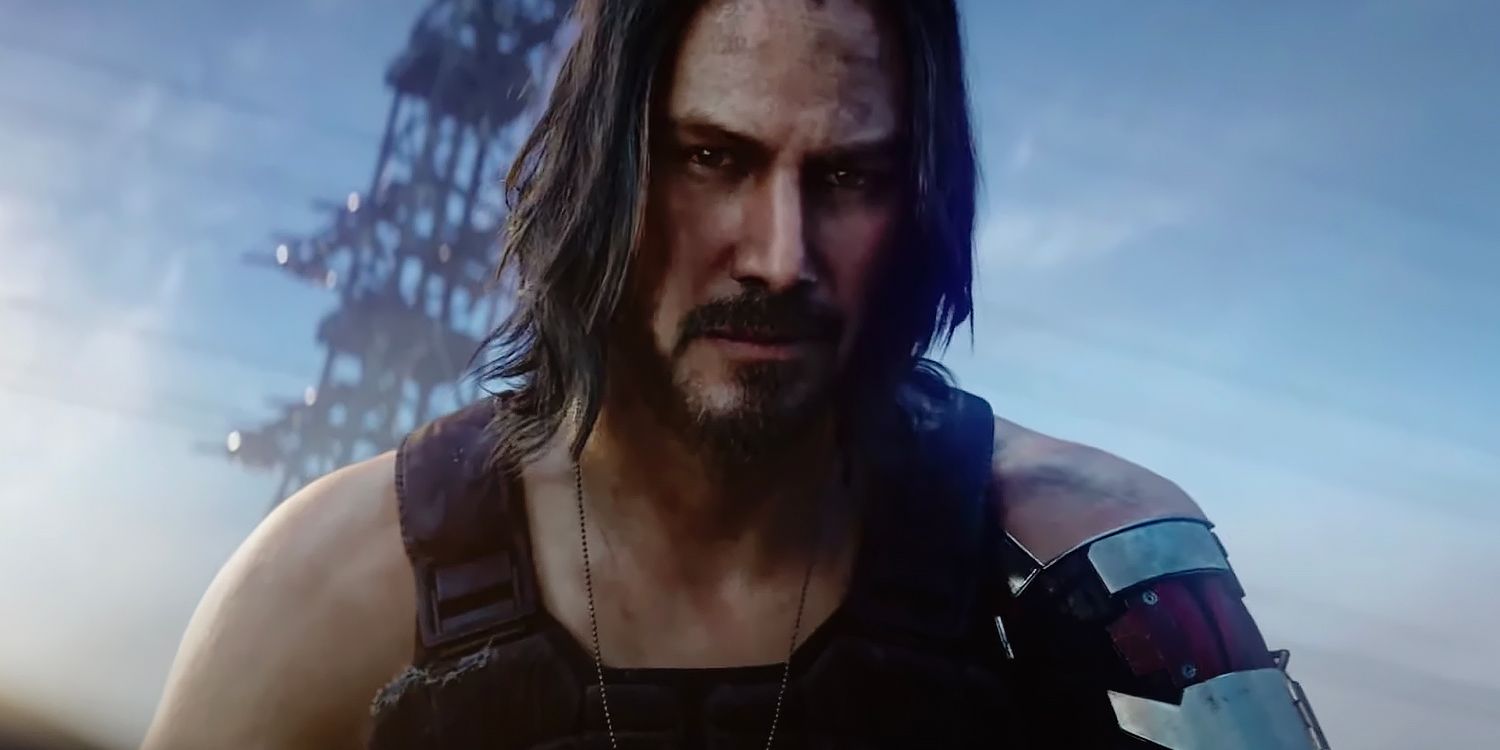 Unlike The Game Awards 2020, Cyberpunk 2077 met the cutoff date for the New York Game Awards and made the nomination lists. This is one of the very first times we've seen CD Projekt Red's latest epic nominated at an awards show. Whether or not it will be remembered at this year's The Game Awards depends on how well polished the currently buggy game will be after multiple patches. We think Keanu Reeves could have given Laura Bailey (who won The Game Award for Best Performance) a run for her money if the game was included last year.
Funnily, Cyberpunk 2077 is also nominated for Best World at The New York Game Awards, but it only applies to its PC version. On console, the constant glitches can take you out of the experience easily.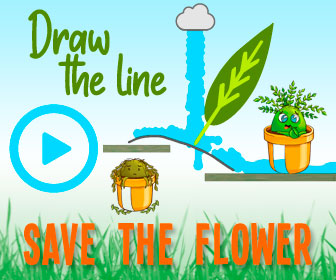 Next: Hammerfell Is The Perfect Setting For The Elder Scrolls 6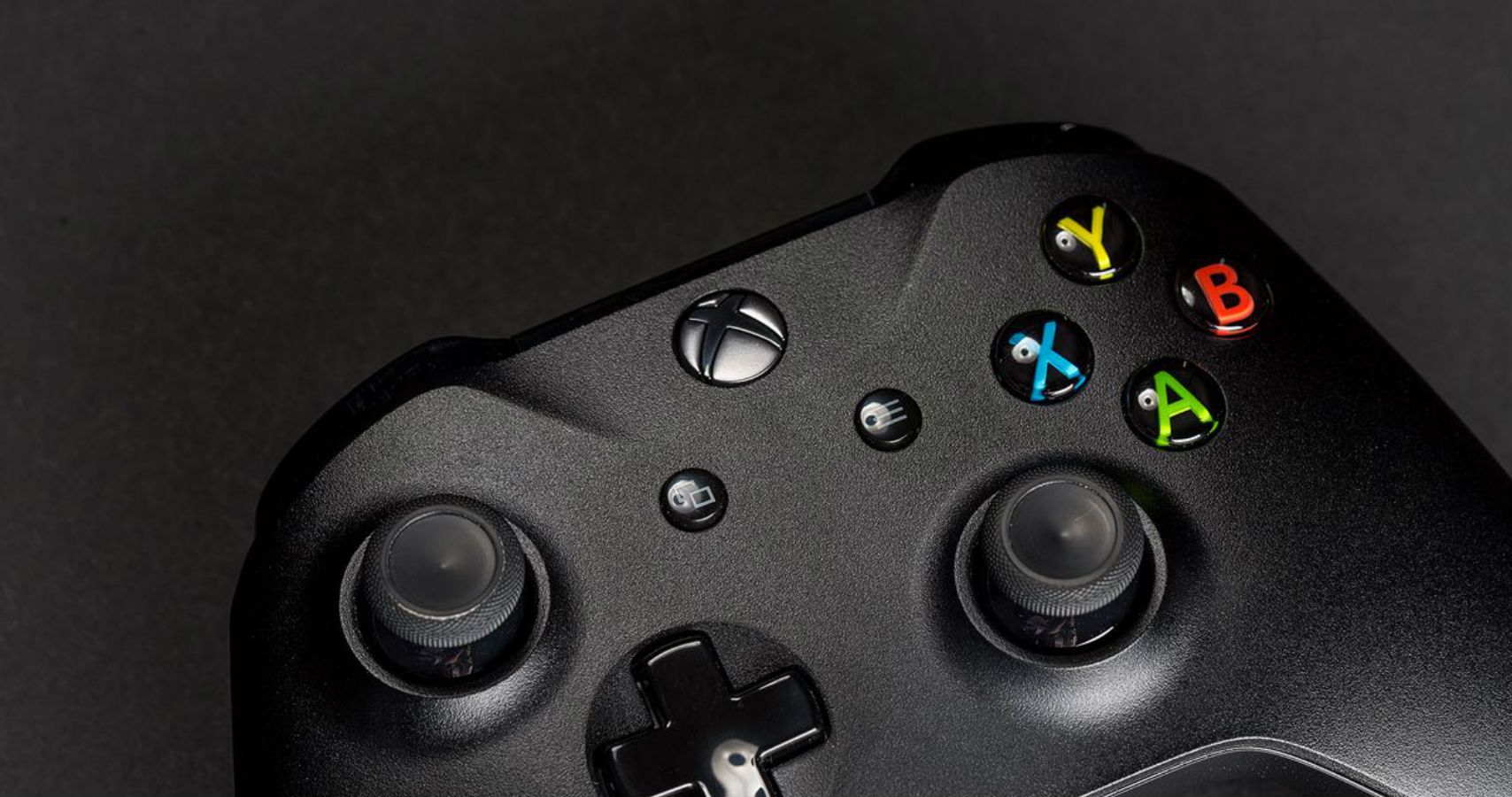 The British "Canadian" Chris Penwell has been a video game journalist since 2013 and now has a Bachelor's degree in Communications from MacEwan University. He loves to play JRPGs and games with a narrative. His dream is to go to E3 and PAX one day and experience the mania of each event!
Source: Read Full Article