In an interview with Forbes last week, Bartek Kmita, lead game designer at People Can Fly, said that any possible future DLC for Outriders would "be in the form of significant expansions with self-contained stories." Kmita also said, "We have so many more stories to tell." After finishing the 26-hour campaign, these sentiments gave me significant pause. I'm not sure I need any major story-focused DLC for Outriders. In fact, investing any more time and resources on story content for Outriders seems extraordinarily misguided.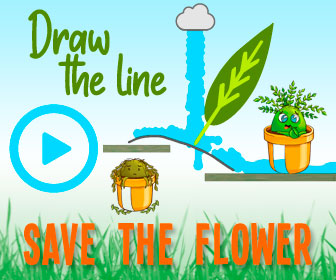 Outriders has a fantastic end-game. The core activity, Expeditions, combines elements of Destiny's Nightfall Strikes with Diablo 3's Greater Rifts for bite-sized activities that offer a great way to test out your builds and continue earning power through gear drops. Unfortunately, you have to play through the entire 26-hour campaign to reach max level and start farming for meaningful gear.
This is a significantly longer leveling process than most ARPGs. Instead of opening up your skill tree and letting you experiment with builds, Outriders keeps passing you through the revolving door of disposable gear throughout the entire campaign. There's no use customizing your loadout when everything you equip will almost certainly be replaced by something stronger within a few minutes. It's a lot of fun to tinker with your mods and min-max your loadout for the highest-priority stats, but you don't get a chance to engage with those systems at all until the game is pretty much over.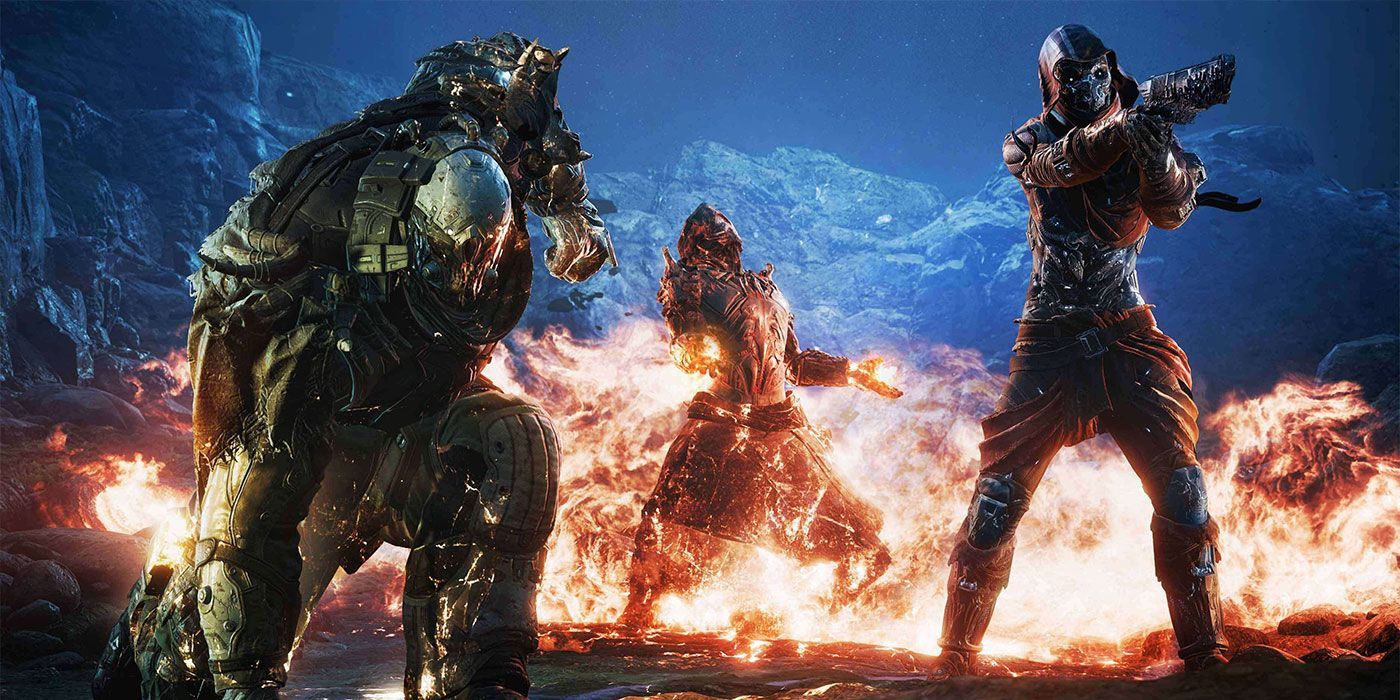 By the time you finish the campaign, there really isn't that much left to do. The Expeditions offer five additional item levels beyond the 45 you get from World Tier 15 and reaching level 30, but once you push your Challenge Tier to 15 and complete the Eye of the Storm Expedition, all that's left to do is farm CT15 missions for best-in-slot gear. There's no pinnacle activity that lets you push your ilvl 50 gear to the max. Expeditions are a lot of fun, but Outriders' end-game doesn't offer the kind of replayability one might expect from an ARPG.
This is why it's so disconcerting to hear that PCF intends to develop big campaign-focused expansions. What the game really needs is a longer tail with a more robust end-game. The game's lengthy campaign is a barrier to what little end-game exists, and by the time you get there, there's a good chance you'll be too fatigued from the leveling process and grimdark campaign to even find the energy for end-game grinding.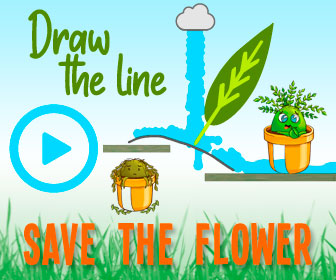 Outriders' biggest flaw is its overcommitment to the campaign. The last thing it needs is another one. Outriders didn't need to be a live service game to deliver a strong end-game experience because expansion packs could fill out the grind with new Expeditions, more gear, a higher level cap, and even new activities. While I expect a story expansion would also deliver more gear and a higher level cap, it feels like PCF is intent on doubling down on the worst parts of Outriders rather than building up the best.
Next: Outriders Complete Guide And Walkthrough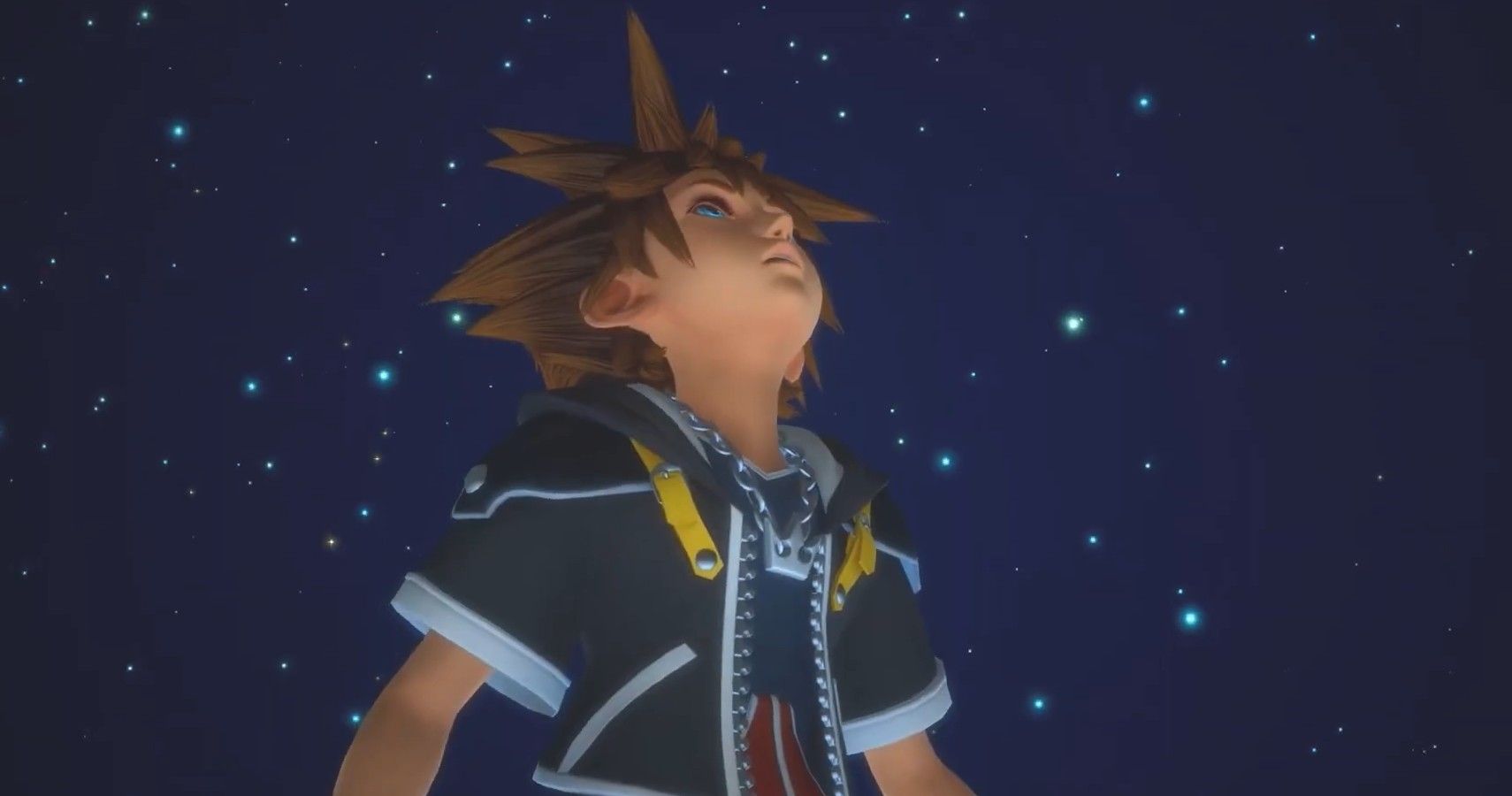 TheGamer Originals
Outriders
Eric Switzer is the Livestream News Editor for TheGamer as well as the lead for VR and Tech. He has written about comics and film for Bloody Disgusting and VFXwire. He is a graduate of University of Missouri – Columbia and Vancouver Film School. Eric loves board games, fan conventions, new technology, and his sweet sweet kitties Bruce and Babs. Favorite games include Destiny 2, Kingdom Hearts, Super Metroid, and Prey…but mostly Prey. His favorite Pokémon is Umbreon.
Source: Read Full Article