Battle Styles has no business being this good. Coming off the heels of Shining Fates, I was fully prepared for another Unified Minds – an average, but forgettable set, lost in the hype that surrounded Hidden Fates. It's only been a few weeks since the release of the special Shining Fates set, but Battle Styles has already proven to be the perfect complement to the most sought-after expansion in at least a decade. Battle Styles is an innovative set with a brand new deck-building mechanic that is already having a noticeable impact on the meta. The Pokemon Company doesn't even need to try to sell cards right now, and Battle Styles could have easily been a filler set full of reprinted cards and cookie-cutter mechanics. The fact that it isn't is a testament to the enduring quality of this game after 20 years. Compared to recent sets like Champion's Path and Shining Fates, Battle Styles leans heavily towards the players, and it's exactly what Pokemon TCG needs right now.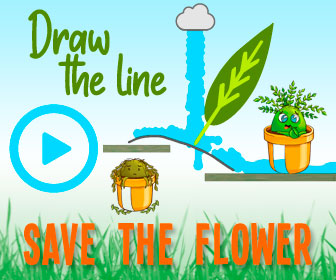 Battle Styles is a 183 card set that includes 18 V and VMAX cards, 18 Full Art cards, 6 alternate art cards, 12 rainbow cards, and 6 gold cards. It is the smallest set in the Sword & Shield generation, not including the Champion's Path and Shining Fates mini-sets, but it includes a higher number of ultra rare and secret rare cards than previous sets. The expansions have been trending in this general direction over the last year, and I think it's generally a positive direction for the game. Fewer common and uncommon cards means it's easier for players to get a hold of what they need, and a higher number of chase cards helps collectors to get more out of each set and helps to quell the "Charizard slot machine" effect we've seen in past sets.
For collectors, in particular, Battle Styles is going to be an exceptionally fun set to collect. Instead of the new Amazing Rare cards introduced in Vivid Voltage, Battle Styles returns to the alternate art cards last seen in Sun & Moon's Cosmic Eclipse expansion. These cards represent the more naturalistic art style of small cards in the full art format and are some of the most beautiful cards of the entire generation. Below you'll see two of the most sought-after cards in the set. The rest of the alternate art cards are just as stunning, and I think this is a set that really has the potential to stand the test of time.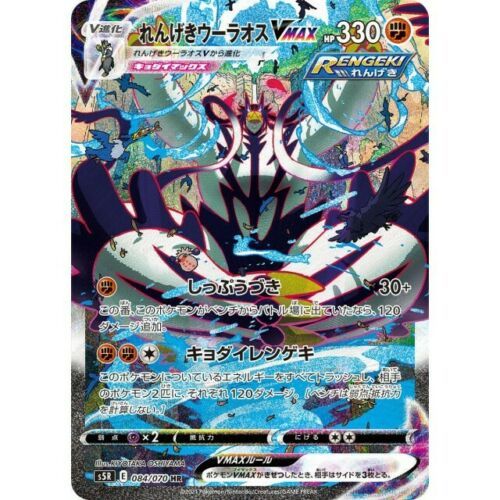 For players, Battle Styles is primed to make the biggest impact on the game we've seen in a long time. The new battle styles mechanic has a vast majority of the cards in the set printed with either Single Strike or Rapid Strike icons in the top right corner. If players build their decks with a collection of either style, they'll see extra benefits from specific trainer cards and Pokemon abilities. For example, The Single Strike Scroll of Scorn item gives the Pokemon holding it ten extra damage, but it can only be attached to Single Strike Pokemon. The new Emboar card gives all Single Strike Pokemon in play 30 extra damage when they attack. The mechanic is exclusive to this set, so it's unlikely to dominate the meta, and it will almost certainly fade away entirely as new sets without the mechanic become available. But for the next few months while the set is new, it provides a welcome new wrinkle that does just enough to keep the game fresh without turning it on its head.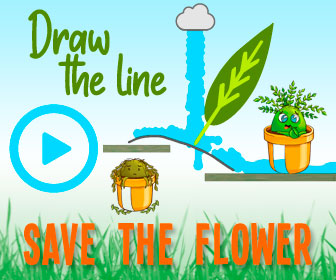 It's an unprecedented time for the Pokemon TCG hobby. Deep-pocketed content creators and opportunistic speculators have caused product to become virtually unobtainable to the average player and collector. As celebrities like Logan Paul continue to routinely pay exorbitant prices on vintage and inflate the aftermarket value beyond anything we've ever seen, speculators and scalpers have been out in full force buying up all the new product to hoard or resell before the average customer even has a chance to get their hands on it. The result is a hobby that is seemingly more popular than ever before, but in reality, the actual players and collectors are getting priced out and left behind as more and more opportunists treat the TCG like a get-rich-quick scheme. It's grim, to say the least, but it's not hopeless.
The Battle Styles set is a message from the Pokemon Company to the players and collectors that support this hobby and will keep it alive, long after the hype dies down. Battle Styles is a set designed to be played with art that ought to be appreciated. The combination of inventive new mechanics and breathtaking artwork conveys to me that there is still a tremendous amount of passion behind the creation of the game, and that passion will continue to be mirrored by the community, the real community, that loves this game. The Pokemon Company could have easily kept inserting a single Charizard or Pikachu chase card in each set to promote the current frenzy, but it didn't. I've thought about giving up collecting Pokemon cards since it became so difficult to keep up, but Battle Styles reminded me of everything I love about this hobby. Eventually, the day traders will move on to something else that they can make a quick buck at, but the Pokemon TCG will always belong to the players and collectors, and Battle Styles is a testament to that fact.
Next: So When Do We Start Asking For Pokemon Black & White Remakes?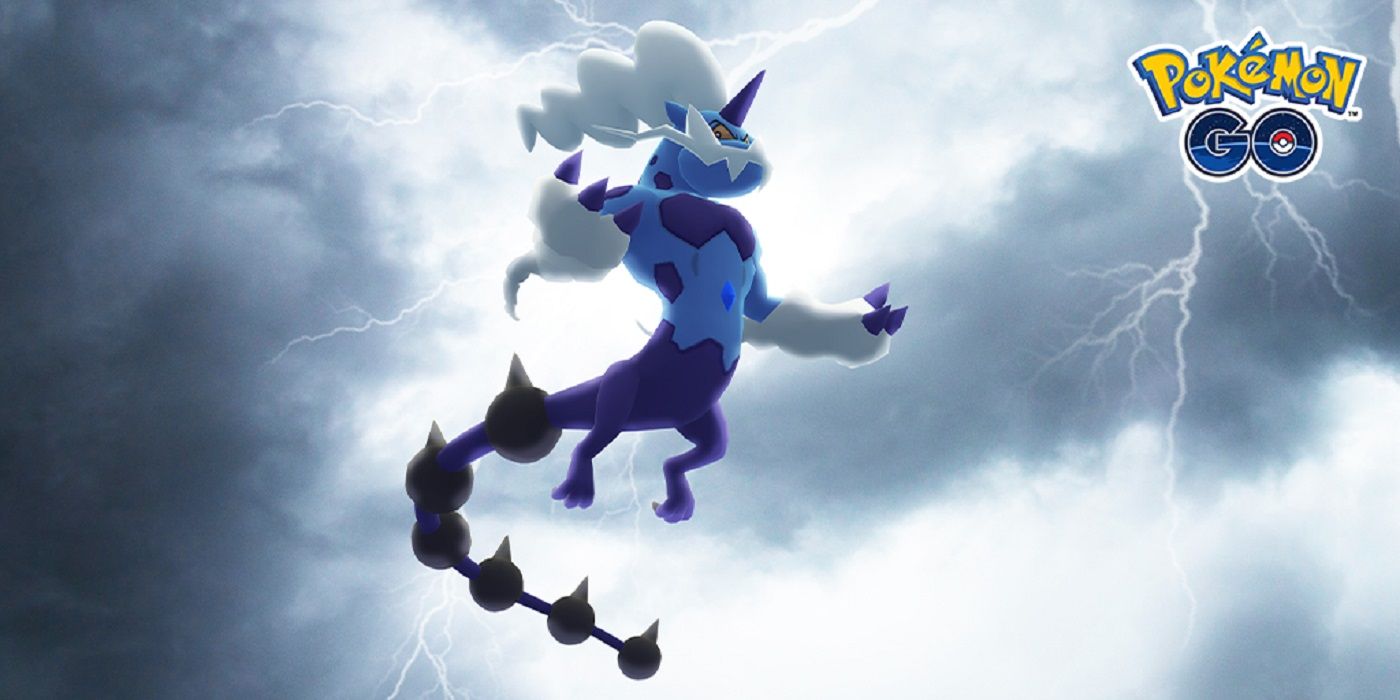 TheGamer Originals
Pokemon
Pokemon TCG
Eric Switzer is the Livestream News Editor for TheGamer as well as the lead for VR and Tech. He has written about comics and film for Bloody Disgusting and VFXwire. He is a graduate of University of Missouri – Columbia and Vancouver Film School. Eric loves board games, fan conventions, new technology, and his sweet sweet kitties Bruce and Babs. Favorite games include Destiny 2, Kingdom Hearts, Super Metroid, and Prey…but mostly Prey. His favorite Pokémon is Umbreon.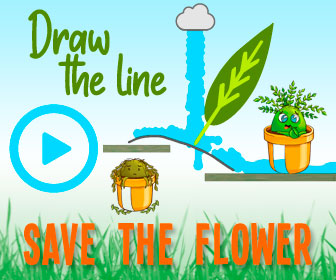 Source: Read Full Article