The Saints Row franchise will be making its second appearance on the Nintendo Switch later this year, as Saints Row 4: Re-Elected is scheduled to release on March 27th. Deep Silver is claiming that the port will include a slew of DLC content — including the Commander-In-Chief Pack and the Presidential Pack — but it will need to do more than just offer up great content in order to be successful. After the terrible Switch version of Saints Row: The Third, Re-Elected will have to do something very basic in order to succeed — it needs to run smoothly and without any framerate issues.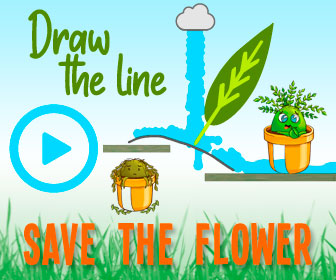 As simple as it sounds, Saints Row's first outing on the handheld-console hybrid proved challenging for the series. When running in handheld mode at 720, the game performed just as well as its PS3 and Xbox 360 counterparts. Hook the system up to the big screen, however, and it's a whole different story. Apparently, docking the system and increasing the resolution to 1080p was a bit much for the game to handle. Not only that, but the game also suffered from an incredible amount of input lag, making the Switch version the worst way to play.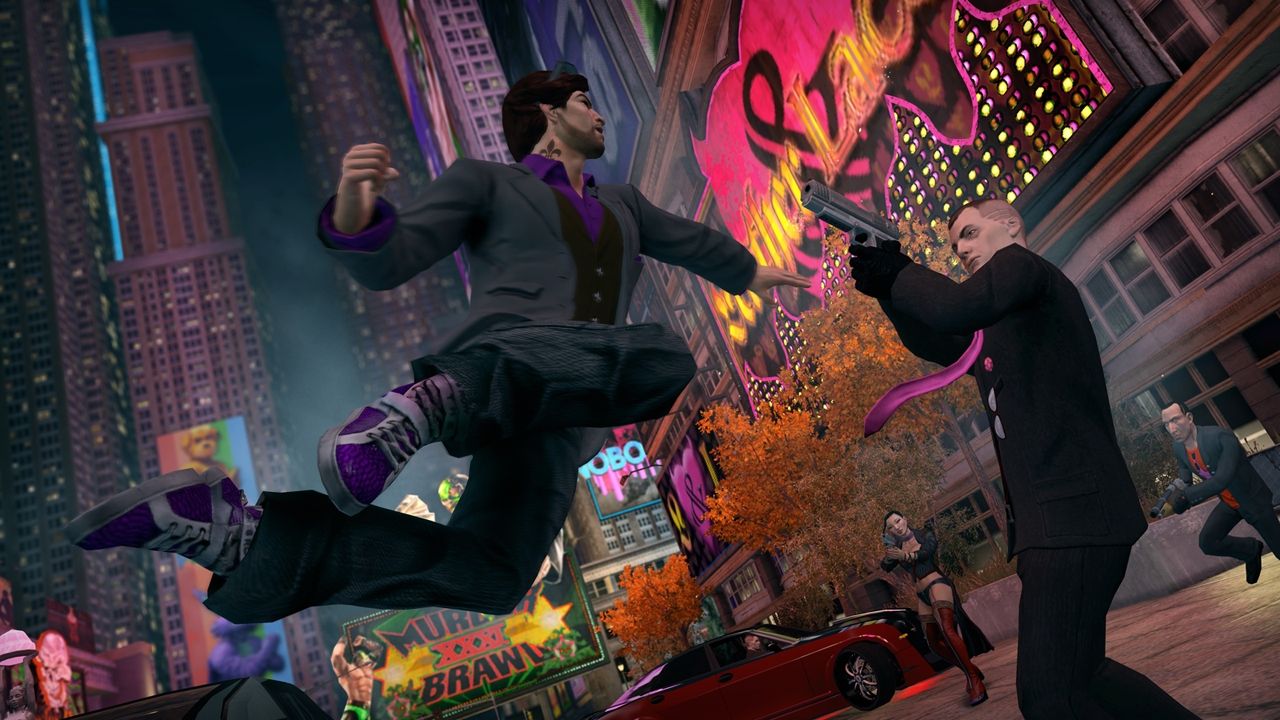 Saints Row IV: Re-Elected can offer up all the content it wants, but if it can't run properly, then it's all for nothing. Instead of cramming a bunch of DLC packs into the cartridge, Deep Silver needs to make sure it can be played in both handheld and docked mode. For a title that released back in 2013, it doesn't seem like that tall of an order. The Saints Row franchise is one of the most entertaining in the industry — offering a port that doesn't run smoothly is a surefire way to disappoint fans.
Of course, Deep Silver and Volition have probably learned a thing or two from their experience with Saints Row: The Third. Critics and consumers alike weren't shy about blasting the lackluster experience when compared to other versions of the game. So long as they take this feedback to heart, Re-Elected should be able to redeem the series.
Source: Read Full Article