"Manchester City are still alive here… Balotelli… Agueroooooooo!"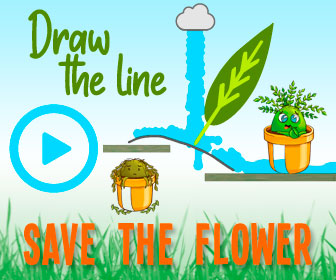 If you don't know what that means, you probably should click another one of our articles and give that a read instead. We've got loads of good ones. Loads. Anyway, for those of you that are still here, you know the opening quote as Martin Tyler's iconic commentary as Manchester City won their first ever Premier League title, on goal difference, with the last kick of the season, snatching away the title from their cross-city rivals, Manchester United. The noisy neighbours had arrived.
It's one of football's most magical moments, but it's not one a game like FIFA can allow for. Sure, you can win a game in the last minute, and if you're playing in the online modes, that win might even help you win the league, or get promoted, or stave off relegation, but it's just not the same. FIFA is still the best football sim around, but I've written before about how it can't always capture the joy of a player like Jesse Lingard, or on the ways it fails to represent modern football. To its credit, it actually does these moments, the last gasp winners or whatever, as well as you might expect. But I want to see it go further.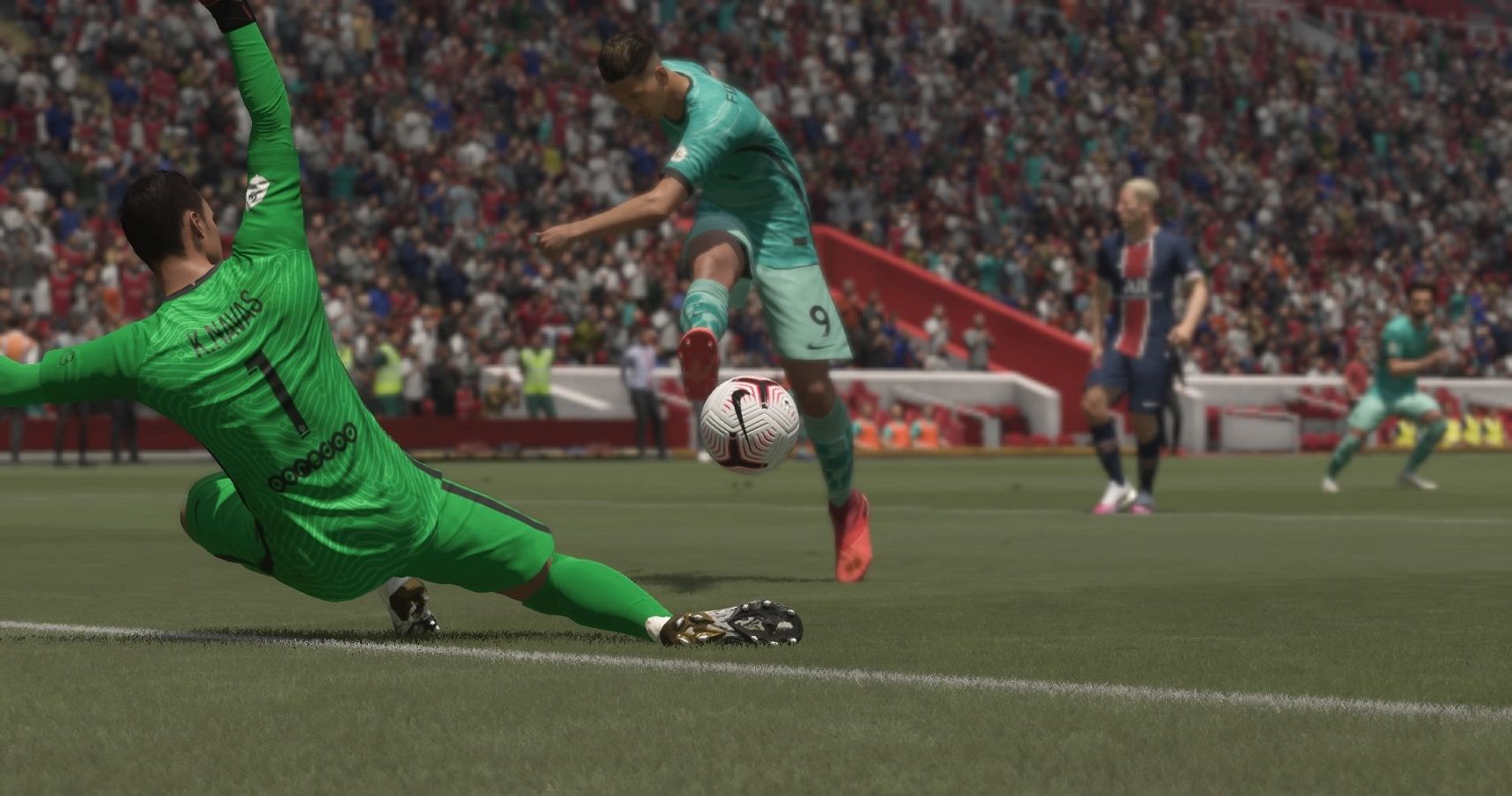 I want to actually be able to recreate this moment in FIFA. The Premier League alone is full of classic goals, tackles, saves, and fancy flair that a game mode tasking you with repeating them exactly as they happened would never get stale. On the anniversary of that Robin Van Persie volley – no, not that one, the other one – I wrote about my own attempts to recreate such a goal in FIFA, and many other goals besides. I did this of my own accord, but since writing it, I've been thinking about how straightforward a feature like this would be to implement into a game which has all of the tools and animations involved.
It wouldn't need to be limited to just football either. There are dozens of sports games released each year, and each of them are crammed with brilliant moments just begging to be recreated. When I wrote about sports games using classic teams (yes, I write about this stuff a lot), I singled out the way NBA 2K does exactly this, allowing us to play as the great teams from history, meaning I play solely as the greatest sports team of all time: the '90s Chicago Bulls.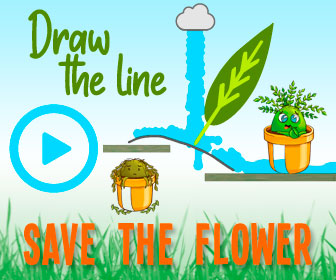 You might think that my favourite Bulls moment comes from Michael Jordan, Scottie Pippen, or Dennis Rodman, but somewhat surprisingly, it actually comes through Steve Kerr. No disrespect to Kerr, but Jordan-Pippen-Rodman could have pulled two dudes out of the sweat catchers and put them on the court and still dominated. Would the Bulls have won two triples in a decade? Maybe not, but every one was aware that Jordan was the Ace, Pippen and Rodman were the Kings, and the rest of the deck stopped at seven.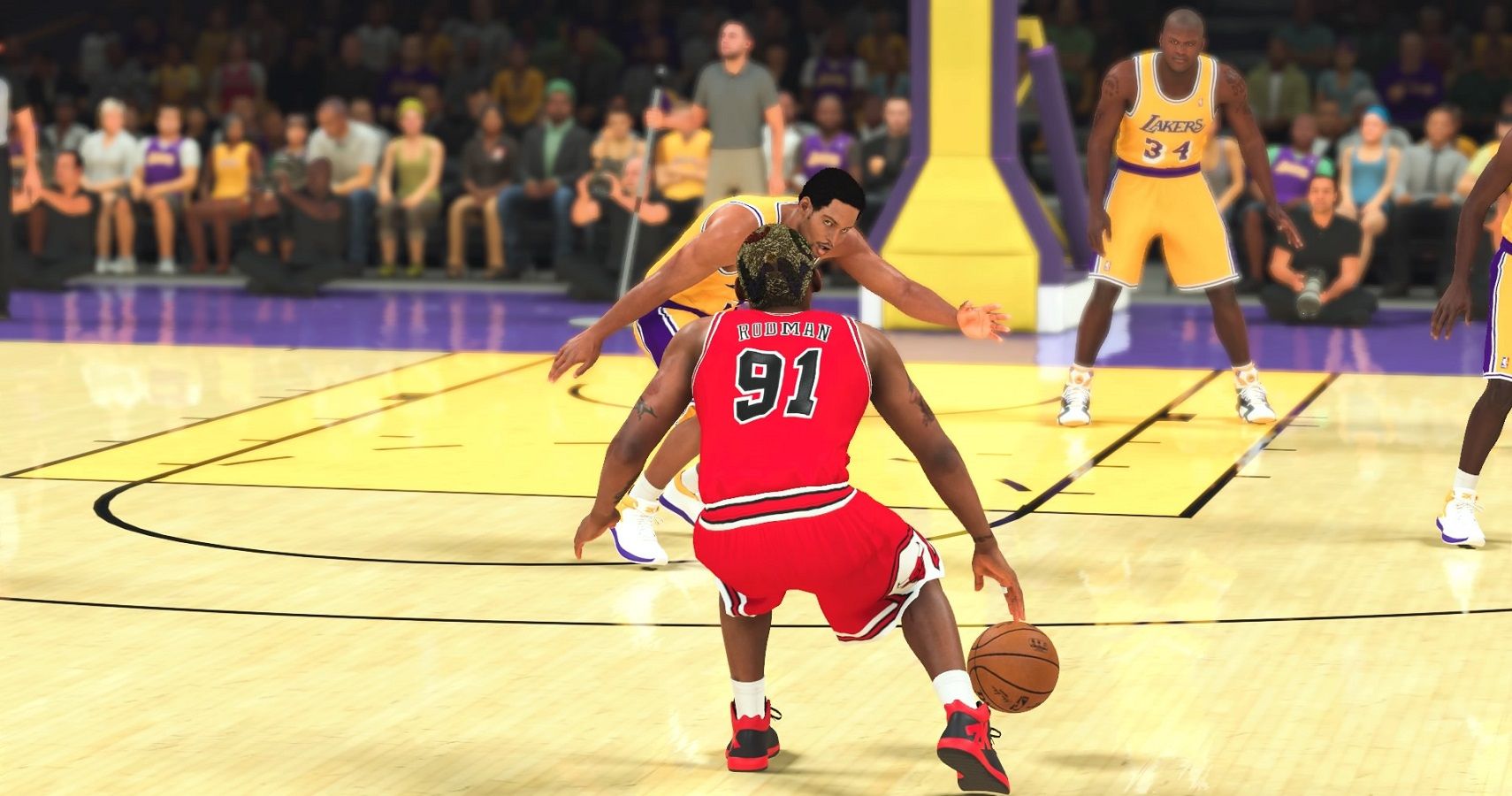 I know there's the Worm's diving wriggle, the Flu Game, Jordan's last basket, Pippen's dunk on Ewing, and his quarter court buzzer beater, but Jordan to Kerr in Game Six will always be the defining moment of what made the Bulls great. Jordan was the greatest player of all time, and he had the game in his hands. He had to shoot – everyone in the stadium knew he was going to shoot. This for the basket; this for the championship. And he passed. He didn't pass to Pippen, he didn't even pass to Rodman or Kukoc. He passed to Kerr; he might as well have passed to me. Greatest player of all time, and he knew that passing was the way to win the game. Yeah, even through traffic, Jordan might have scored. But the fact he gave the glory away to Kerr was special – and sport is filled with so many moments like this. They aren't always about individual brilliance; they're about the essence of what made a good team great. For all Jordan's numbers and trophies, the pass to Kerr says more about him than any of it.
In NBA 2K, you can play as the Bulls and pass to Kerr as Jordan, but it's not the same. There's no drama, you don't feel like you're recreating history, you just feel like you're making a pass. The actual pass was fairly simple – it was the moment that made it special. Sports games need a way to acknowledge that, to keep the history alive, and to let players that missed out on it the first time around experience it all fresh.
Next: Please Stop Bragging That The Game Awards Got More Viewers Than The Oscars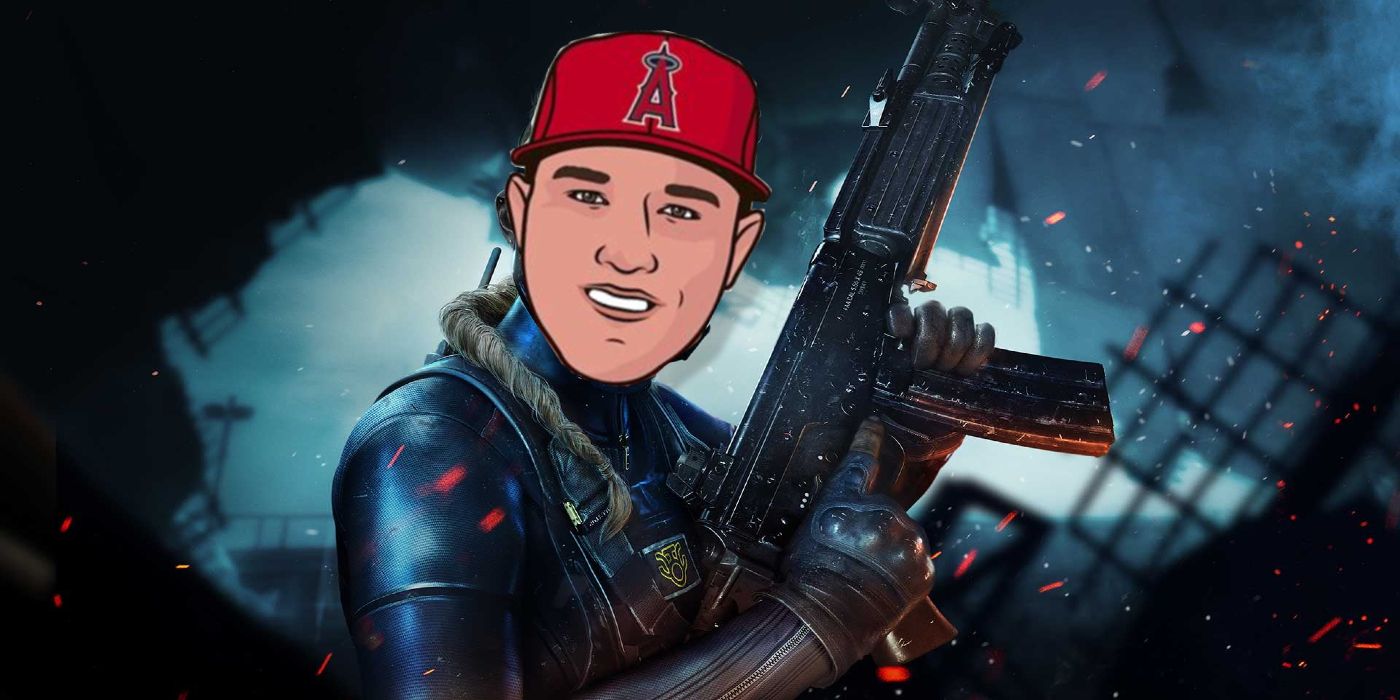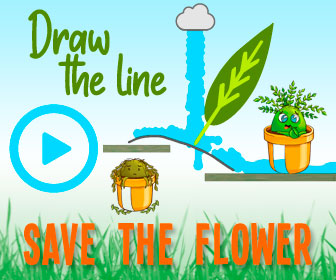 TheGamer Originals
FIFA
PC
NBA
Xbox One
Ps5
NBA 2K
ps4
Xbox Series X
NBA 2K21
Fifa 21
Stacey Henley is an editor for TheGamer, and can often be found journeying to the edge of the Earth, but only in video games. Find her on Twitter @FiveTacey
Source: Read Full Article