Today's stories feature updates on titles including Pokemon Brilliant Diamond & Shining Pearl, Battlefield 2042, and Fortnite, as well as (you guessed it) more updates in the ongoing investigation of Activision Blizzard.
Here are the biggest gaming news stories for December 2, 2021.
Activision Blizzard Asked To Meet With Six State Treasurers Over Concerns About Bobby Kotick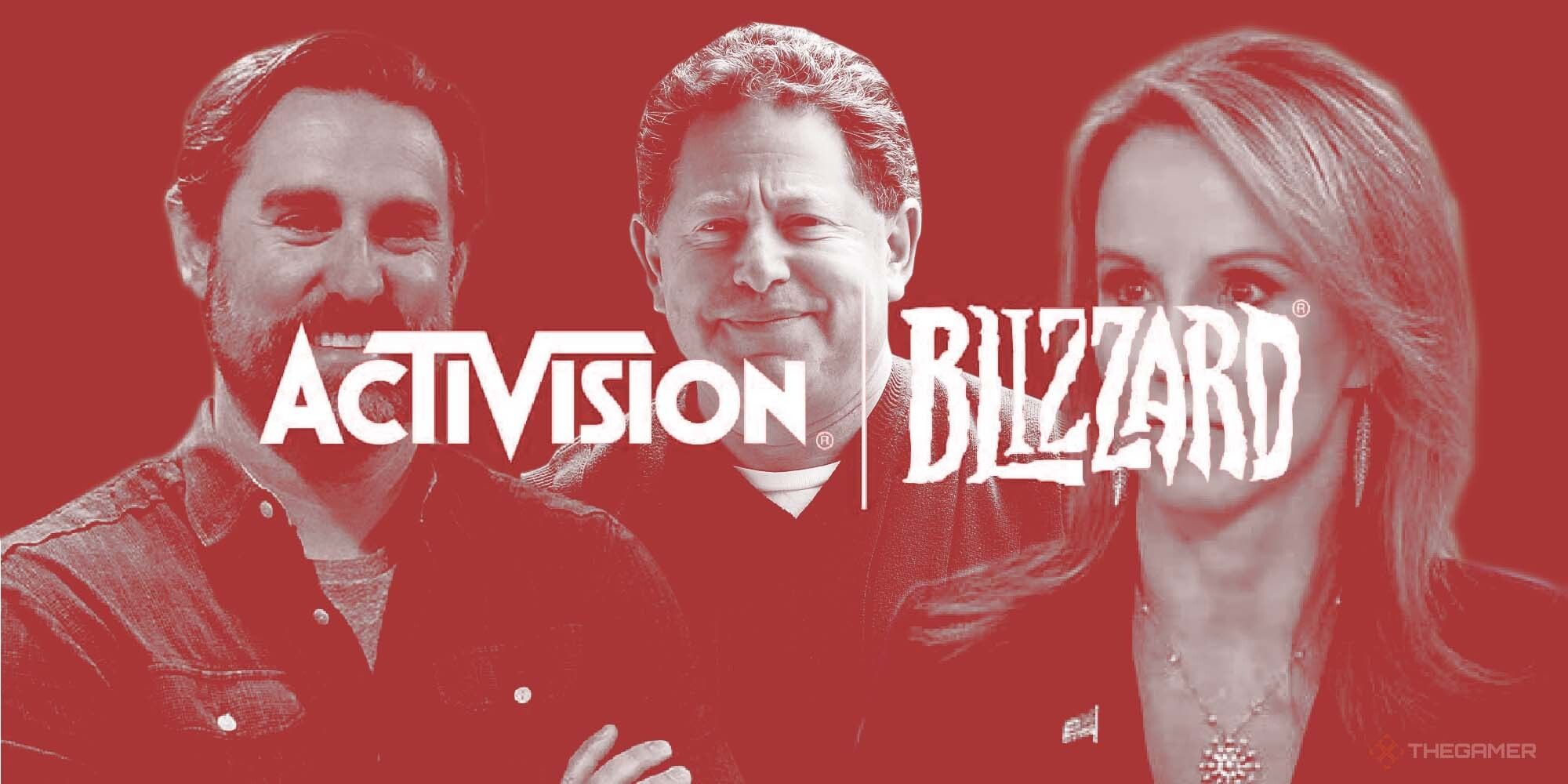 Reported yesterday, the Activision Blizzard Board is under scrutiny from six state treasurers who have asked for a meeting to discuss the company's response "to the challenges and investment risk exposures that face Activision."
Pokemon Brilliant Diamond & Shining Pearl Patch Fixes Cloning Glitches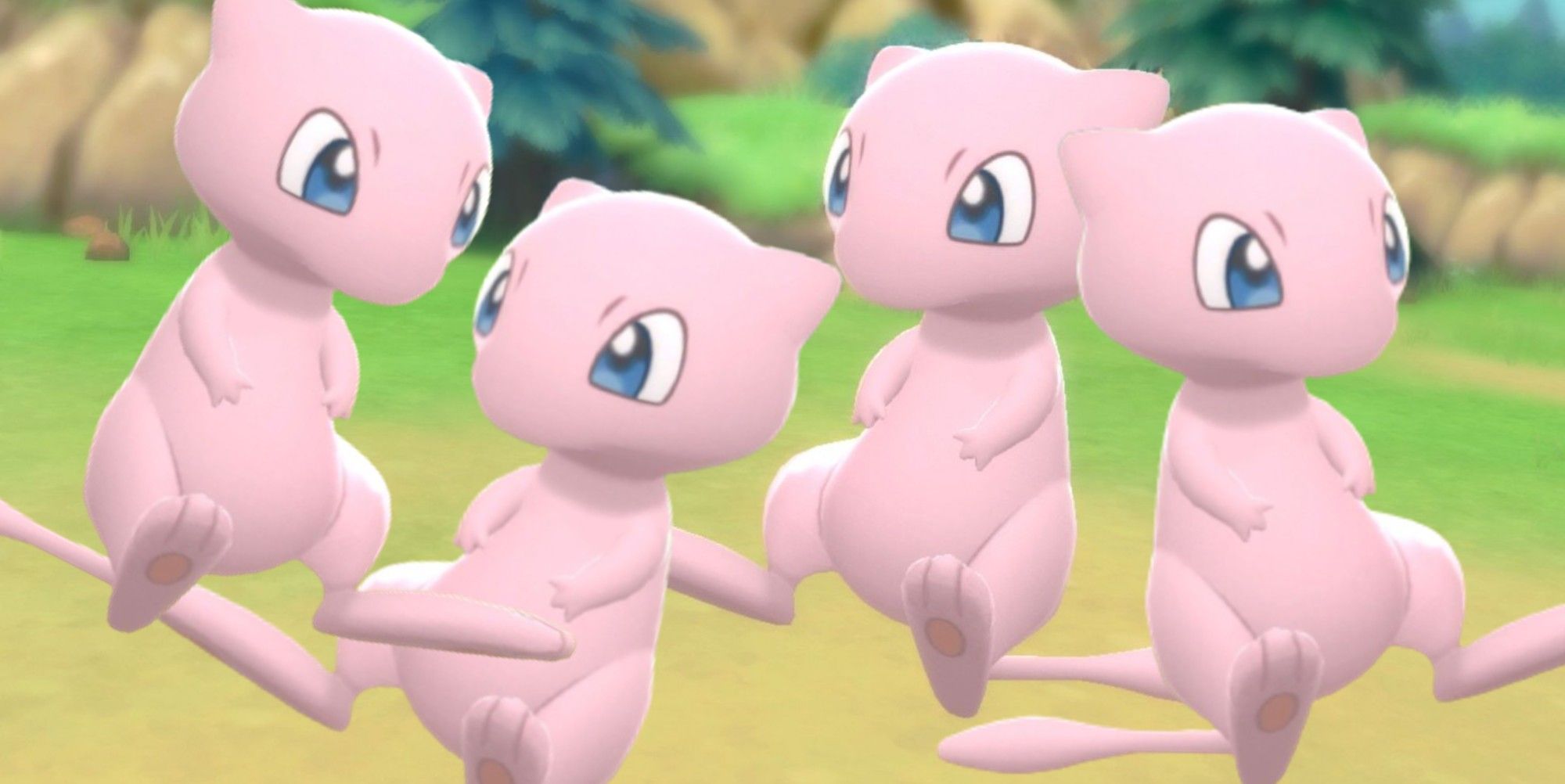 A recent update has fixed Pokemon Brilliant Diamond & Shining Pearl's menu storage glitches, which means that the trade clone glitch is no longer an option.
Dwayne 'The Rock' Johnson is Teasing a Fortnite Collaboration Yet Again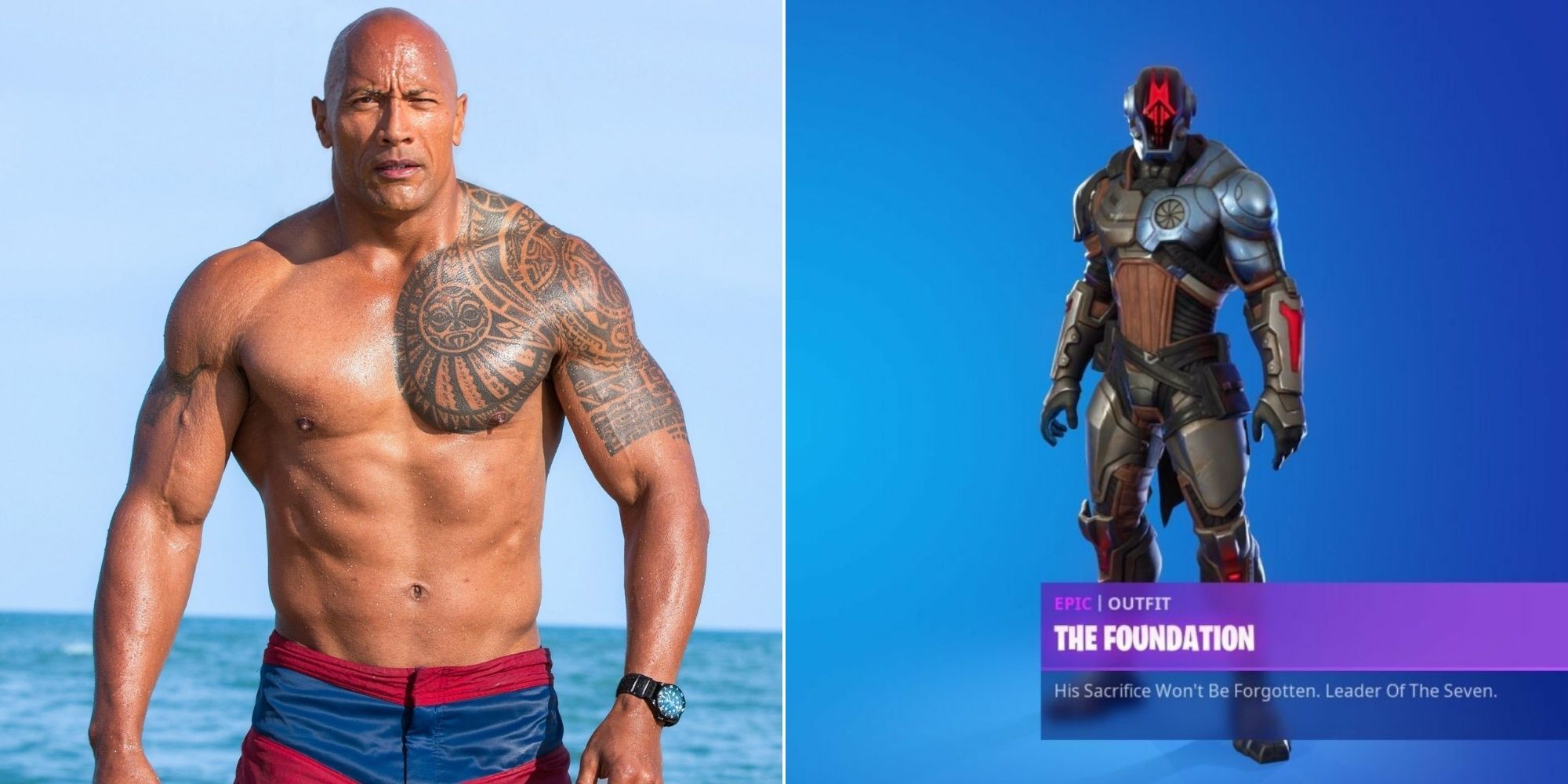 For you Fortnite lore junkies, it sounds as though Dwayne 'The Rock' Johnson will be "taking up the mantle of 'The Foundation' – the leader of 'The Seven' who saved all of reality by sacrificing himself during the live event at the end of season five."
Latest Battlefield 2042 Update Has A Game-Breaking Bug But The Fans Have Already Fixed It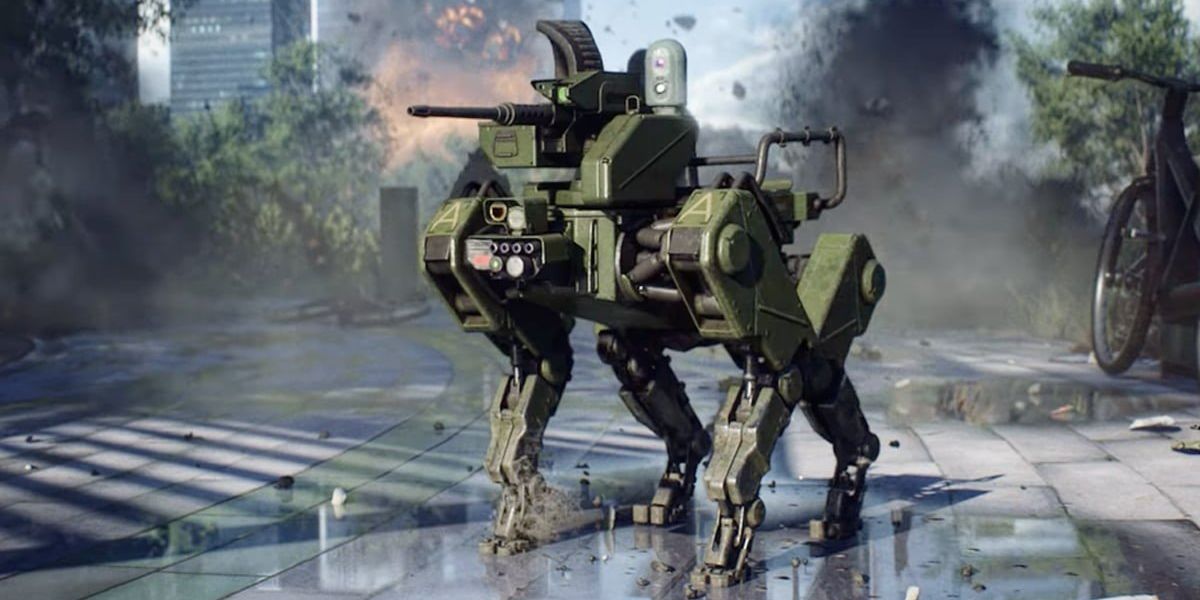 The hits just keep on coming for DICE's latest release, with new update in Battlefield 2042 reportedly having players unable to look sideways
Pokemon Brilliant Diamond & Shining Pearl Speedrun Already Below 20 Minutes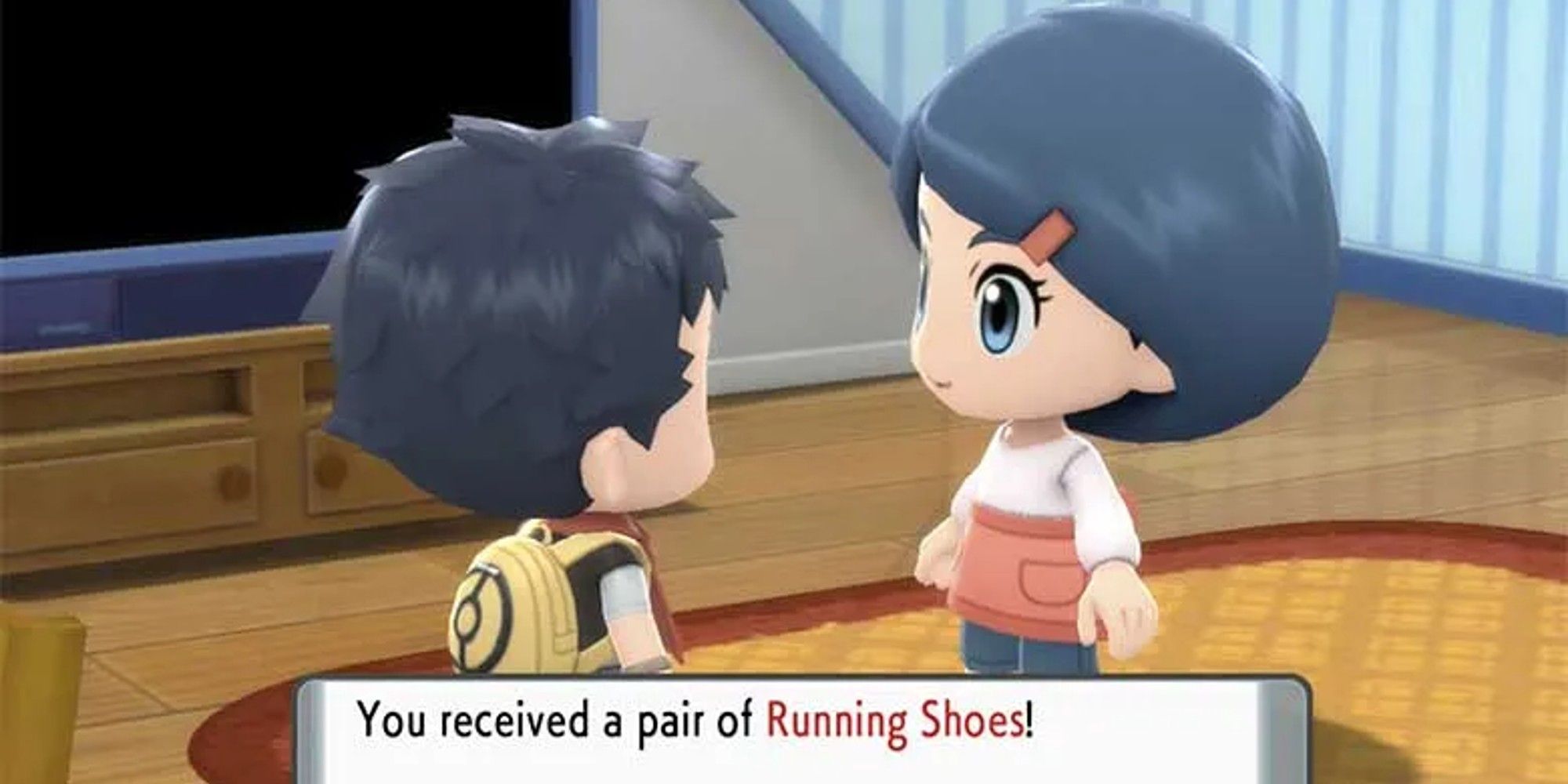 Apparently, a glitch in Pokemon Brilliant Diamond & Shining Pearl makes it possible to speedrun through the game in roughly 17 minutes.
Final Smash Bros. Ultimate Fighter Adjustment Buffs And Nerfs 24 Characters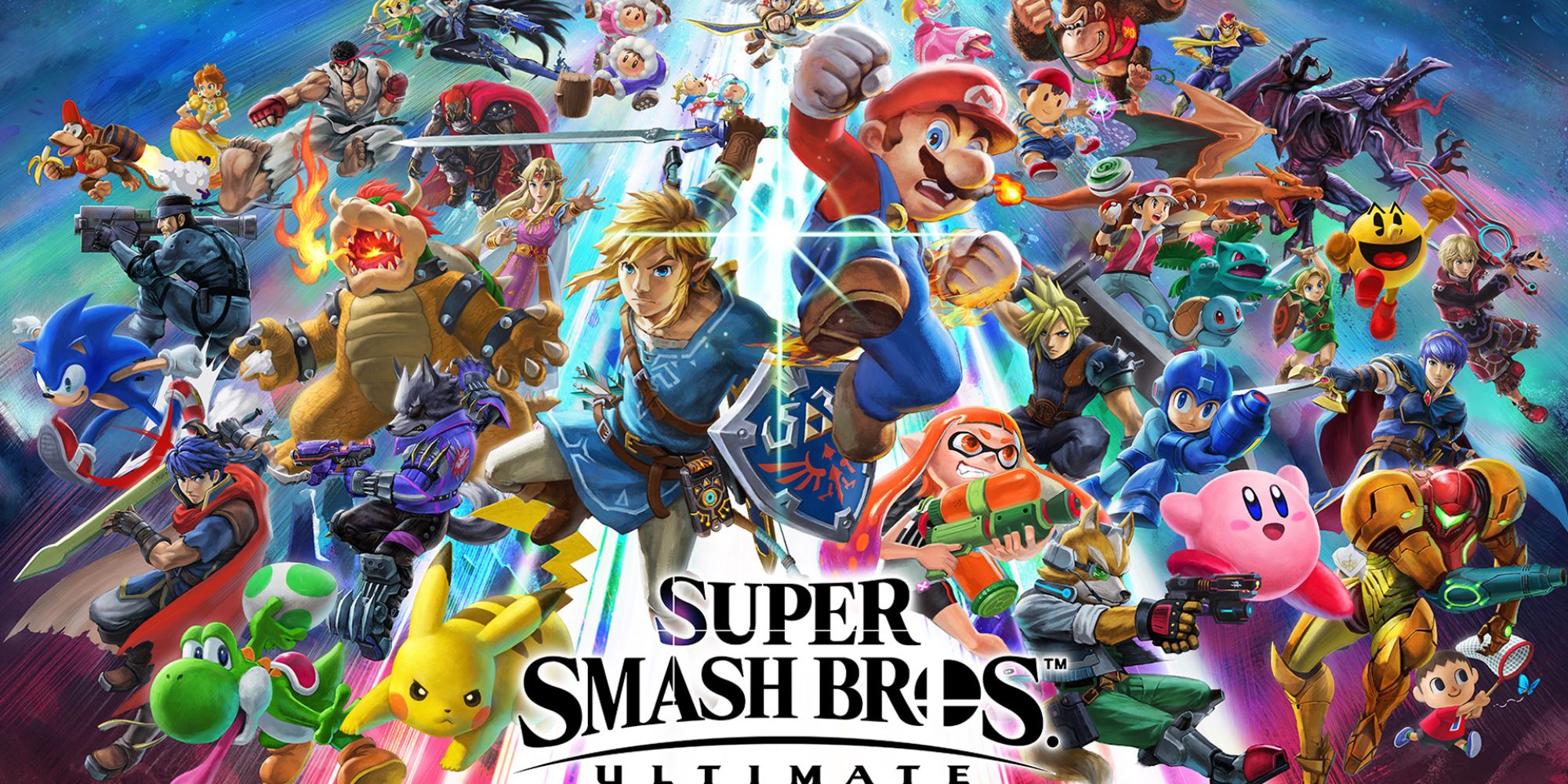 The final roster adjustment for Smash Bros. Ultimate Fighter has been released, impacting 24 of its fighters including Donkey Kong, Link and Meta Knight seeing the most buffs, while Pyra and Min Min are now a bit weaker.
Halo Infinite Players Line Up To Show Off Sniper Rifle's Stopping Power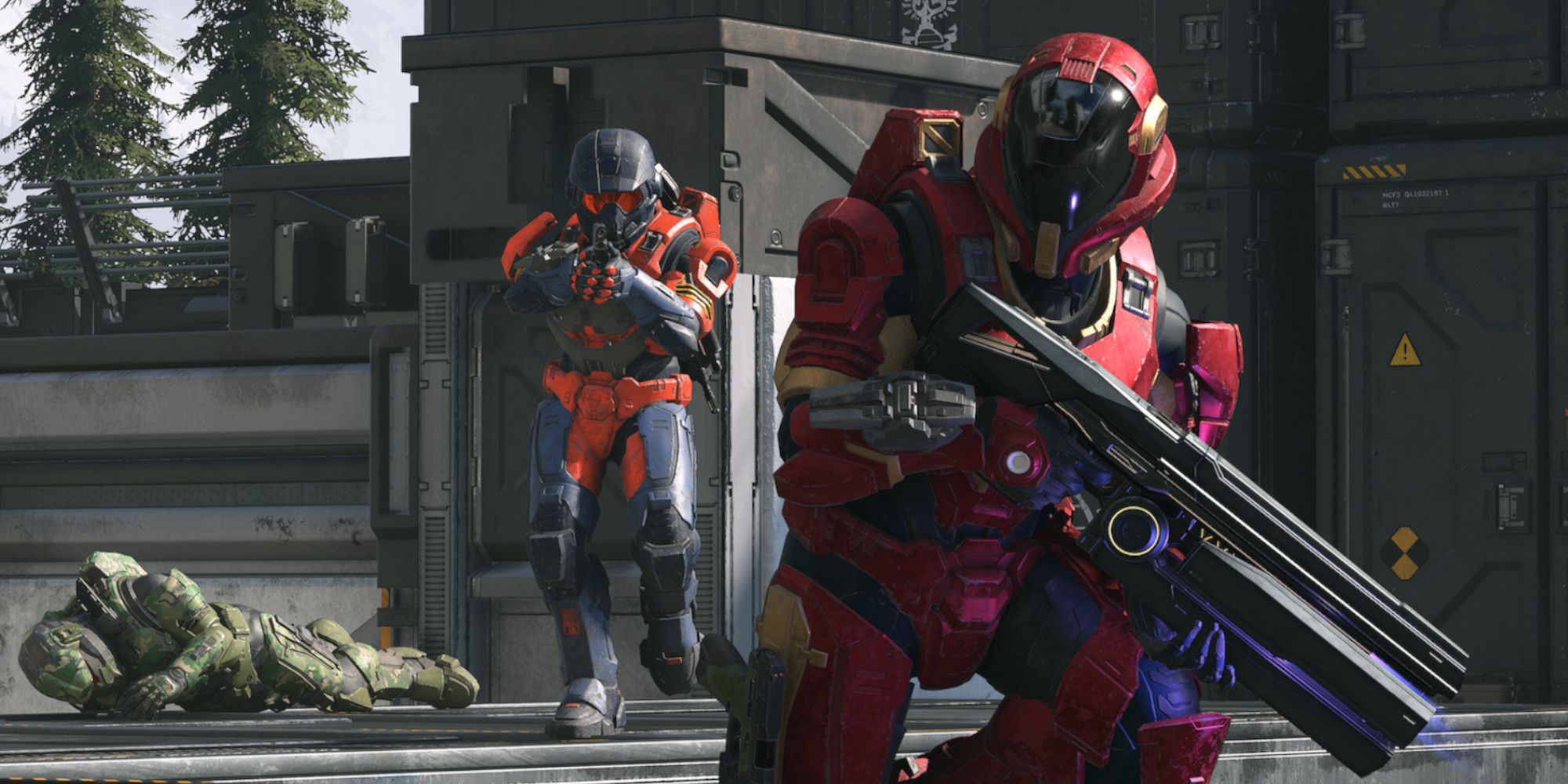 Just in case you weren't already aware of how powerful the sniper rifle is in Halo Infinite, now you do.
Fill Your Home With The Scent Of A Sweaty Woodland Creature With These Sonic Candles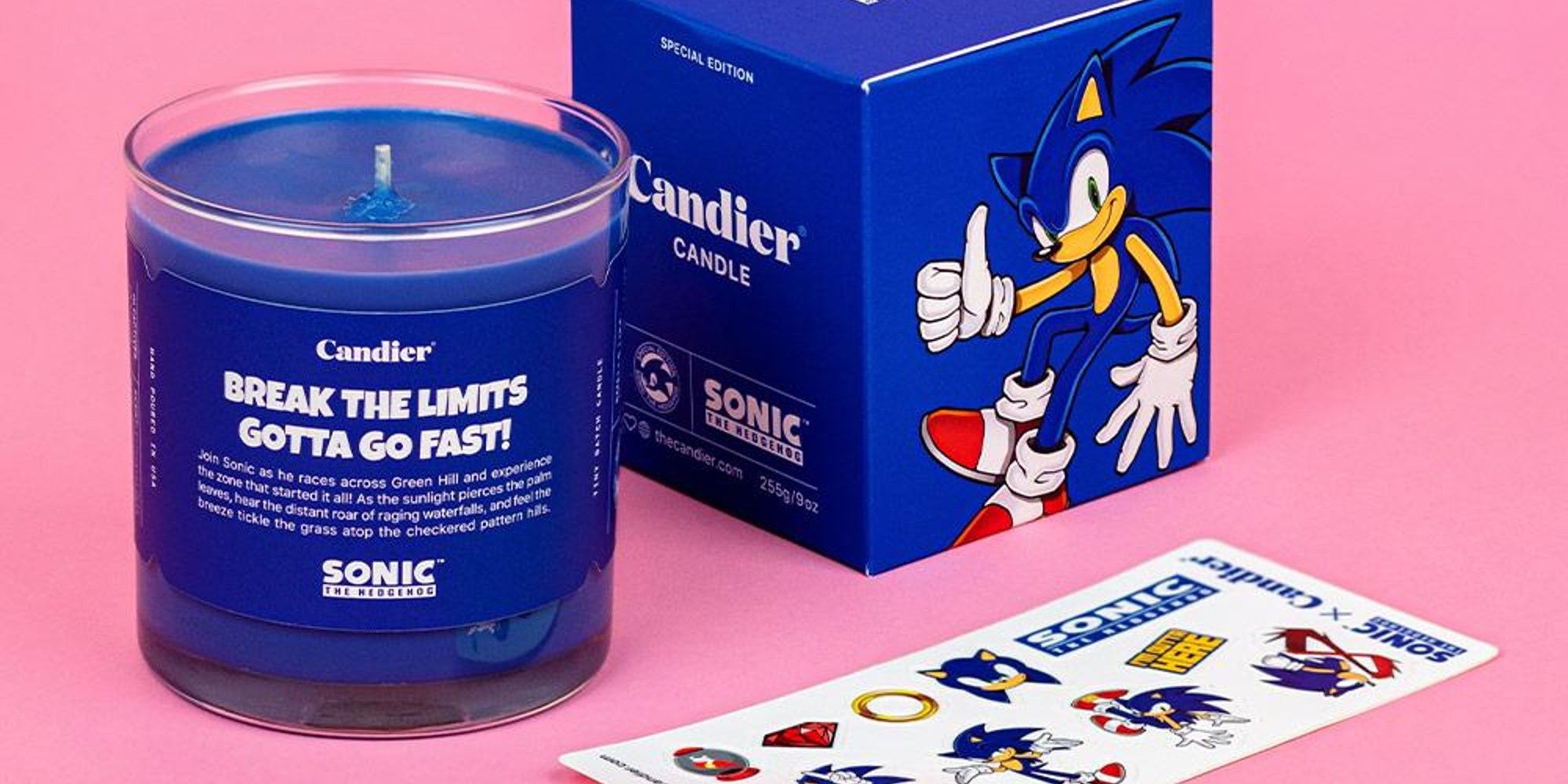 A new line of Sonic The Hedgehog candles has been released, apparently just in time for the holiday season. If you ask me, though, the absence of a chili do-scented candle is a massive missed opportunity.
Leaked Fortnite Chapter 3 Ad Shows The Map Being Flipped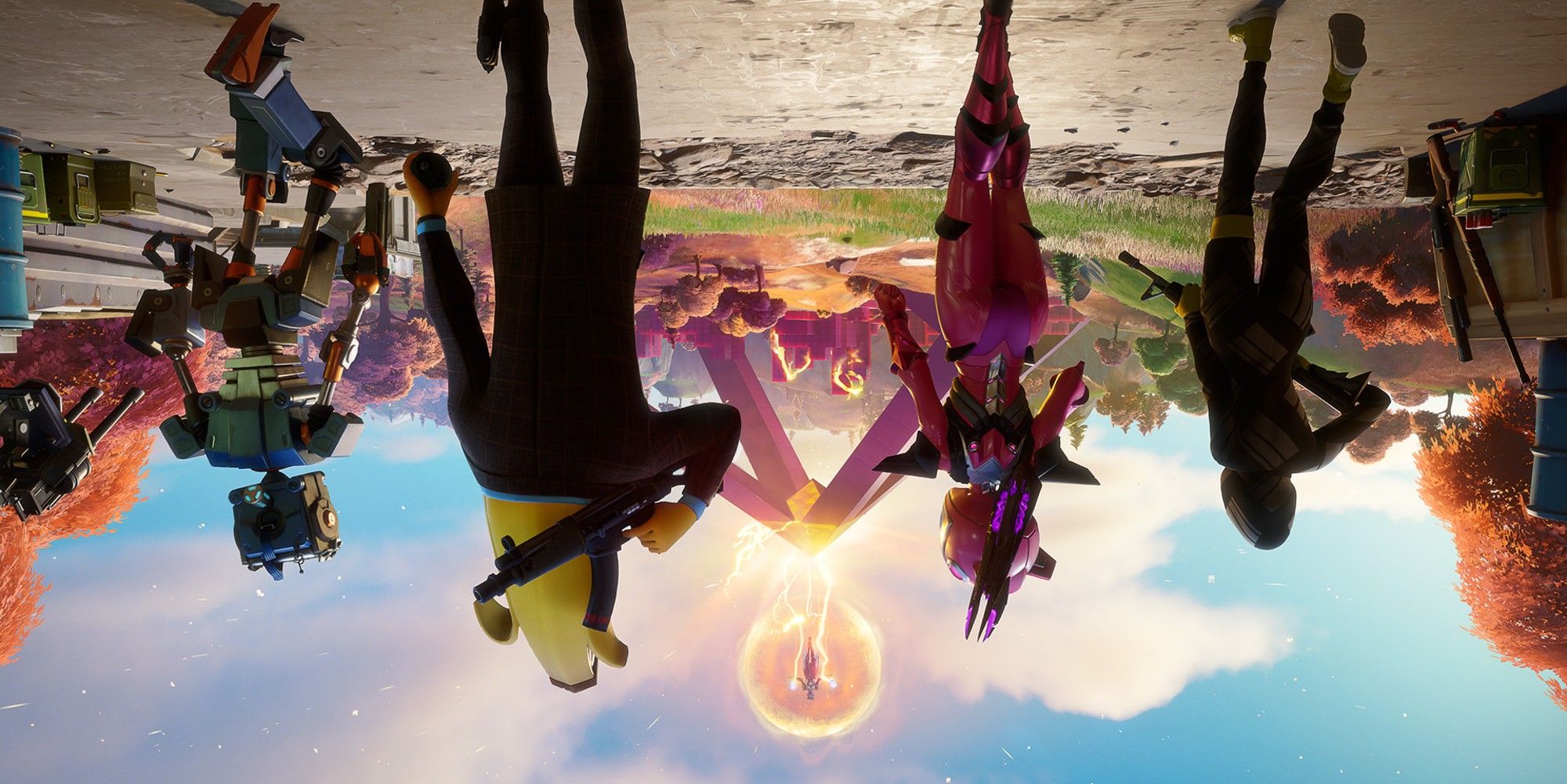 Things appear to soon be getting a bit topsy turvy in the world of Fortnite, that is if a recent ad is anything to go by for the battle royale title.
Destiny 2 Anniversary Pack Just Got New Images Showing Halo-Inspired Weapons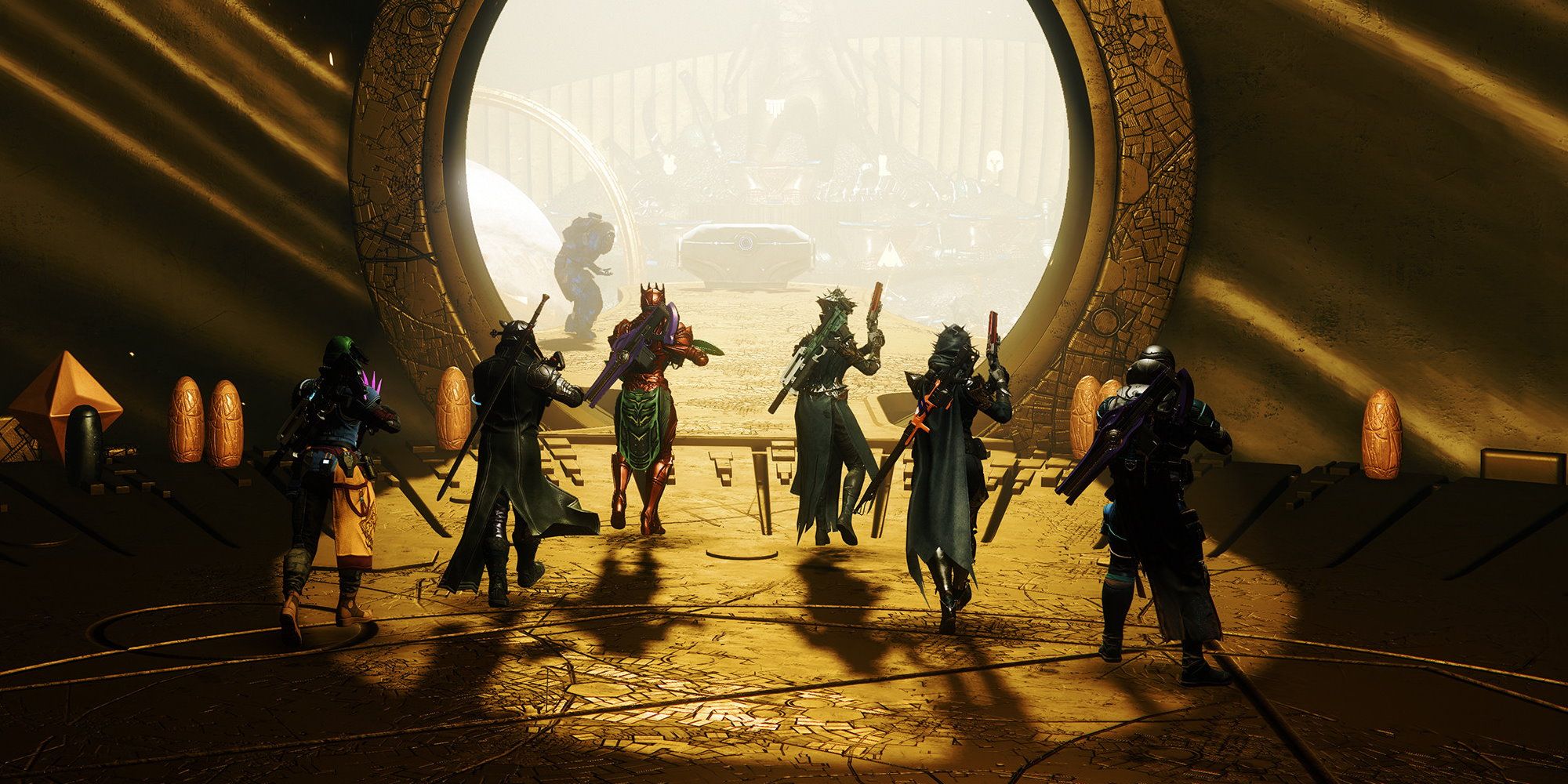 Destiny 2 appears to be celebrating the launch of Halo Infinite with some strikingly similar styled weapons.
Twitch Rolls Out Machine Learning Tools To Perma Ban Abusers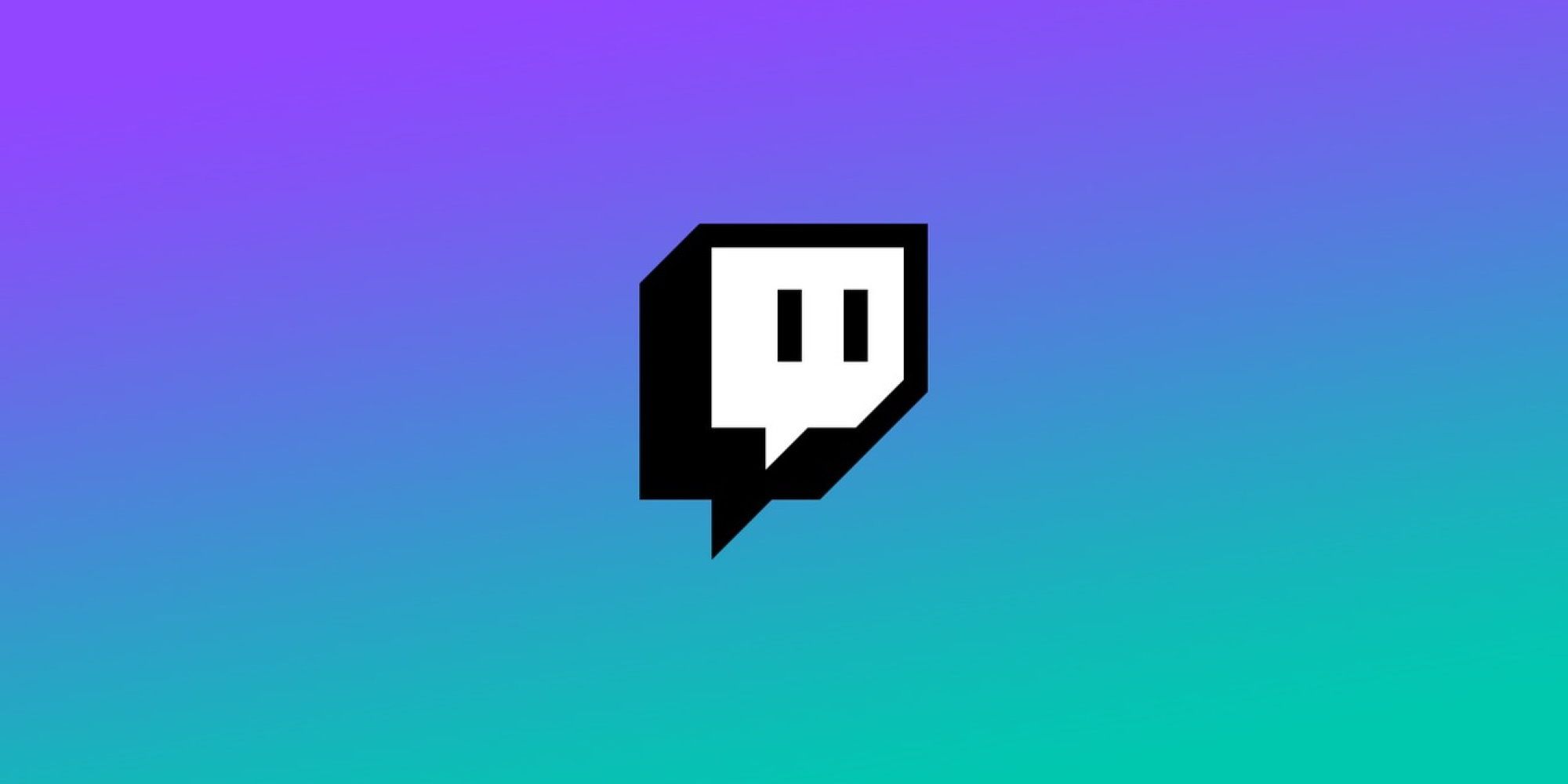 Twitch appears to be actively trying to get back into the good graces of its community, most recently implementing machine learning capabilities to permanently ban abusive users.
GameStop Employees Speak Out About Low Pay, Poor Mental Health, And Overworking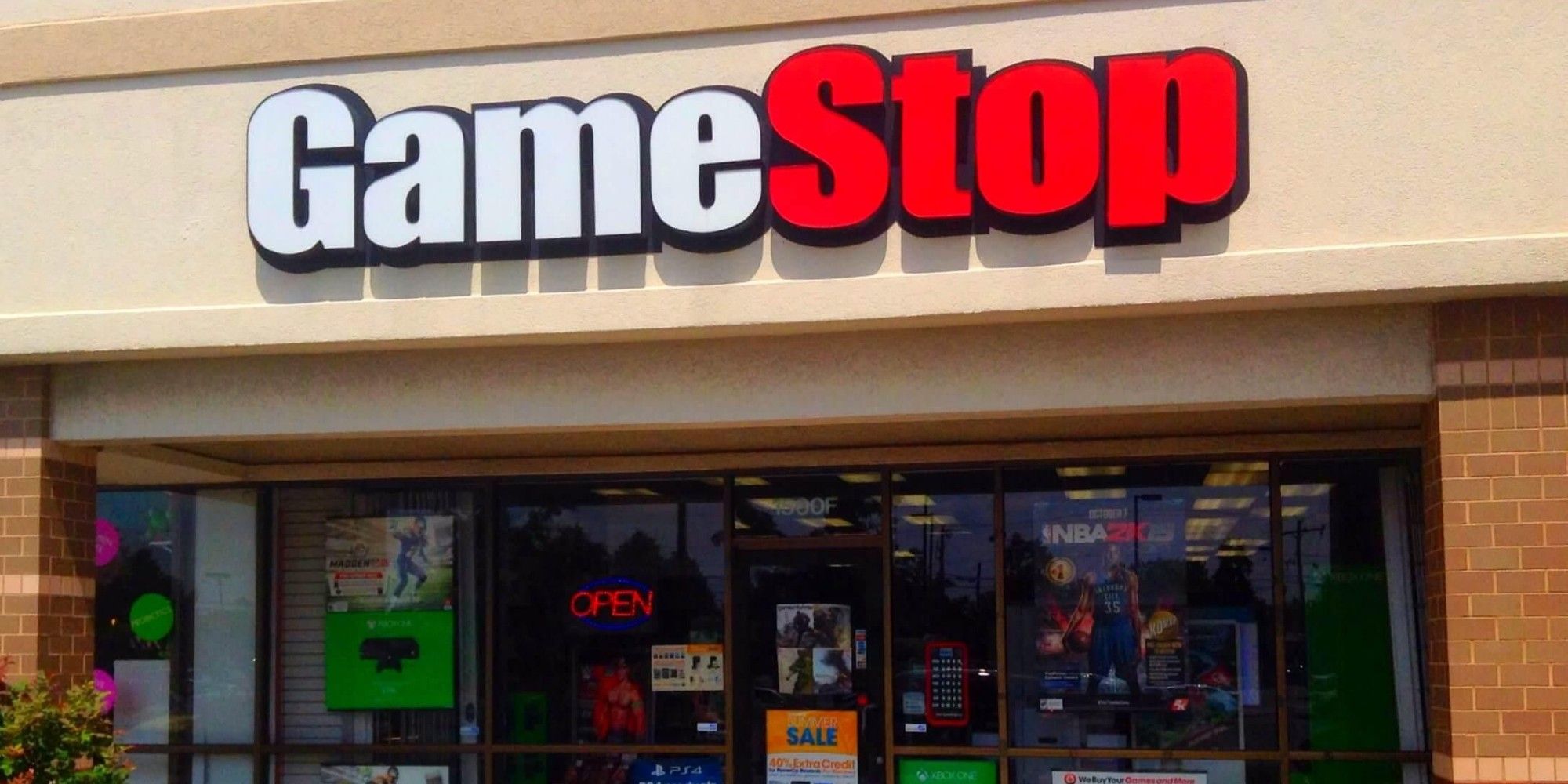 GameStop employees have reportedly been exposing the gaming retail chain for poor working conditions on Reddit.
Apex Legends Raiders Collection Event Adds Wattson Heirloom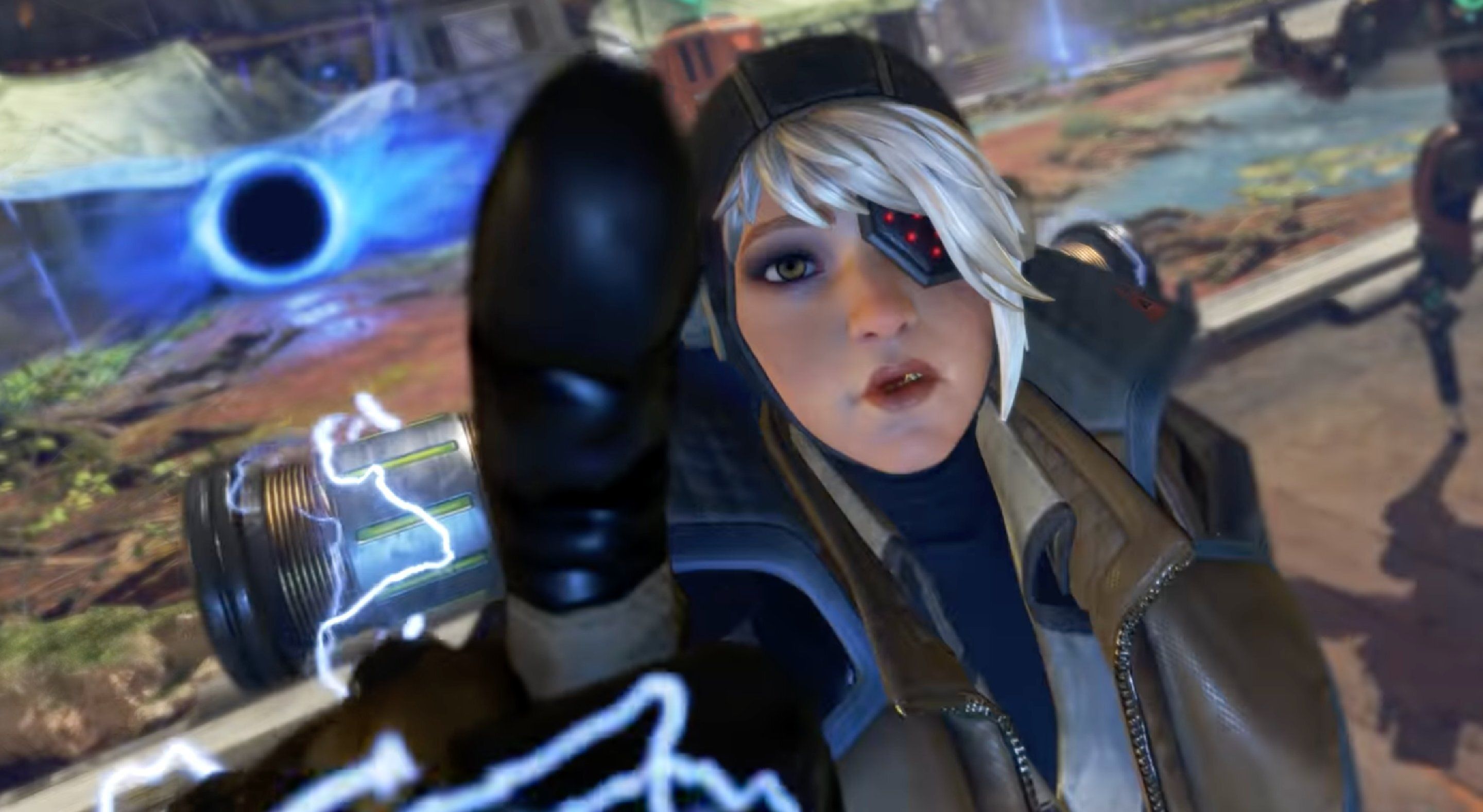 Wattson fans will be especially excited to hear that this year's Winter Express might just roll in with a heirloom for them.
Source: Read Full Article