Today's stories feature updates on titles including Pokemon Unite, Halo Infinite, and Destiny 2, along with news surrounding our first-look at the Sonic The Hedgehog Movie sequel.
Here are the biggest gaming news stories for today, December 8, 2021.
Switch OLED Docking Station Can Now Be Bought Separately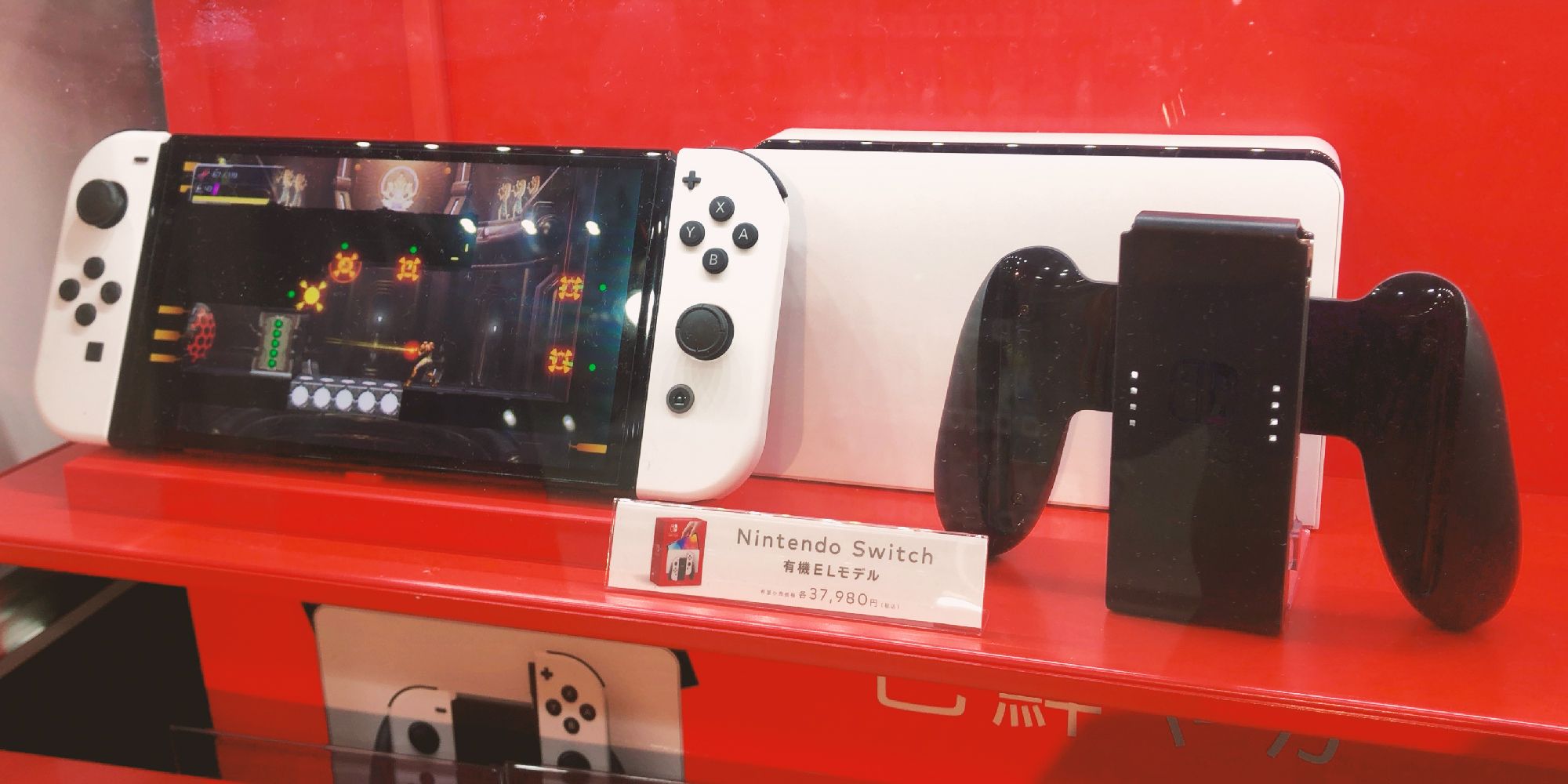 Nintendo has officially launched an OLED docking station that is sold separately from the console, and it's available now for $69.99.
Pokemon Unite's Holiday Event Adds Dragonite, Holowears, And More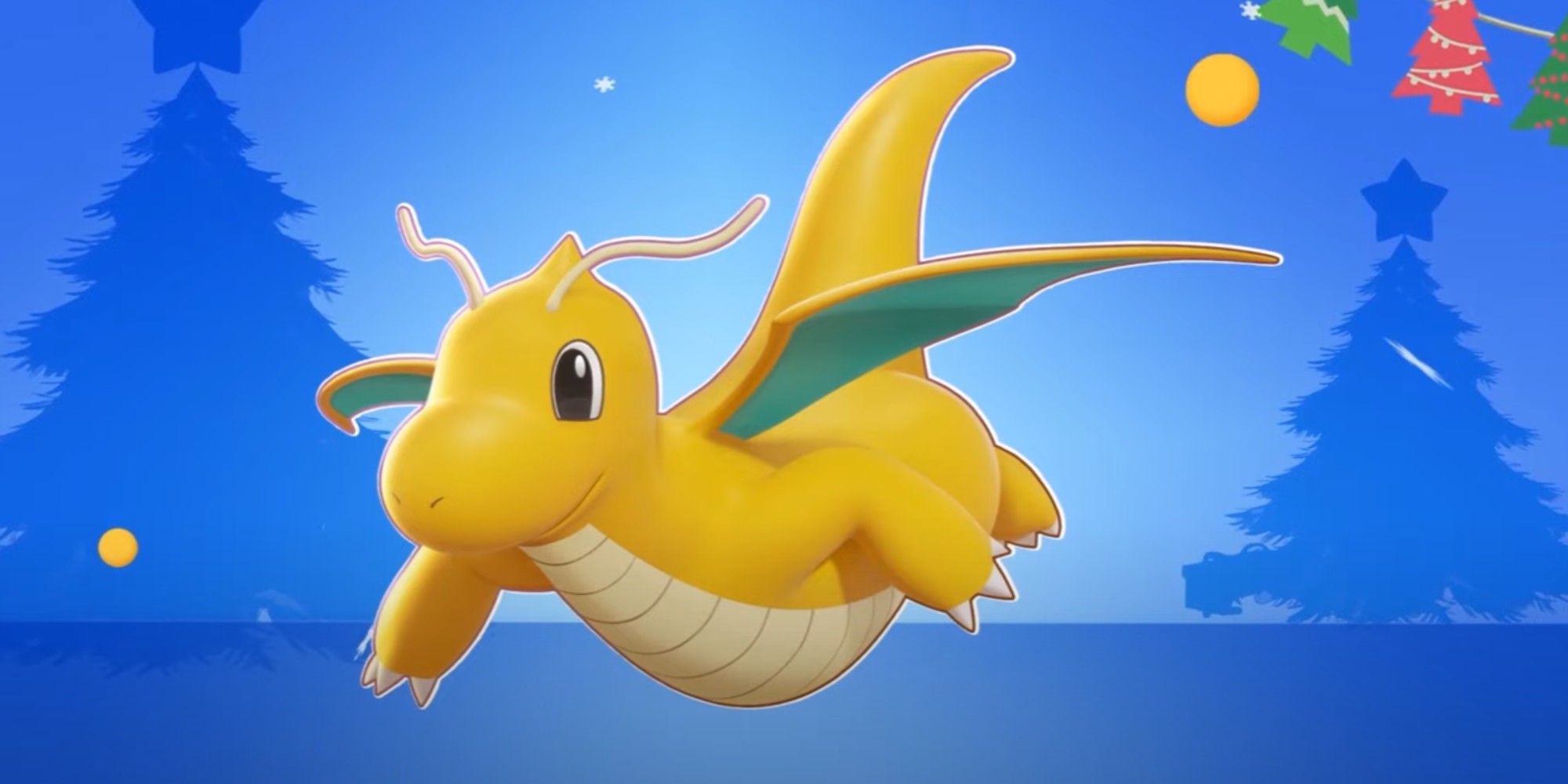 Pokemon Unite's holiday event will kick off on December 15, and will feature plenty of festive Pokemon, including Dragonite, Santa Pikachu, and Chef Mime.
Tour The Johto Region In Pokemon Go Next Year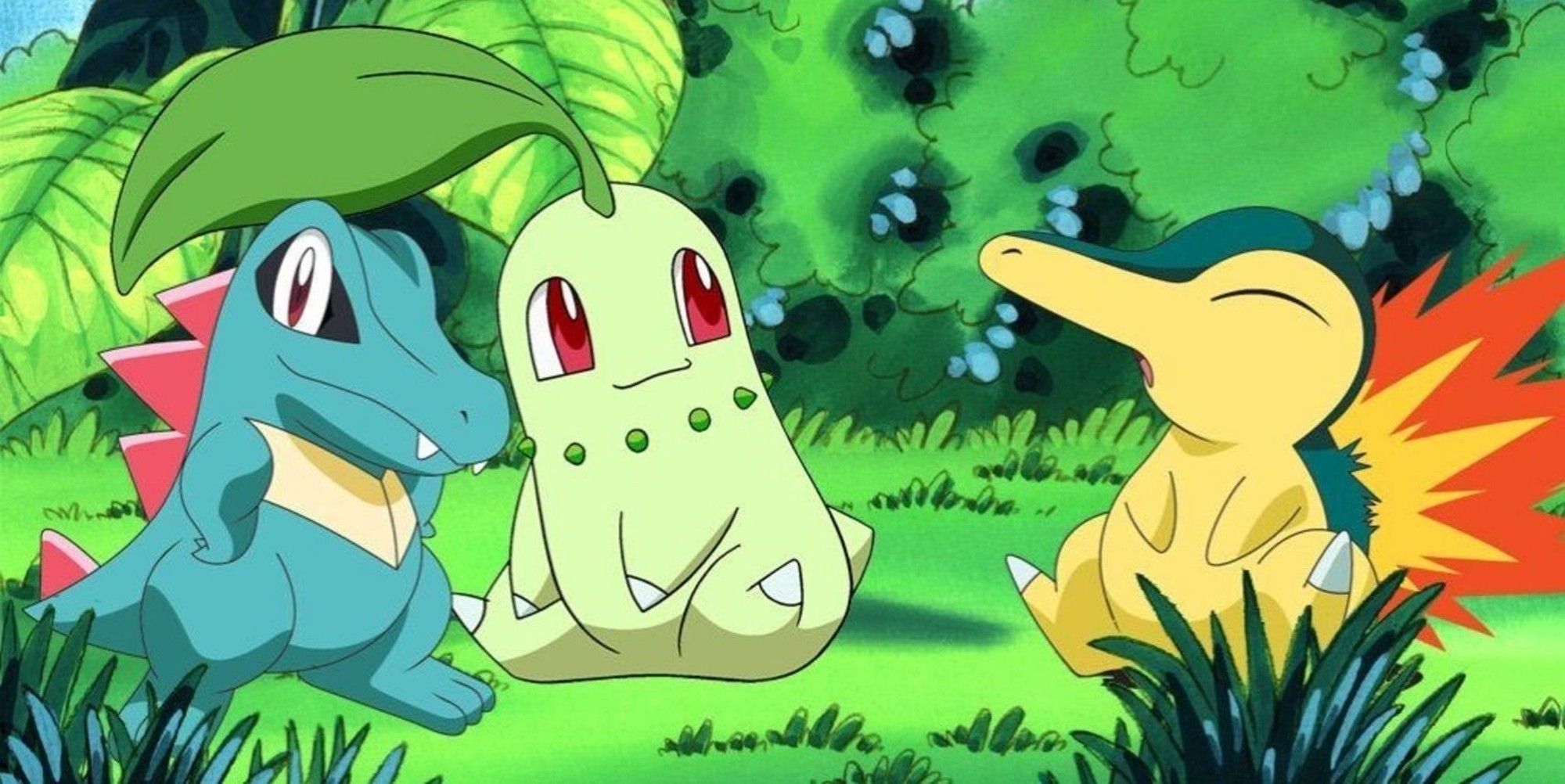 On a related note, Pokemon Go is slated to return to the Johto Region next year, with Niantic recently revealing details about the Johto event, including when it will take place, the event's ticket price, and some of the activities that trainers will be able to take part in.
Union Investigation Finds That 85% Of Game Workers Do Unpaid Overtime, QA Underpaid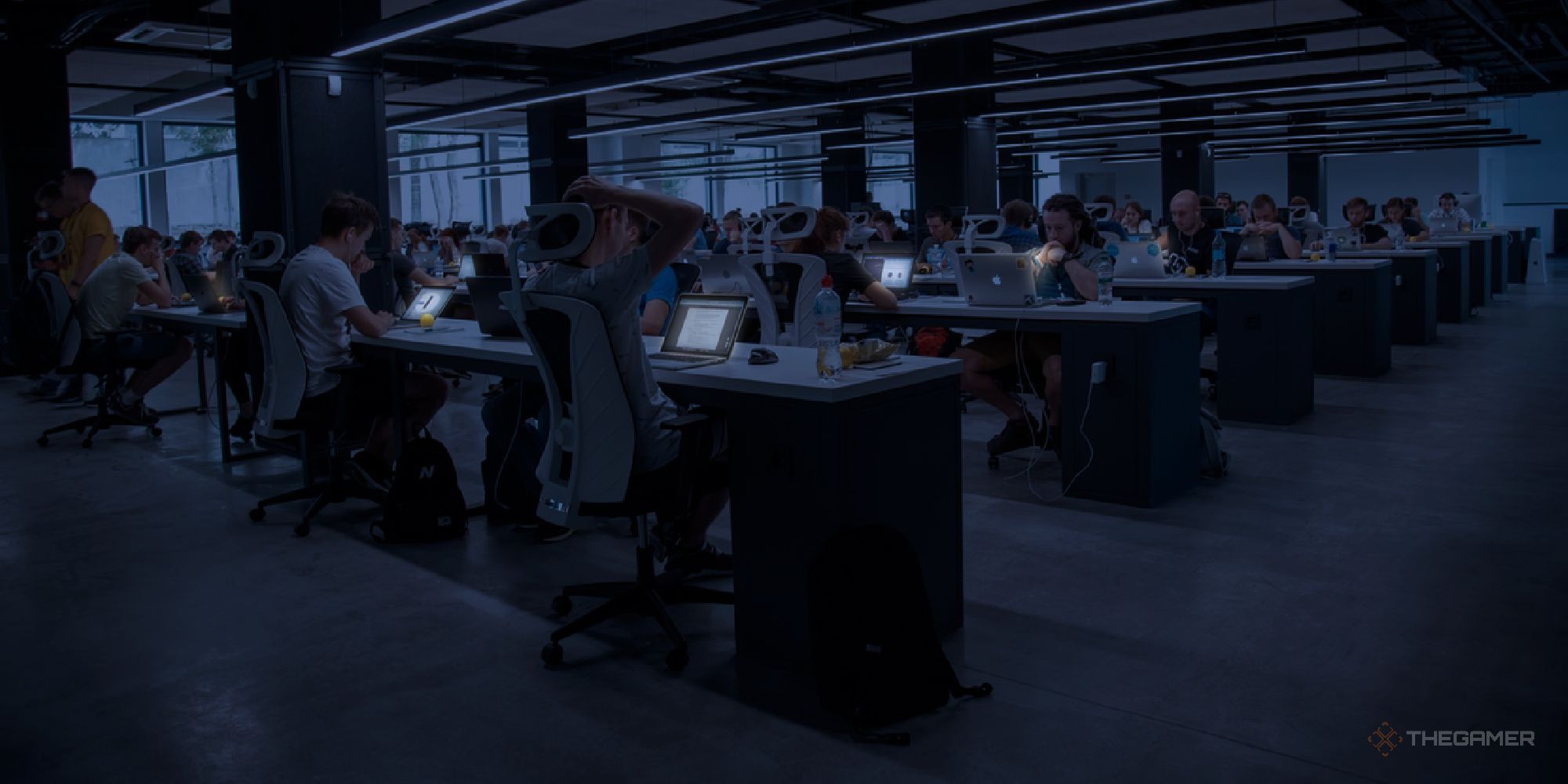 Perhaps the least surprising news of the day comes courtesy of Game Workers Unite which has published the findings of a survey on the status of pay in the video games industry showing that QA, administration, and localization personnel earn below-average pay, with the vast majority of workers not being paid for overtime work.
Star Wars: The Old Republic Expansion Delayed To 2022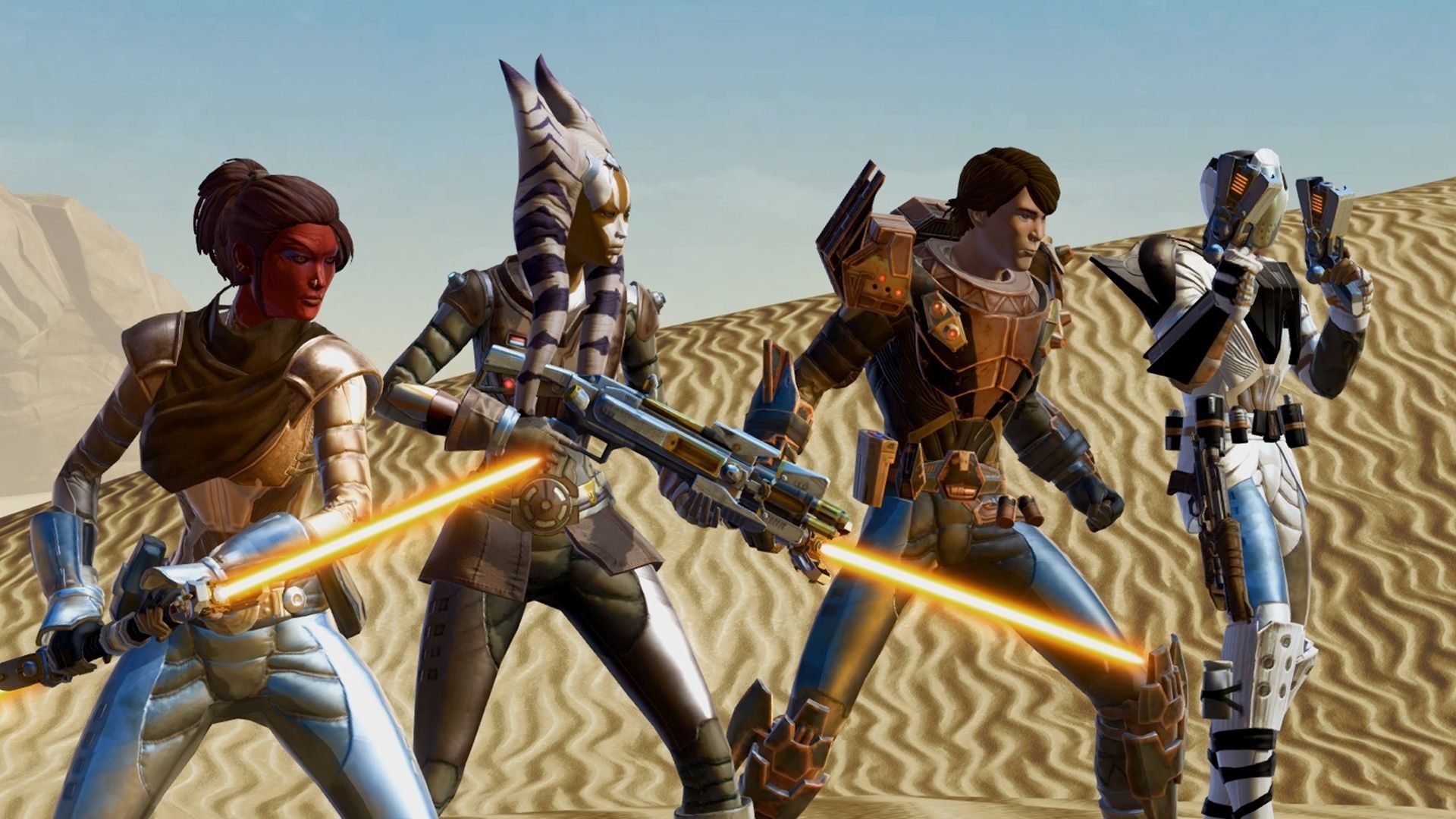 With mere days before it was intended to release, BioWare has postponed the launch of its Star Wars: The Old Republic Expansion, Legacy of the Sith. The expansion is now expected to arrive in mid-February 2022.
First Sonic The Hedgehog 2 Trailer Will Be Revealed At The Game Awards Tomorrow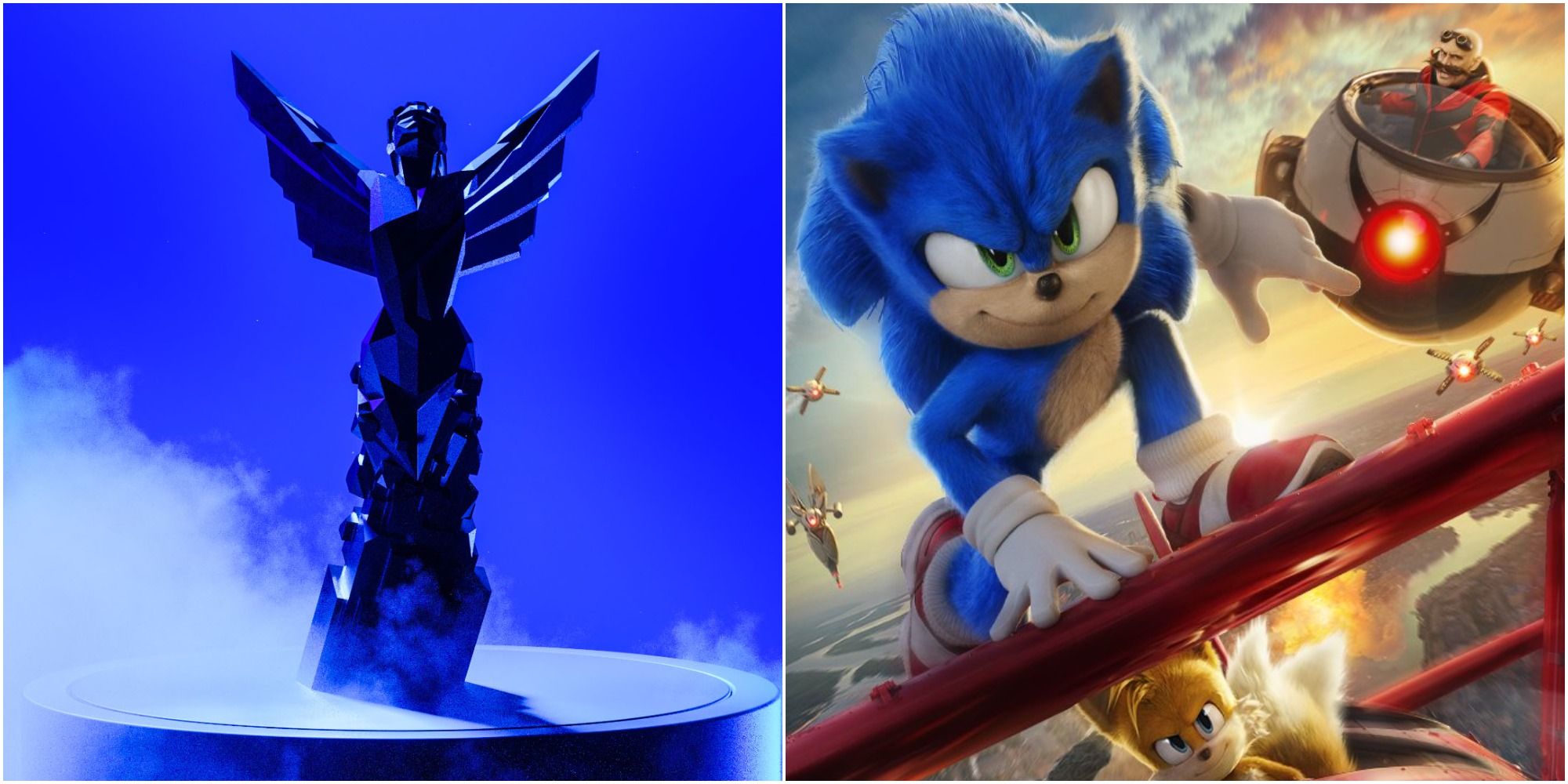 The first trailer for Sonic The Hedgehog 2 will premiere tomorrow during The Game Awards. The upcoming sequel's actors, Jim Carrey and Ben Schwartz, are also slated to make an appearance during the show.
Mobile Games Spending To Reach Nearly $90 Billion This Year, Garena Free Fire Most Downloaded
Without a doubt, mobile gaming continues to play a major role within the industry, with Honor of Kings, PUBG Mobile, and Garena Free Fire being some of the highest-grossing mobile games of the year.
Destiny 2 Adds Halo Weapons For Bungie's 30th Anniversary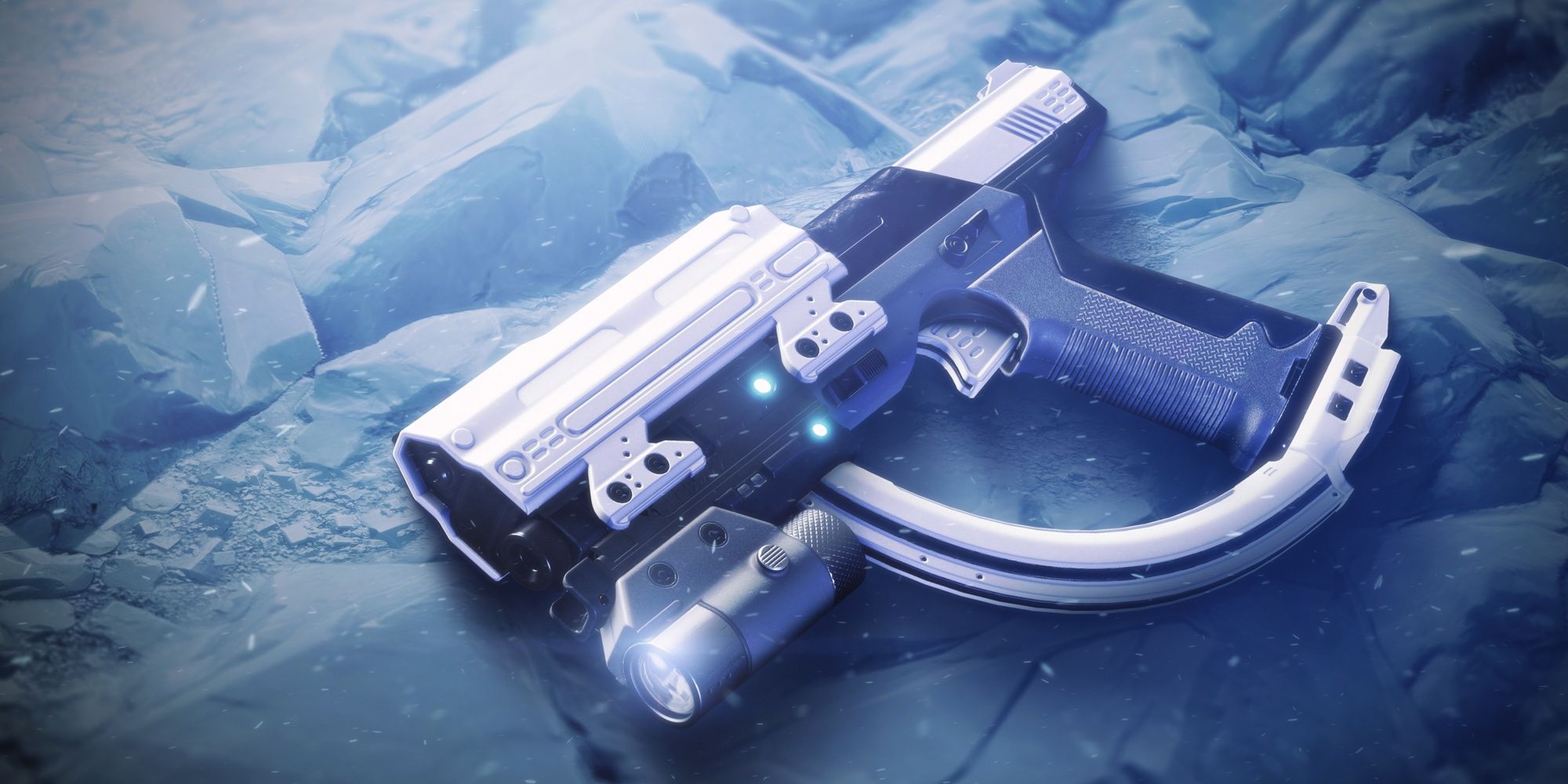 Can we ever have too much Halo? The answer is no, and now, thanks to Bungie's 30th anniversary, you can have a little piece of Halo in Destiny 2.
Halo Infinite Had Two Thirds Of Its Content Cut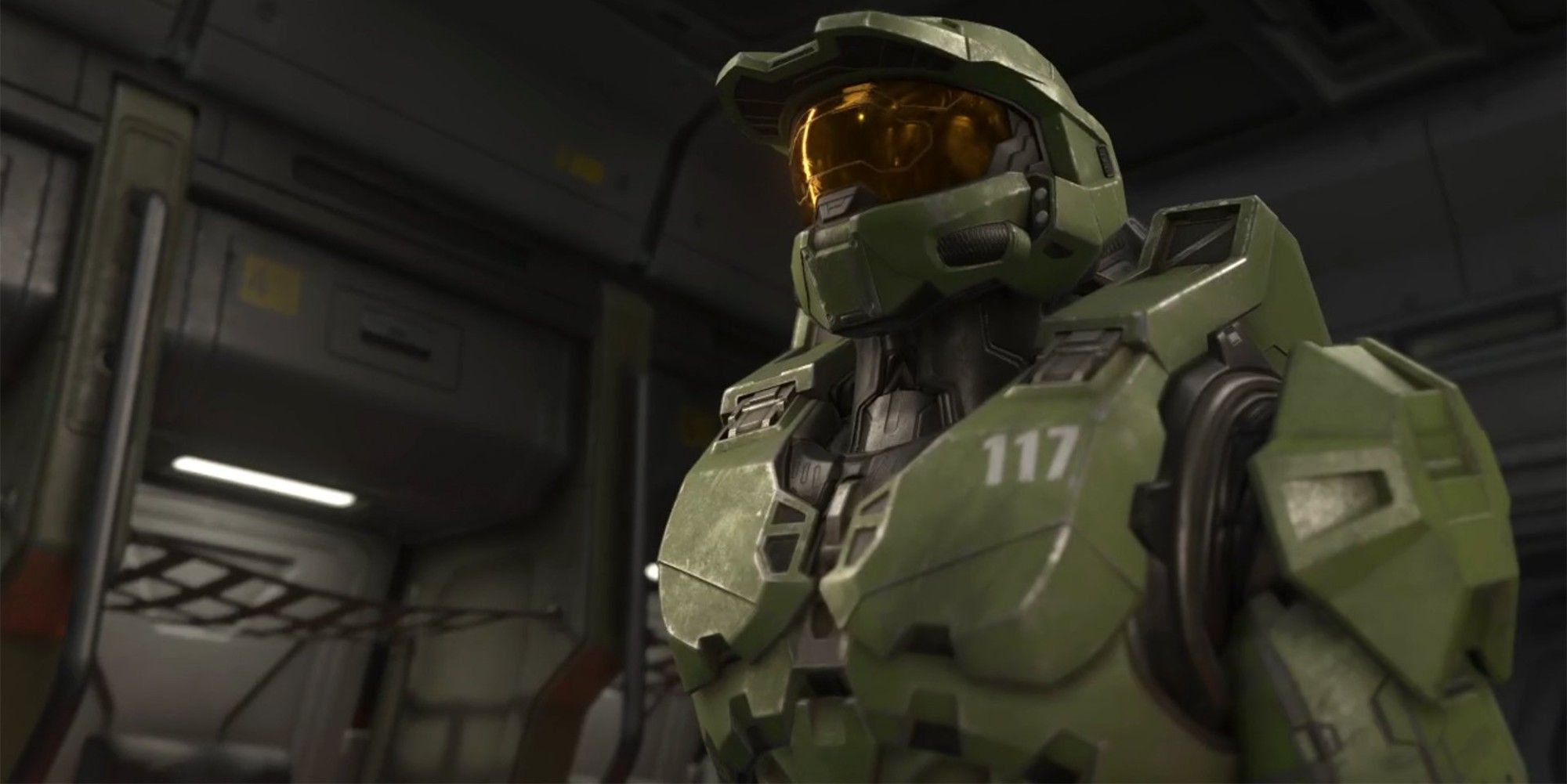 It turns out that Halo Infinite could have been even bigger than it already is, with two-thirds of its original content having been cut from the final version.
GTA Online Is Getting A Story Expansion Featuring Dr. Dre And The Return Of Franklin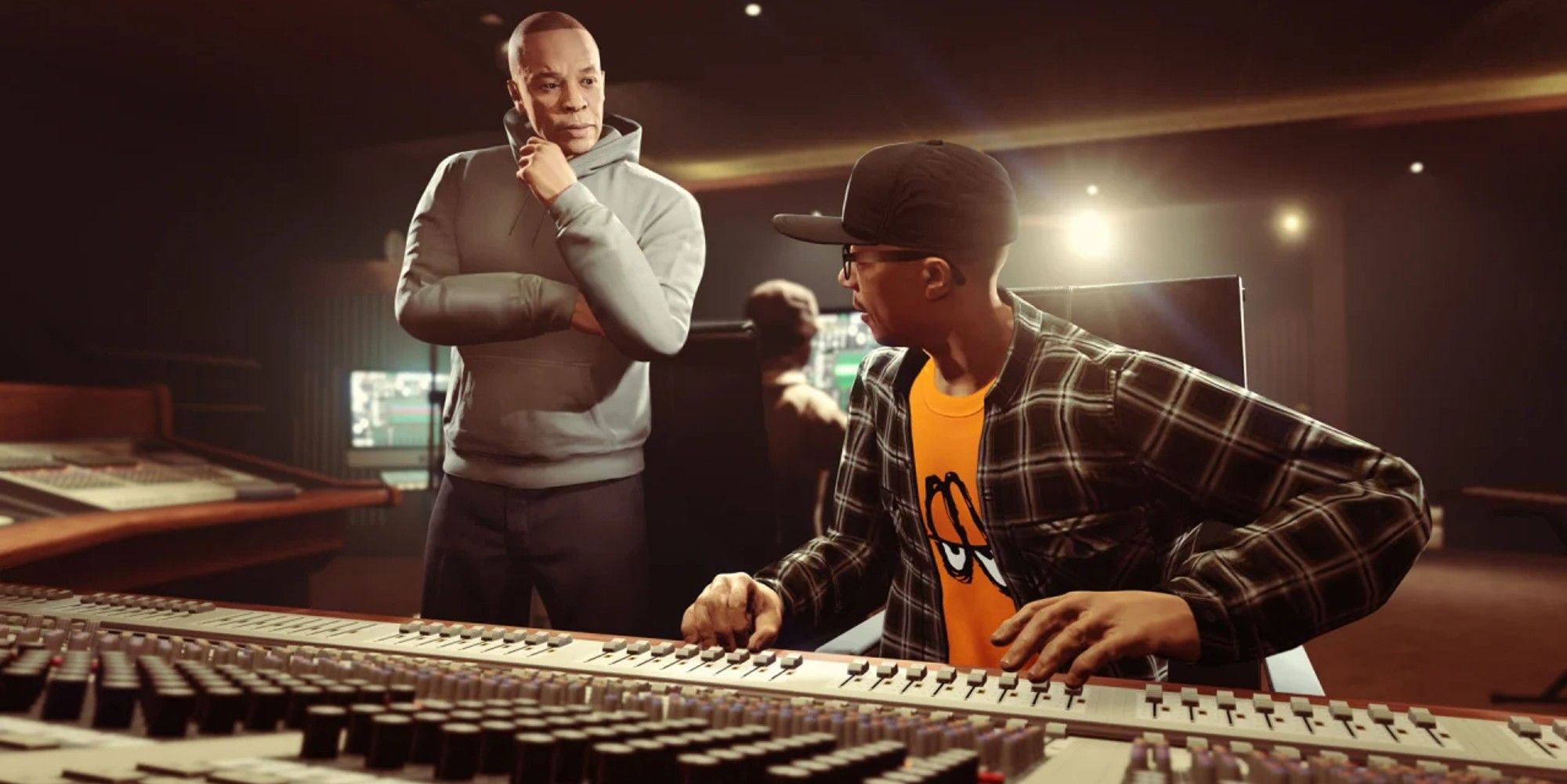 Franklin will be making his triumphant return to Los Santos in a brand-new story expansion in GTA Online featuring the one and only Dr. Dre.
Source: Read Full Article