Happy Friday, gamers. Before the weekend starts and you dive into some much-deserved rest and relaxation, we bring you the biggest news stories of the day. Today, beloved puzzle game Portal finally makes a return…in a Geico commercial, the Halo servers shut down on Xbox 360, and voice actor Troy Baker shills the "world's first voice NFT". Also, we have new details on the next first-person shooter coming from Respawn (not Titanfall), and a new record for Awesome Games Done Quick. Here are the biggest news stories for Friday, January 14, 2022.
Portal Returns… As A Geico Insurance Commercial
This probably wasn't the Portal news you were hoping for. If you're a big fan of Valve's first-person puzzle series, you might want to see this new Geico commercial which features the Geico gecko teaming up with GLaDOS in the Aperture Science labs. There's a companion cube, a Portal Gun, and portal, but the only thing missing is Portal 3. Check out the commercial above, which features the actual voice actor of GLaDOS, Ellen McClain.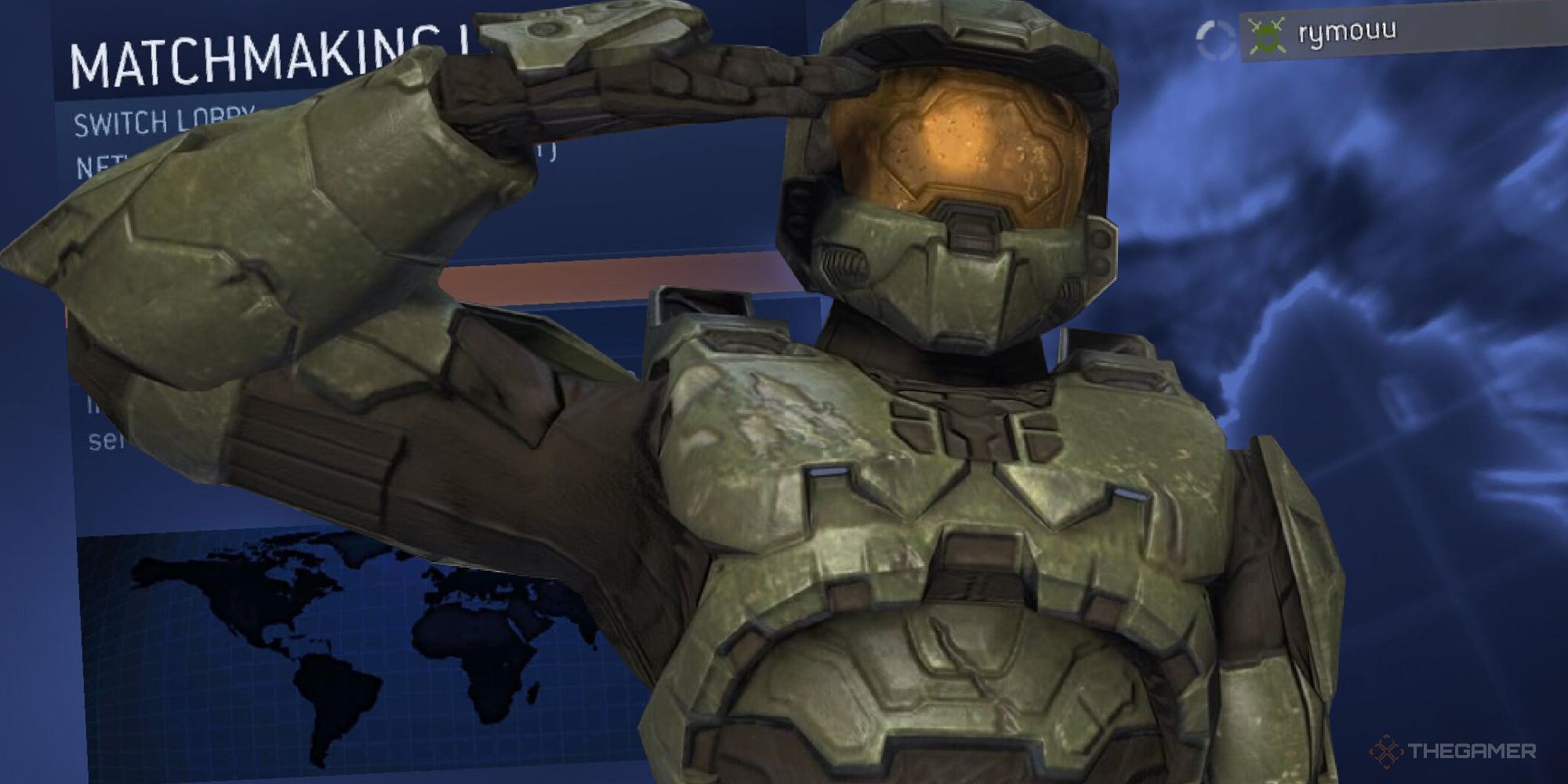 It's hard to say goodbye, but Halo fans on the Xbox 360 showed up this week to honor the servers as they were finally shut down. The online servers for Halo 3, Halo 4, Halo Reach, Halo Wars, Halo: CE Anniversary, and Halo 3: ODST are now offline on the 360 as of January 13. Tributes to Halo can be found on Twitter and Reddit where players have shared videos of the moment servers finally went offline. Rest easy, Spartan.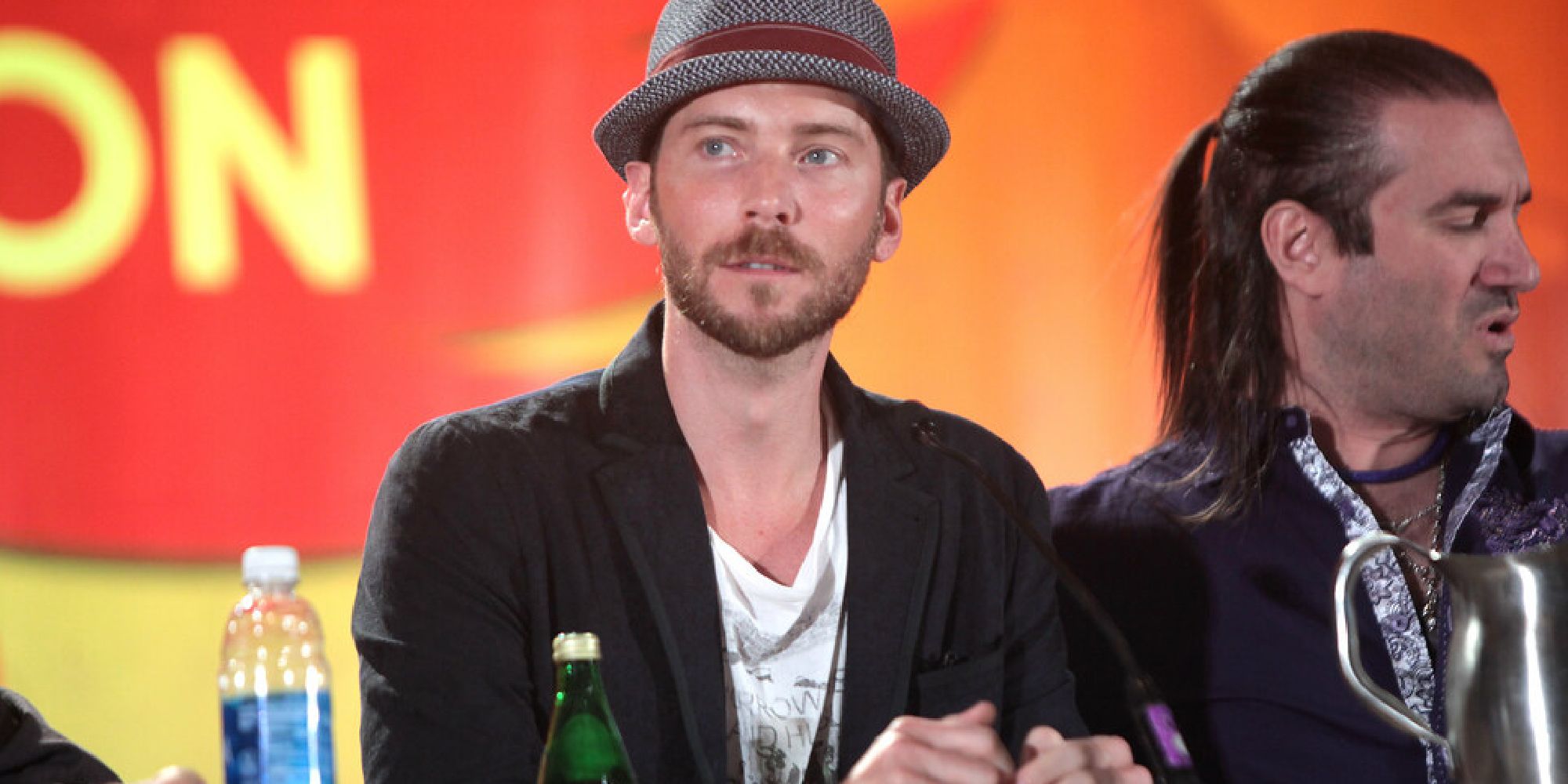 It what can only be described as a "bad move," The Last of Us voice actor Troy Baker took to Twitter last night to endorse a new NFT project. Voiceverse, the company behind the new NFT, said, "VVoice NFTs provide unlimited, perpetual access to the underlying AI voice that NFT represents ownership of. If you own a Voice NFT, you can create all kinds of voice content, and you will OWN all of the IP." It seems suspect that a voice actor would be willing to sell the rights to their own AI-generated voice in perpetuity, but then again, nothing about NFTs makes any sense in the first place.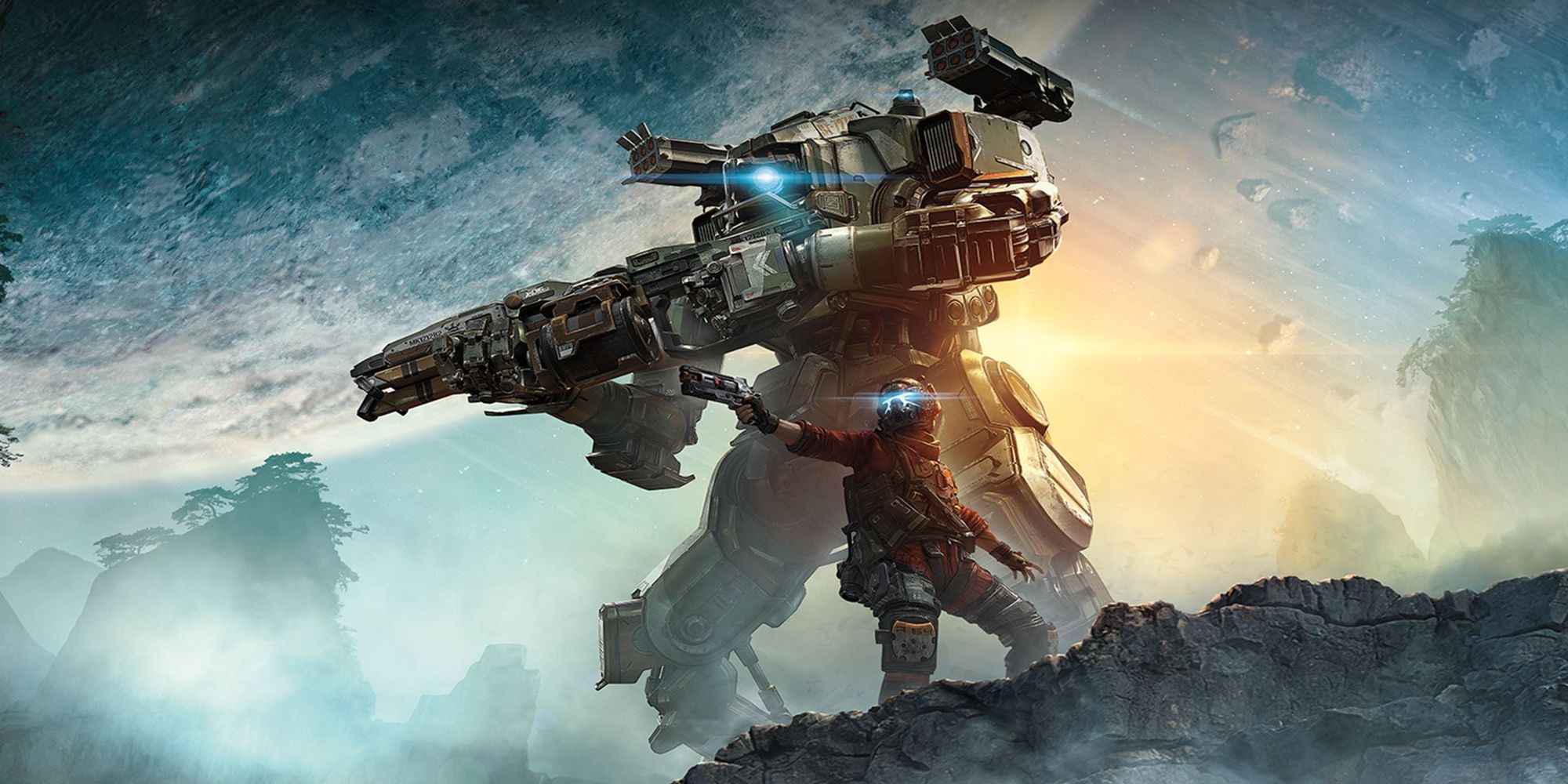 Venturebeat's Jeff Grubb reported today that Respawn is working on a single-player shooter with a "focus on style/mobility", which sounds great, but it isn't Titanfall 3. According to Grubb, multiplayer is a posibility, but the team is currently focused on developing the single-player campaign exclusively. Development was being led by Mohammad Alavi, senior designer on the Titanfall series and narrative designer on Apex Legends, b ut he has since stepped down.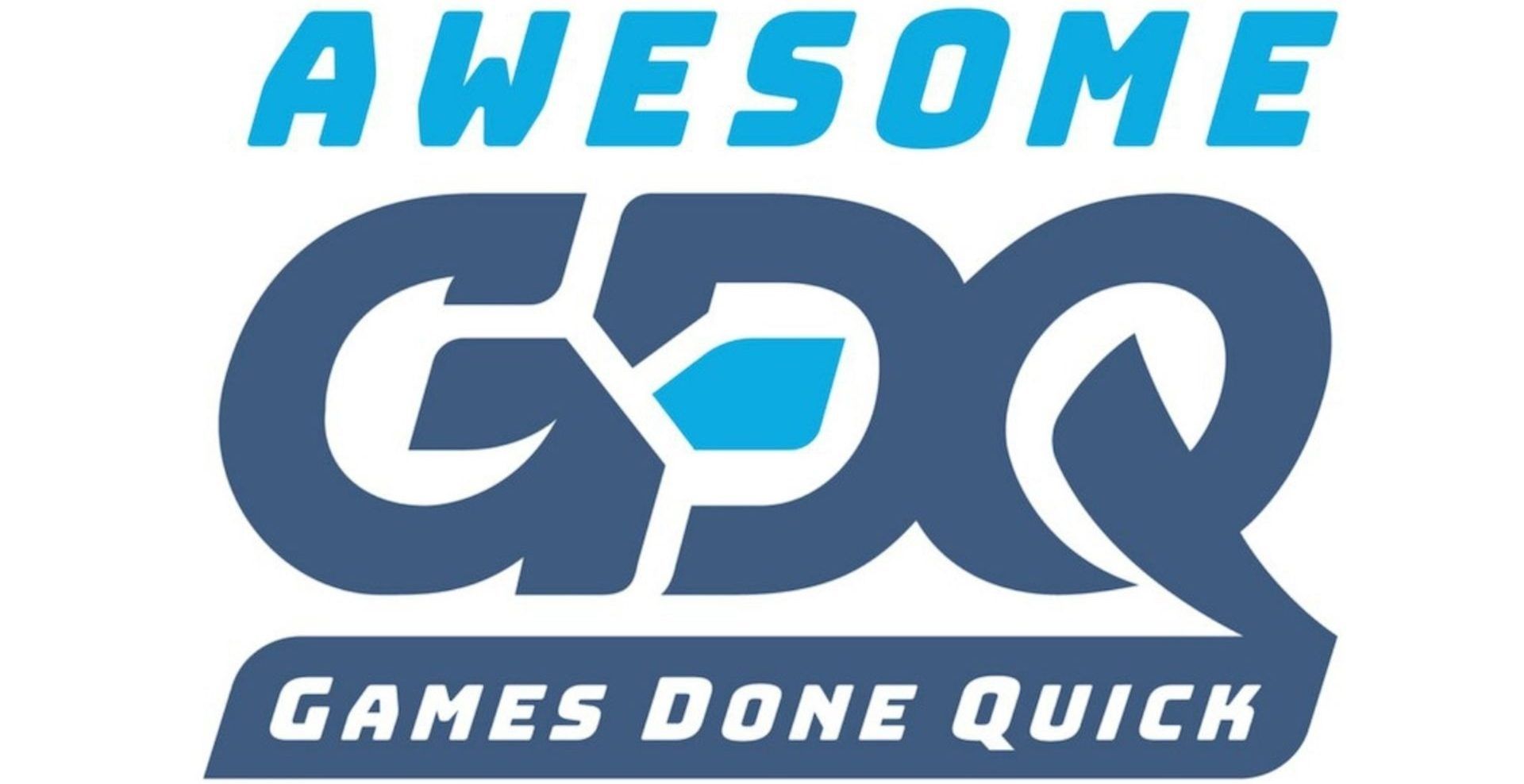 Last but certainly not least, the annual speedrunning charity event has set a new record this year. The event, which began this past weekend, has already raised over $2.7 million, making this the most money AGDQ has raised in the shortest amount of time in its 12-year history. AGDQ continues until midnight this Sunday, so there's still plenty of time to get your donations in.
Source: Read Full Article