2020 is finally over and we're about to enter a slow couple of weeks for new game releases. The Scott Pilgrim remaster is the only major title to be released within the next two weeks. Luckily, Hitman 3 is coming on January 20, and it starts a string of exciting new releases, including The Medium, which will be the first major Xbox Series X/S console exclusive. We just hope that companies like Nintendo start filling out their 2021 schedule soon, as the overall year is sorely lacking in solid release dates.
The biggest stories of the week include a second Cyberpunk 2077 lawsuit, Steam breaking its own records, the death of Adobe Flash Player, an interstellar Pokemon stream, and a fan favorite returning to Xbox Game Pass.
Related: The Biggest Stories Of The Week (December 21-27, 2020)
A Second Cyberpunk 2077 Lawsuit Is Starting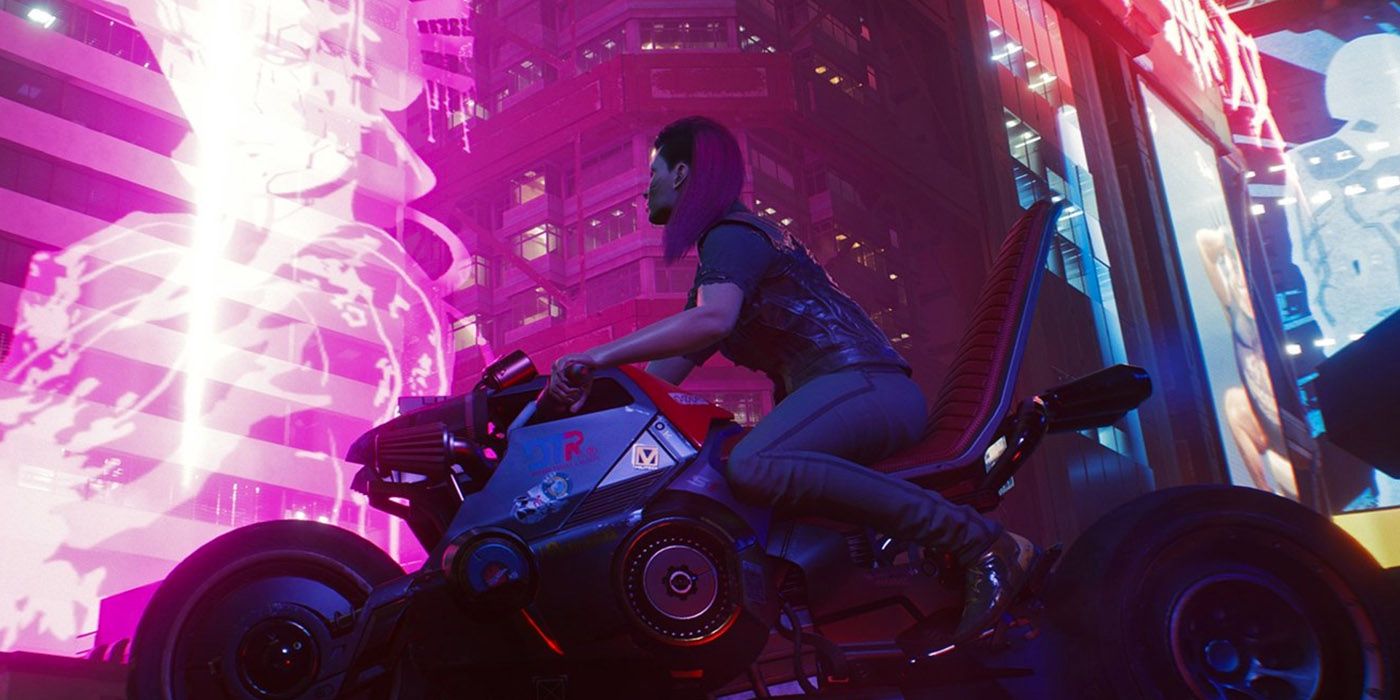 No, this isn't a repeat of last week's news round-up, where CD Projekt Red confirmed that a class action lawsuit was being filed against the company. A second class-action lawsuit is being filed against CD Projekt Red on behalf of investors and shareholders. This suit is being fronted by the Schall Law firm, which is looking for people to join their case. CD Projekt Red is going to have a very busy year, between fixing the console ports of Cyberpunk 2077 and sorting out these legal complaints.
Steam Broke Its Concurrent Player Record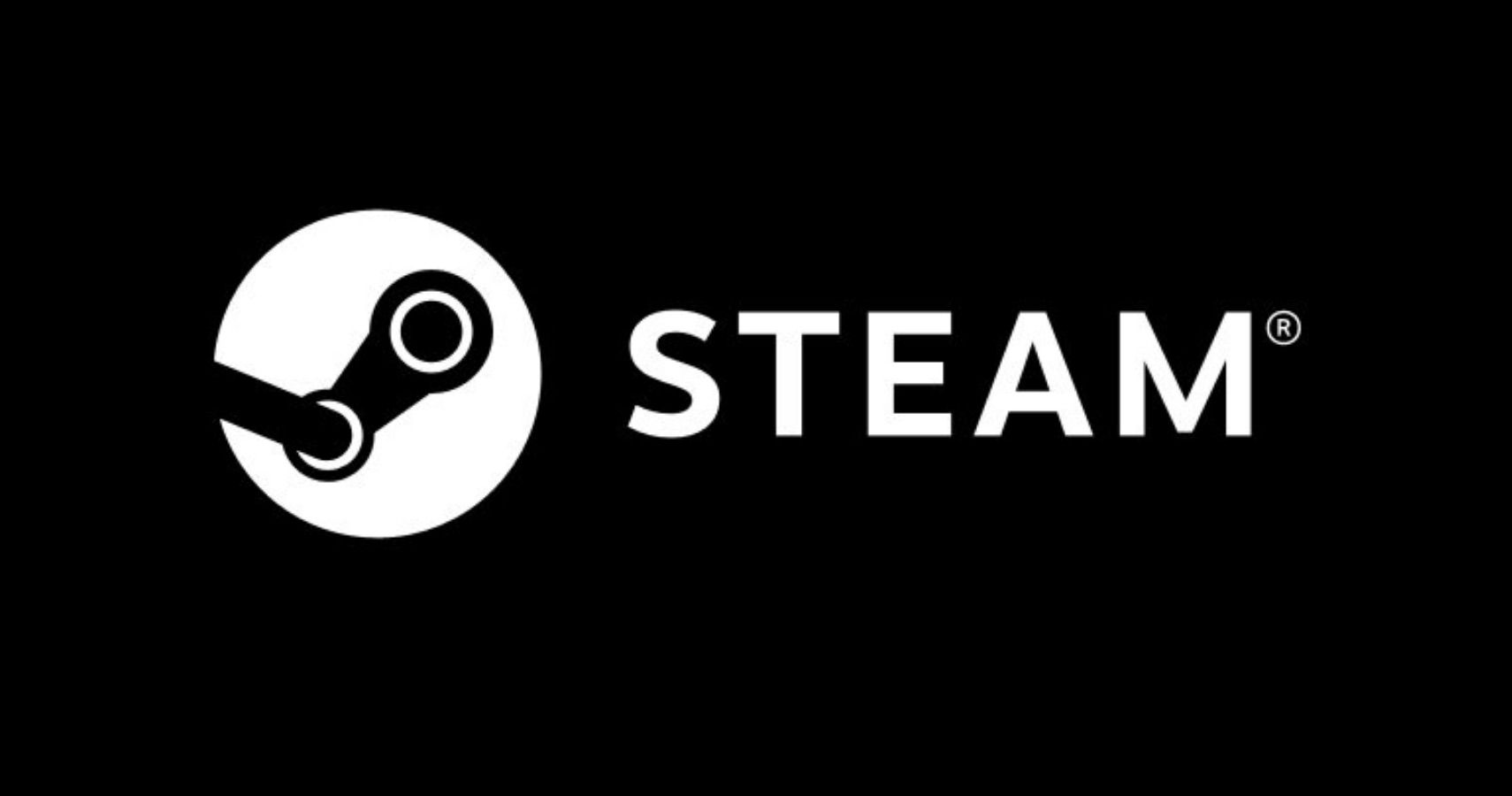 Steam broke its concurrent player record again, with 25 million active players on January 2. These numbers weren't prompted by any big new release, as the top three games were the three Steam stalwarts: Counter-Strike: Global Offensive, Dota 2, and PlayerUnknown's Battlegrounds. The holiday season, coupled with the COVID lockdowns, has kept people on their PCs going into 2021, and it feels like the record will be broken again before the end of the year.
Adobe Flash Player Is Dead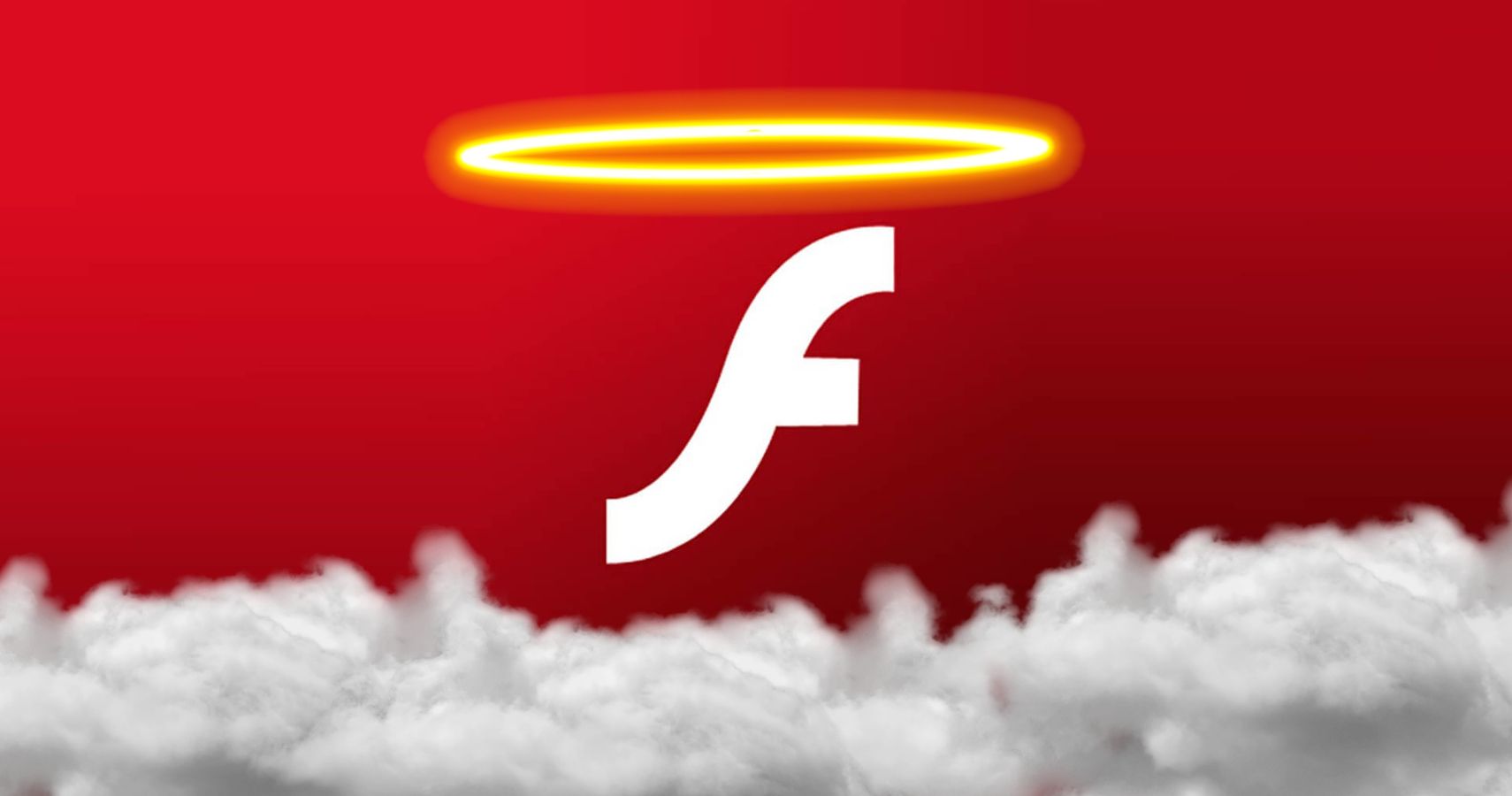 Get Bone Thugs-N-Harmony on the phone, as it's time to say goodbye to Adobe Flash Player. There was a time when Flash games and videos were some of the most popular media on the Internet. They fell out of favor over time, as Internet speeds increased and it became easier to stream high-quality audio/video online. Adobe Flash Player was officially discontinued on December 31, 2020, but it left a lot of good memories behind. This isn't to say that all of the content will vanish overnight, as Newgrounds has developed the Newgrounds Player, which allows old flash games/videos to be played in modern browsers.
The International Space Station Pokemon Stream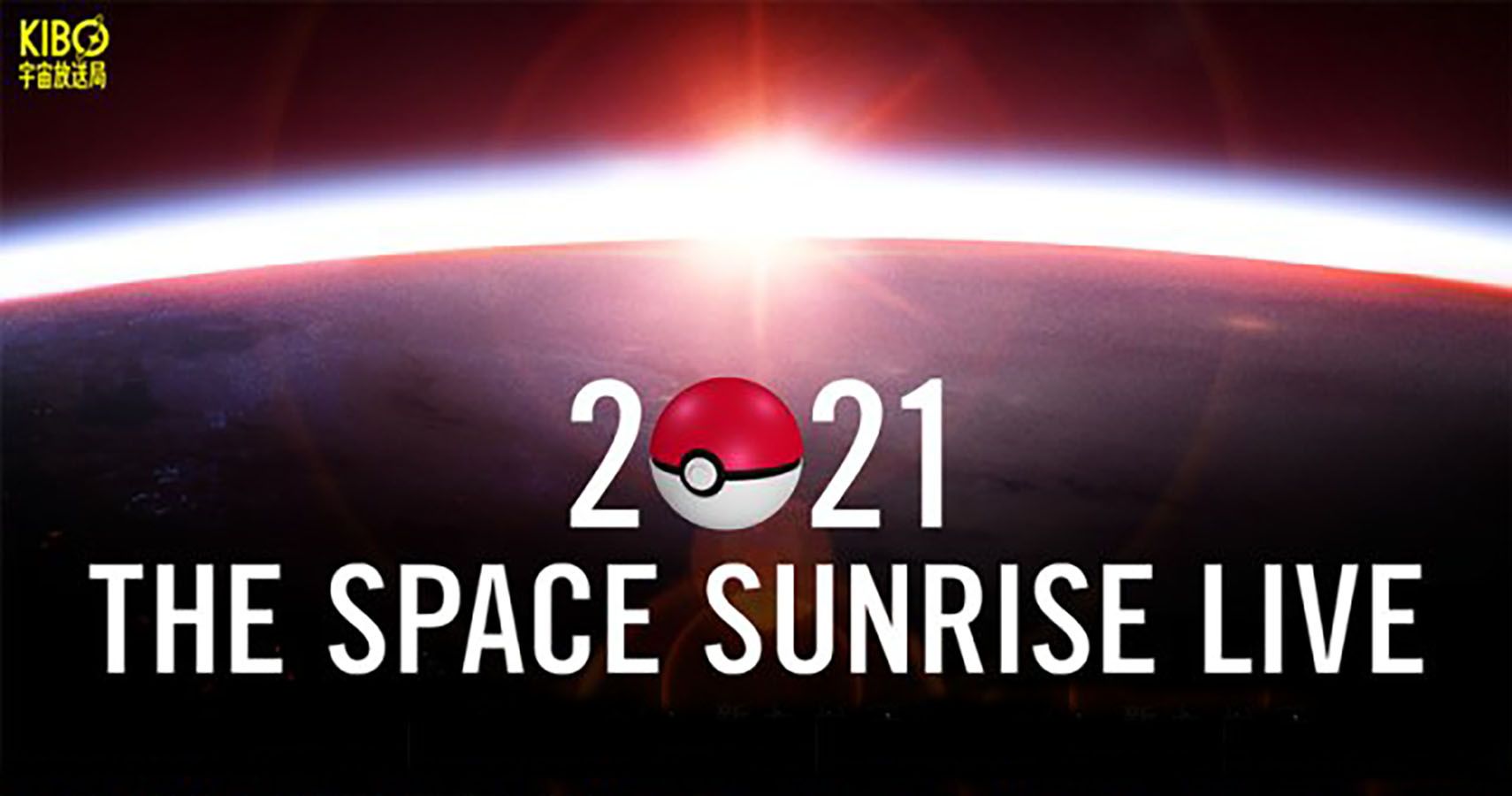 A special livestream event was held on New Year's Eve, involving Pokemon and the International Space Station. The fans who were expecting some kind of announcement for a new game were left disappointed, as it just included cameos from Pokemon like Pikachu and Rayquaza.
It wasn't all a bust, however, as The Pokemon Company is giving away a special KIBA's Gift Pikachu in Pokemon Sword & Shield. You can claim this Pikachu through the Mystery Gift option in the games, and it will be available until January 15. The Pikachu is level 21 and it knows Thunderbolt, Swift, Wish, and Celebrate. It's also carrying a Comet Shard, in case you want to steal it.
A Fan Favorite Is Returning To Game Pass/Gal Gun Isn't Coming To Xbox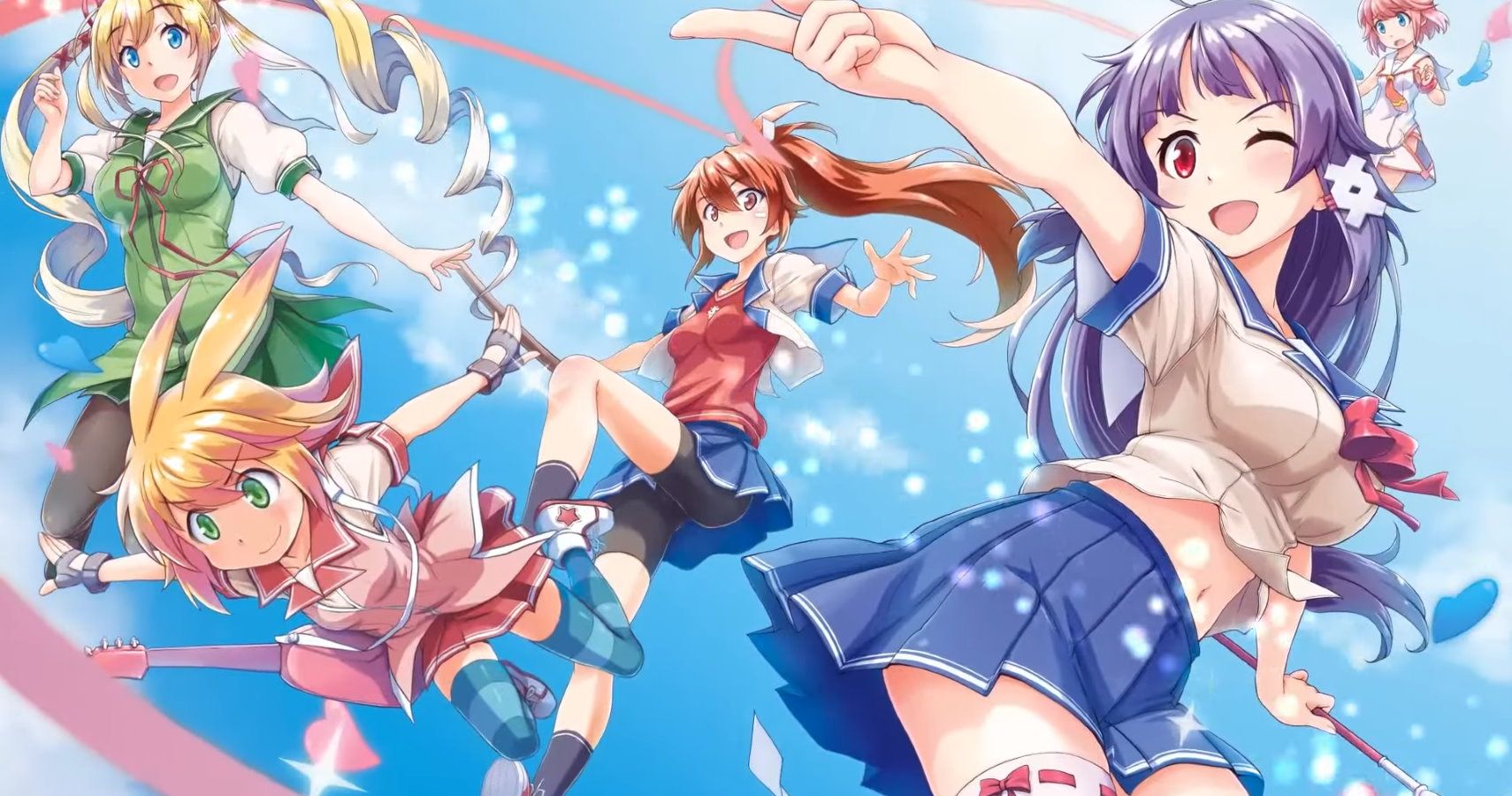 Xbox Game Pass has received a ton of new content since the launch of the Series X/S. It seems that a fan-favorite that left the service is due to make a return. The German-speaking Xbox Twitter page is hinting that a title that left Game Pass in the past is coming back. The fans believe the strongest contenders are Red Dead Redemption 2, Grand Theft Auto 5, Metal Gear Solid 5, Undertale, Fallout 4, and Devil May Cry 5. Fallout 4 seems especially likely, given the upcoming ZeniMax Media purchase.
Microsoft giveth and Microsoft taketh away, as it was also revealed that Gal Gun Returns won't be coming to Xbox systems in January. It seems that Microsoft had a problem with a game that involves perving on school girls, and we can't say we blame them. Gal Gun Returns is still set to be released for Nintendo Switch and PC this month.
2020 Is Dead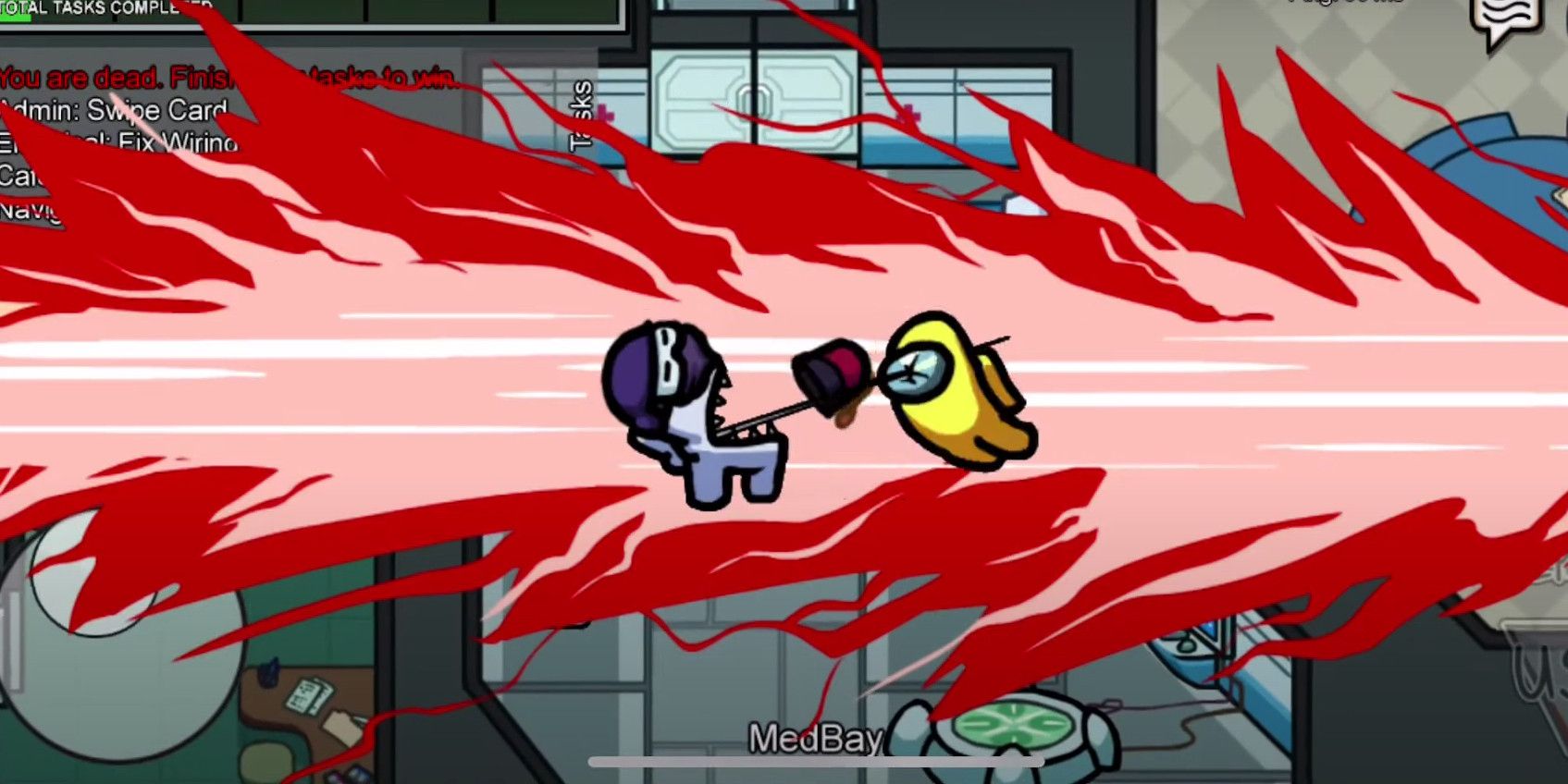 At last! I'm just glad Capcom isn't making years, otherwise, we'd have to live with Super 2020, 2020 Turbo, and 2020 – Champion Edition.
Next: The Biggest Stories Of The Week (December 14-20, 2020)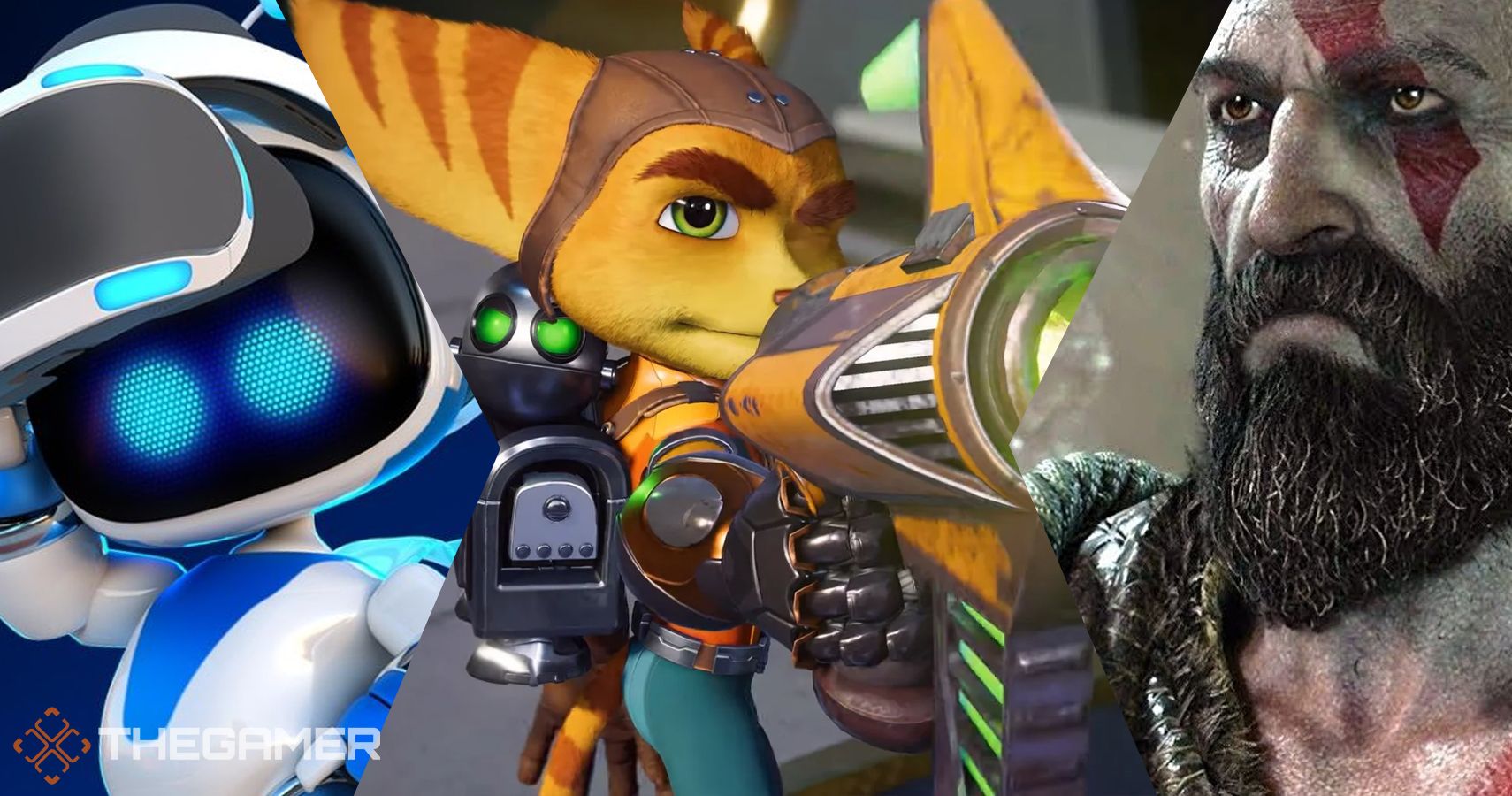 TheGamer Originals
Pokemon
PC
Steam
Cyberpunk 2077
Scott has been writing for The Gamer since it launched in 2017 and also regularly contributes to Screen Rant. He has previously written gaming articles for websites like Cracked, Dorkly, Topless Robot, and TopTenz. He has been gaming since the days of the ZX Spectrum, when it used to take 40 minutes to load a game from a tape cassette player to a black and white TV set.
Scott thinks Chrono Trigger is the best video game of all time, followed closely by Final Fantasy Tactics and Baldur's Gate 2. He pretends that sorcerer is his favorite Dungeons & Dragons class in public but he secretly loves bards.
Source: Read Full Article