I don't think there is any musical instrument in the world quite as sombre as a plugged-in guitar with no accompaniment. I don't mean a guitar played through a Boss distortion pedal, mind. I'm talking about an electric guitar that is amplified but still gentle – something like the guitar from the intro to Cat Power's Metal Heart.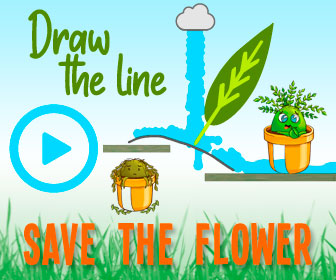 There's a kind of effortless humanity to this music. It is gorgeously melodic, but it's wanting and unpredictable – not because the notes are hard to follow, but because it's difficult to be anywhere outside of the current moment. It's a type of music that brings life to a standstill, where you can focus on the sound and nothing else besides. It steadies your breathing without you even noticing, because it's evocative beyond what conscious thoughts can register or pretty words can muster.
That's probably why tonight, as I was playing Cyberpunk 2077, I had a moment where I stood out in the Badlands for about ten minutes, just listening to the gentle weeping of a battered electric guitar around the mesmerizing blaze of a timid campfire. I watched the musician – an unnamed NPC who plays the same tunes over and over again as if it's the only thing in the world he's able to do (it appears that it is, in fact, the only thing in the world he's able to do) – and my entire perspective of Cyberpunk's dystopia was wrenched into a state of taut arrest. I have already written about the humanity that shines bright in Cyberpunk's quieter moments several times, but it's generally communicated through great character writing more so than anything else. This, on the other hand, doesn't need dialogue, or narrative development, or anything other than itself – it's just a beaten up guitar that sings through the breeze that quietens the further it blows from the sensory overload of Night City.
I've felt similarly about other games in the past – for example, I tinkered with The Last of Us Part 2's guitar for dozens of hours back in June. I think with Cyberpunk, it's slightly different – Night City has moved so far beyond what we know that it's hard to find solace in its art. Its posters and billboards are largely confronting and exploitative. The music that plays in Afterlife, or Lizzie's, or Clouds is conducive to a world influenced by heavy machinery that screams above the silenced hum of nature beneath it. This is intentional, of course, which is probably why I was so taken aback by the softer side of this world – the side that actually resonates with me. I know a game like this isn't necessarily supposed to offer comfort or respite, but I think there's something really lovely and sincere about the ostensibly decadent areas outside of the ostentatiously flashy and corporatocratic cosmopolis being the places where humanity is at its most palpable. People are often unsure whether life imitates art or art imitates life. In this case, I think Cyberpunk's nomads are proponents of the former, which is a source of bonafide optimism in a world that has attempted to snuff it out. It's a retention of the more beautiful aspects of life, which have no place among the megastructures simultaneously designed as gross pillars of narcissism and headstones for humanity.
I'd like to write more, but to be honest, I want to spend an hour or two before bed just chilling out in the Badlands, listening to the guitar player tame his shoddy but functional fretboard. Cyberpunk 2077 can be overwhelming, but as was the case with The Witcher 3 before it, sometimes all you need to do is draw a breath of fresh air outside of its main hub to remind yourself that this world is genuinely lived in – and, despite its shittier aspects, sometimes worth living in.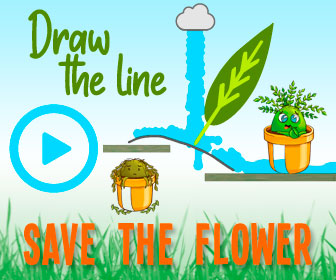 Cyberpunk 2077 is available for PC on GOG.COM, Steam and Epic, Xbox One, Xbox Series X|S, PlayStation 4, PlayStation 5, and Stadia from December 10, 2020. When you buy Cyberpunk 2077 on GOG.COM, 100% of your money goes to CD PROJEKT Group and supports their future projects.
Next: Cyberpunk 2077 Complete Guide And Walkthrough
These articles are posted in affiliation with GOG.COM. TheGamer received compensation from GOG Sp. z o.o. for affiliating these articles with their brand.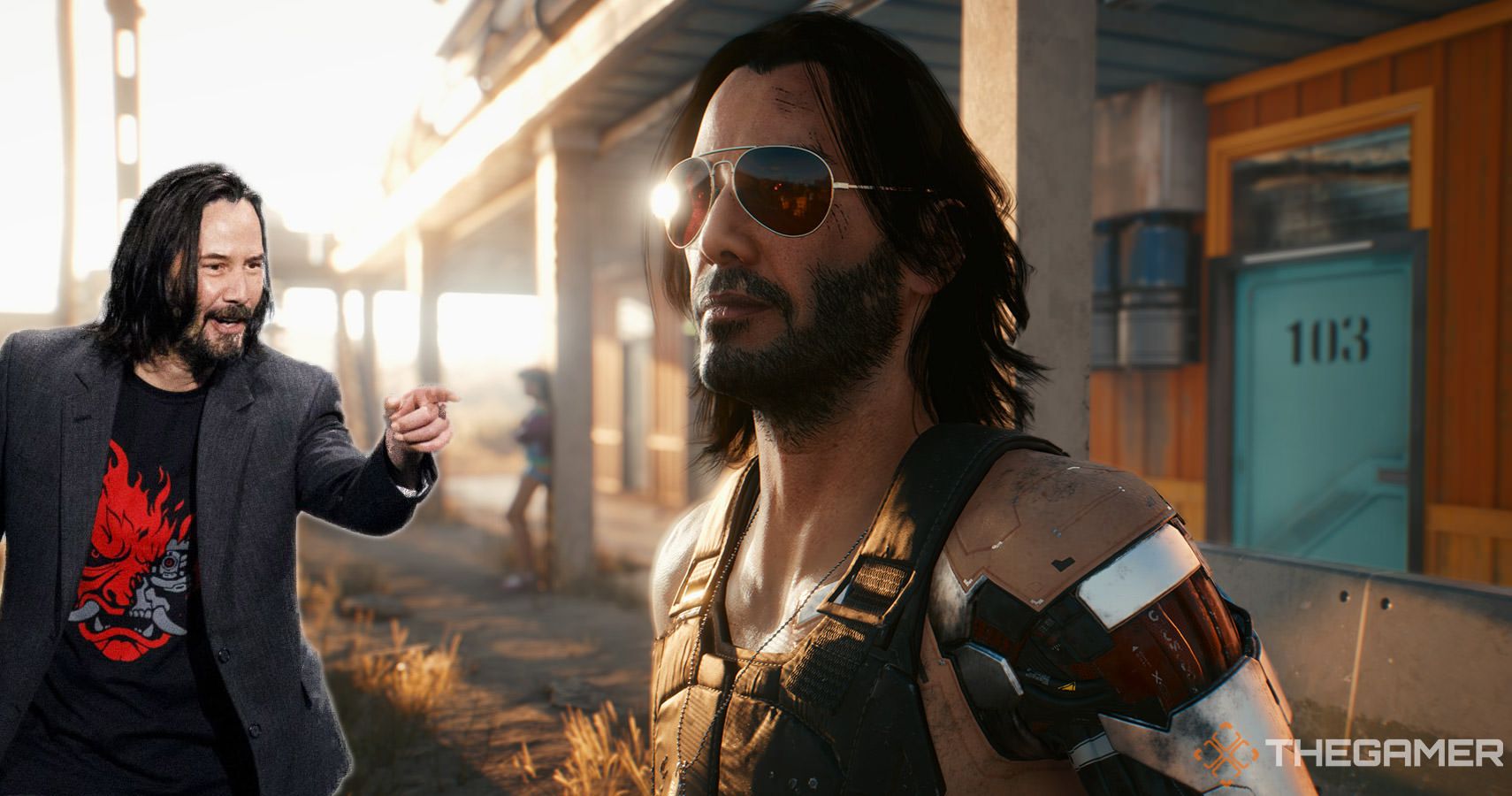 TheGamer Originals
PC
Cyberpunk 2077
Xbox One
cd projekt red
Ps5
ps4
Xbox Series X
CD Projekt
Cian Maher is the Lead Features Editor at TheGamer. He's also had work published in The Guardian, The Washington Post, The Verge, Vice, Wired, and more. You can find him on Twitter @cianmaher0.
Source: Read Full Article