Drill down into the flaming, fungal, radioactive core of the planet. Get swarmed by monstrous bugs. Fight back with every weapon you've got, each one earned and upgraded with loot you've clawed from the depths.
You've got friends, though. "This is Hell," one shouts.
Yeah. It is.
Do it again.
You're actually in Hell. You are Hell, and Heaven wants you dead. You're on a train bound for the deepest circle of the abyss and you're surrounded by allies, each one earned and upgraded with loot you've clawed from the depths. You're casting spells. You're playing cards.
Angels are hypocrites. "You'll never rekindle the fire," one taunts.
We'll see about that.
Do it again.
You're in Hades. You're the son of Hades, and Olympus wants you back. You're a whirling, death-dealing bundle of blades and bows and spears and, sometimes, a gun. But you're also the sweetest, gentlest, most sincere little godling that's ever set hot-foot on the surface. Sometimes you kill your dad.
Gods are fickle. "I thought we were closer than that," one says.
Don't worry, Demeter. We're cool.
Do. It. Again.
3. Let me tell you about Deep Rock Galactic.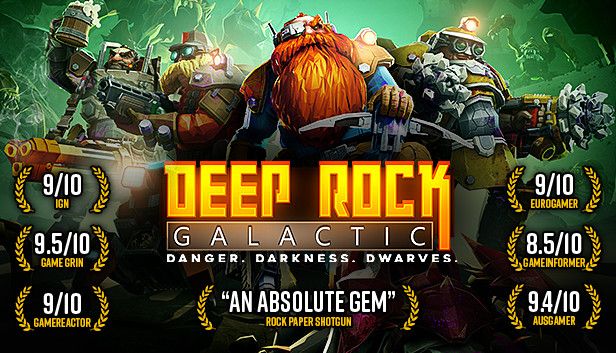 You're dwarves. You're space miners. You chug a brew, you pick a class, each armed with different methods of traversal and death-dealing. You get into the pod and drill your way into the core of a hostile alien planet, to travel through procedurally-generated caverns, all to mine away the precious minerals kept within. Someone shouts "rock and stone!" and pretty soon the caves are raucously echoing with that perfect refrain. It's the most fun I've had playing co-op all year, and its progression system demands I keep coming back for more of that loot I dearly covet.
2. But let me tell you about Monster Train.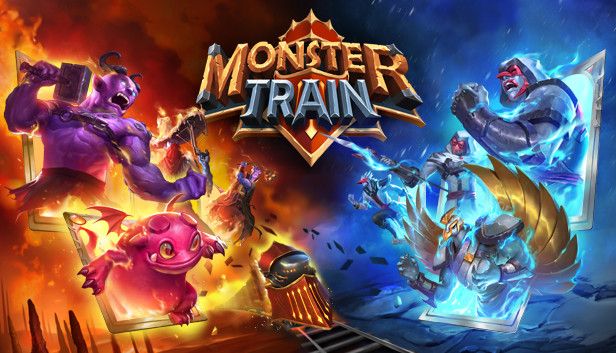 Monster Train will be compared to Slay The Spire; that can't be helped. They're both deck-building rogue-likes; this means, first) you are your deck of cards, and you build yourself up and discard useless bits as you progress through each session, and two) each session is uniquely generated, its own minor maze to navigate, and success in one does not necessarily translate to success in the next.
But here's where they differ: Monster Train is sillier. It's, perhaps, more tactical. It's, dare I say it, more fun.
Listen. I love both games. Spire may still be tops, overall. But Monster Train's variety and replayability make it a contender.
1. Anyways. Let me tell you about Hades.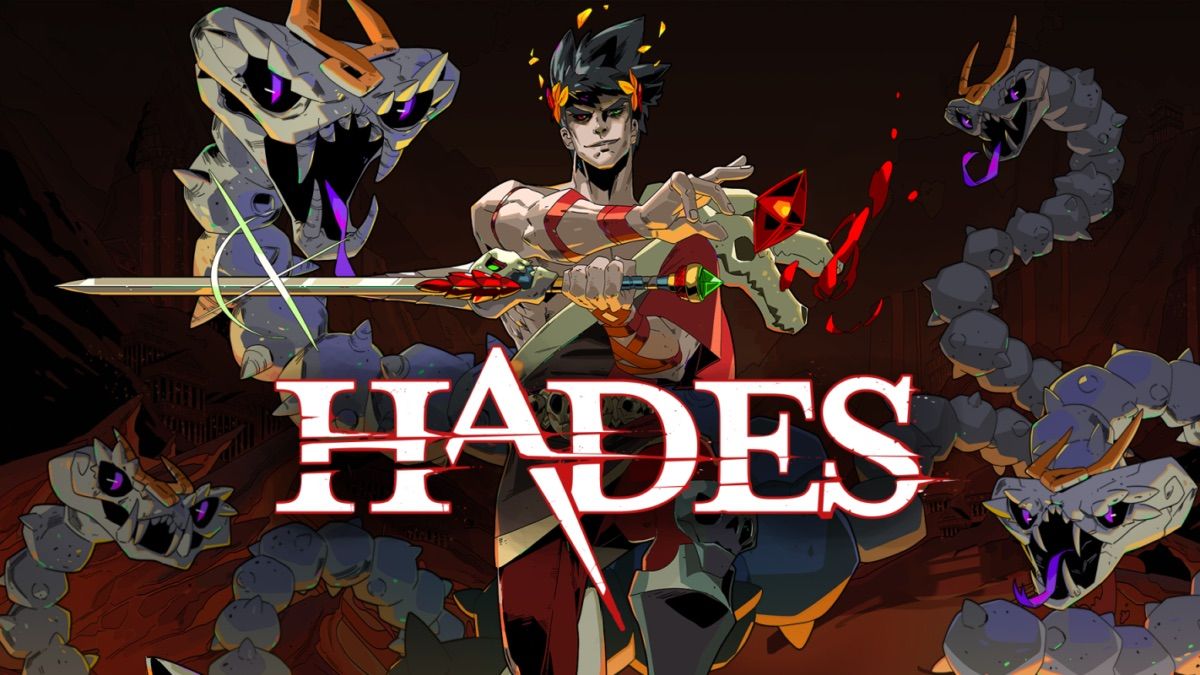 Actually, no. Enough ink has been spilled on Hades. It deserves what it gets; it accomplishes nearly perfectly everything it sets out to do. It's a rogue-like where the constant cycle of life-death-rebirth is the story. It's a good game, damn it, and it's my favourite of the year.
Honourable Mentions:
Lair Of The Clockwork God (it's funny, what can I say)
Age Of Empires 3: Definitive Edition (it brought me back to my teenage years, murmuring "I have wood," and "boucheron" as my French gendarmes trampled my friend's Russian musketeers)
Factorio (more co-op fun, and an emergent story that asks, rather bluntly, "are we the baddies?")
Griftlands (it's in early access, but damn if it isn't Slay The Spire with some narrative heft to it)
Star Wars: Squadrons (I wish I was better at this game; it deserves a better pilot than me)
Animal Crossing: New Horizons (…I should check in on my island)
Spider-Man: Miles Morales (listen. The ending got me a bit weepy, and that's saying something)
READ NEXT: Our Review Editor's Picks Of 2020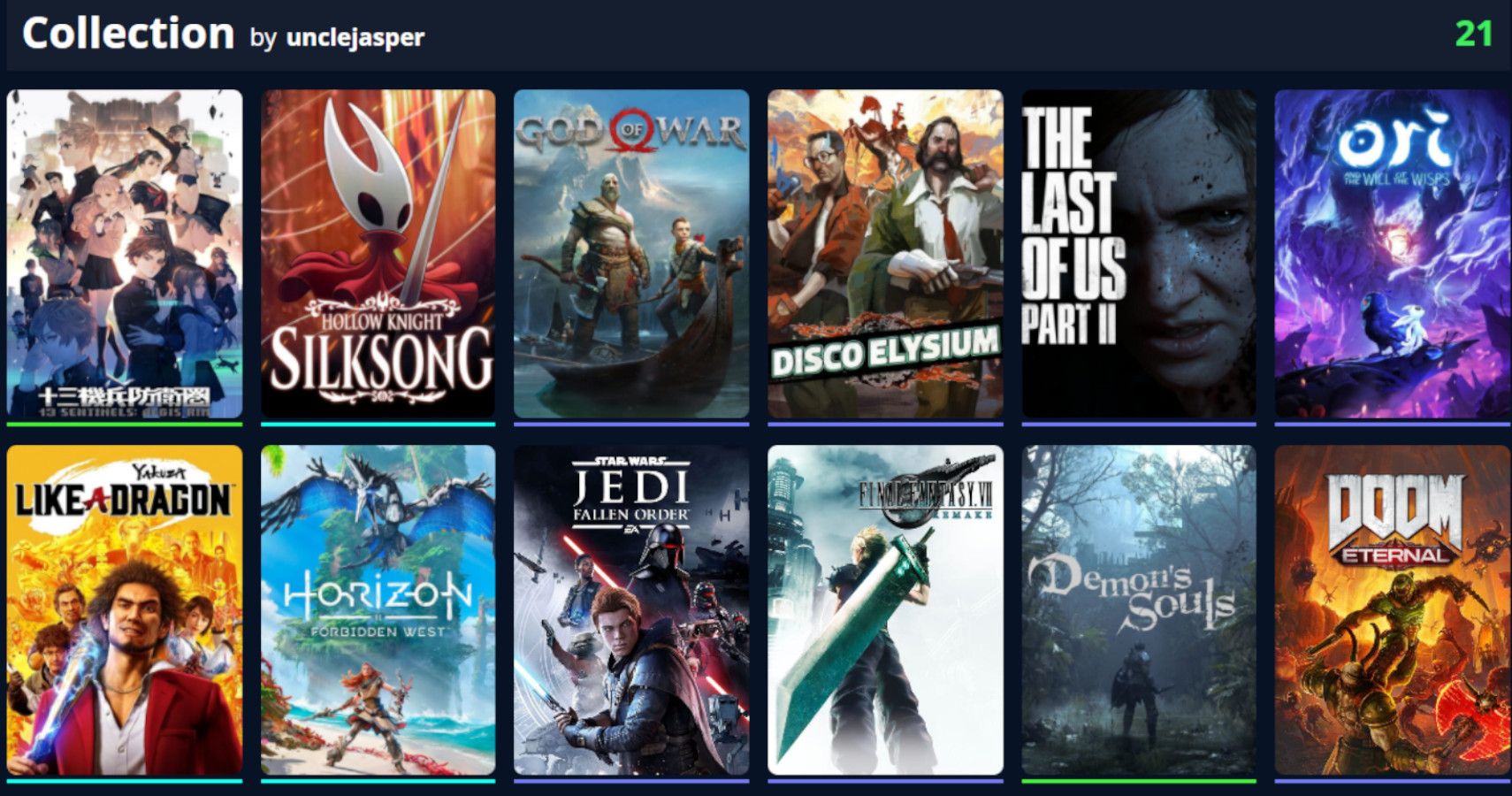 Patrick Sklar is the Managing Editor at TheGamer.
He's written previously for Screen Rant, Comic Book Resources, and The Escapist, among others, and has edited a handful of sci-fi literary journals. He is a graduate of John Abbott College's Liberal Arts program.
Patrick is a reader, writer, editor, and game-player based in Montreal, Canada. He's been an egg flipper, casino banker, bookseller, honest-to-god telephone sanitizer, and now works as an editor for Valnet, Inc. His passion for language inevitably led him to a career of telling people when they're doing it wrong.
His favourite games include Netrunner (a two-player, asymmetrical, cyberpunk, heist competitive card game wherein one player plays the hacker, or Runner, and the other is a Corporation trying to keep its servers secure), World Of Goo, Mass Effect 2, Metroid Prime, and Donkey Kong Country 2.
Source: Read Full Article