Happy Friday, dear readers, it's once again time to reflect on some of the best features from TheGamer. As we approach Christmas, our editors are getting into the festive spirit and talking about how sexy Idris Elba is, why gaming companies want to get into NFTs, and about cancelled Austin Powers games. You know, Christmas topics. Let's dive in.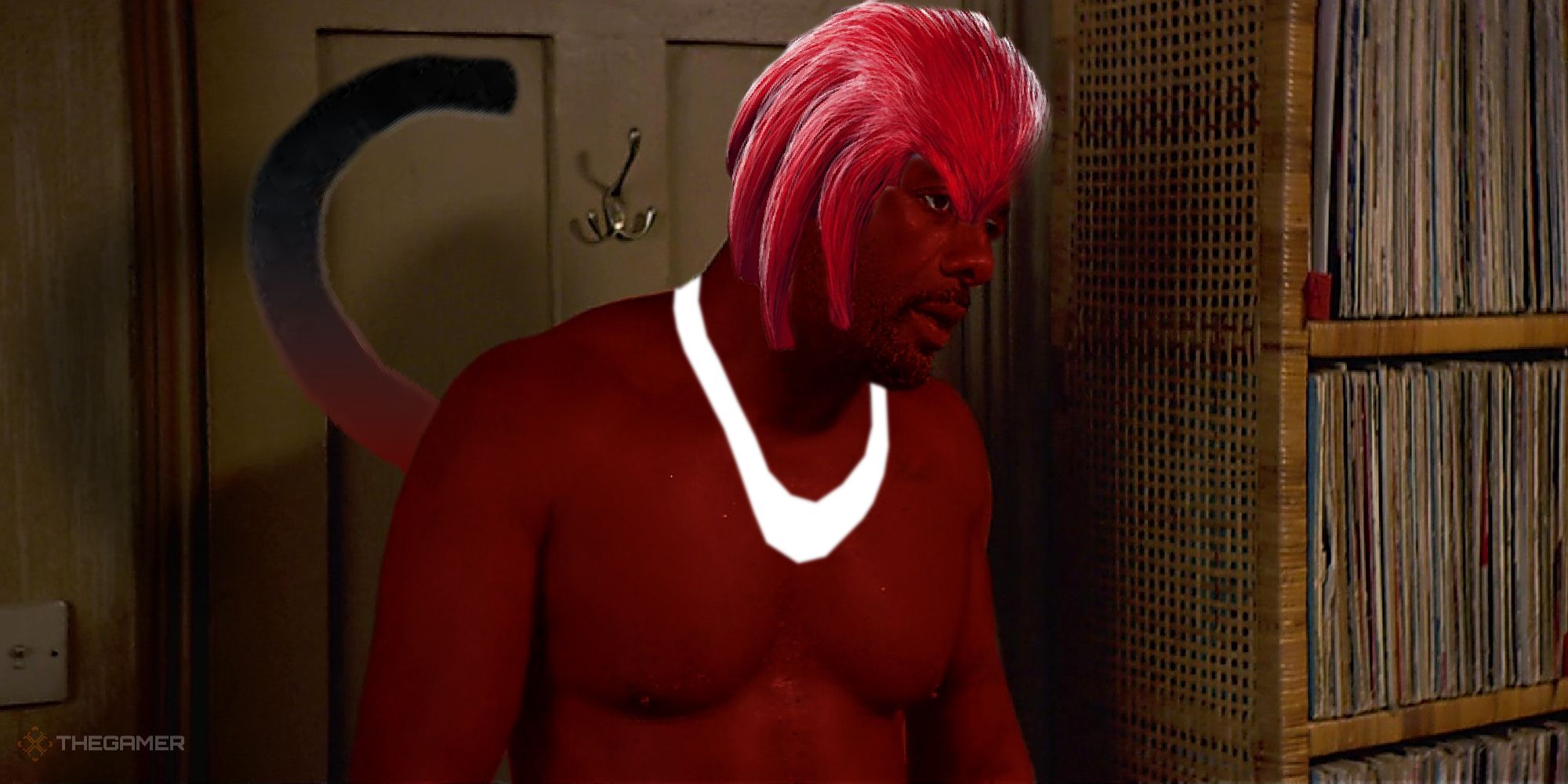 Idris Elba's Knuckles Was Always Going To Be Sexy And We Were Powerless To Stop It
Let's start off with the closest thing we've got to a Christmas present from this week's features – the inevitability of Idris Elba's sexy Knuckles. Don't ask me how to explain that that's a present, because I won't. Lead features editor Jade King speaks out about how horny the internet is, pointing to Lady Dimitrescu as just one example, and how, no matter whether Elba means to do it or not, the internet was always going to consider his version of Knuckles as sexy.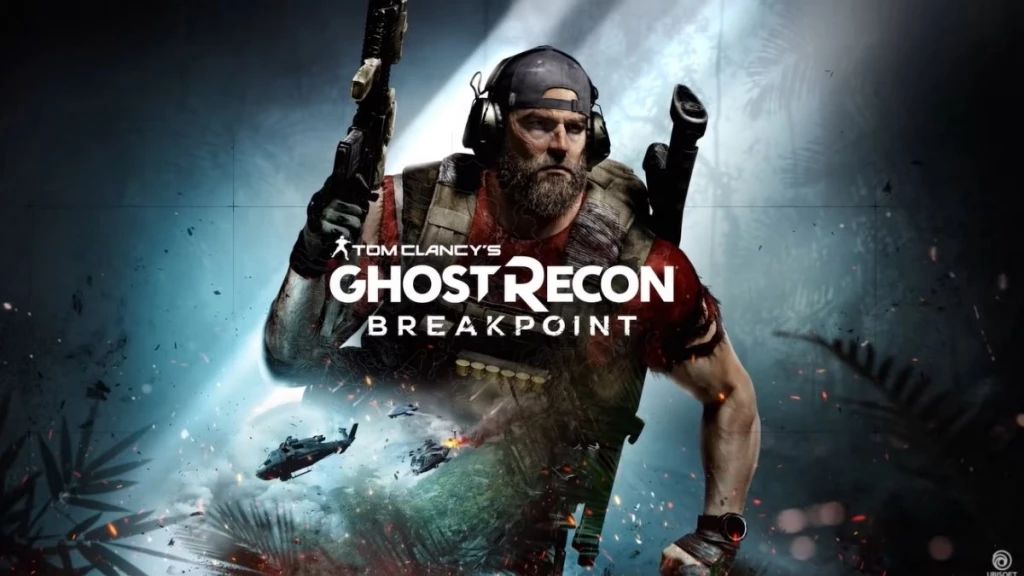 Why Are Game Studios So Invested In NFTs?
Let's jump into something a bit more serious for the next feature – just why exactly are game studios so invested in NFTs? After all of the recent drama from Ghost Recon: Breakpoint and Stalker 2 both trying to get into NFTs, features editor Khee Hoon Chan dives deep into the topic and takes a look at why so many companies and games are trying to incorporate them despite the vast majority of the internet, rightly, being so against them.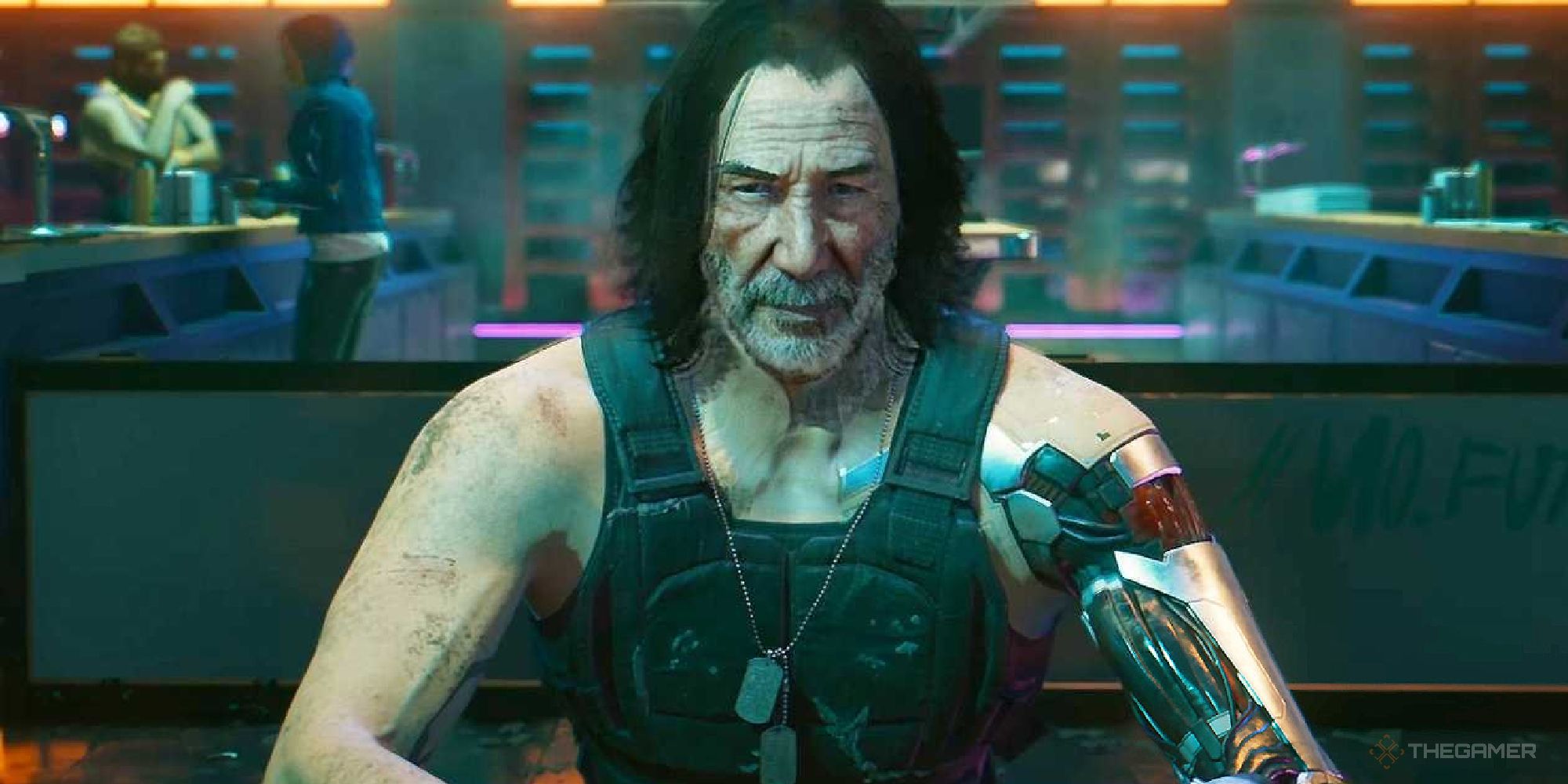 Please Stop Telling Me Cyberpunk 3 Will Be The Good One
Next up we have editor-in-chief, Stacey Henley, discussing the stupidity of the argument that CD Projekt Red will get Cyberpunk right by the third entry just because they did the same thing with The Witcher 3. Stacey argues that The Witcher 3 wasn't some unprecedented fluke that came by surprise and that Cyberpunk 2077 being the studio' first go at a game in the series doesn't excuse it for being shoddy. Its problems are its own, whether it's the first game or the twentieth.
The Bizarre Story Of Rockstar's Cancelled Austin Powers Kart Racer
Let's get onto something shagadelic, baby. Features editor Andy Kelly has done some very horny digging into the history of Rockstar's cancelled Austin Powers kart racing game, Mojo Rally. Andy looks back through all of the previews and previous promotional material for the game to find out what it's all about, as well as why it ended up being cancelled. It'll make you, "very, very horny".
The "Step Out Into The World" Moment In Fallout 3 Is One Of My Favourites In Gaming
Finally, we have news editor Issy van der Velde talking about one of his favourite scenes in gaming history – Fallout 3's "step out into the world" moment. With Starfield promising not one, but TWO whole step out moments, Issy argues that the one from Fallout 3 has yet to have been topped by Bethesda, no matter how many times it has tried, in part due to the story-heavy build-up that sees you growing up within a vault. God, now even I want to replay Fallout 3.
Source: Read Full Article