So the holidays are upon us again, and it's time to buy a gift for the PlayStation gamer in your life. You know you're in for a challenge. Those who choose Sony's console tend to know what they want. They likely bought the console for its many exclusive games, and also have certain preferences in mind when it comes to controllers and accessories. You're going to have to get either creative or spring for the top-tier gifts to make their holiday. Fortunately, your friends at TheGamer are here to help. Here are gift ideas for the discerning PlayStation fan.
Updated December 18, 2020 by Sergio Solorzano: This year brought us a little thing called PS5, creating a need for us to revamp our gift guide. Rest assured that this list is now up-to-date and offers products you can get fairly easily.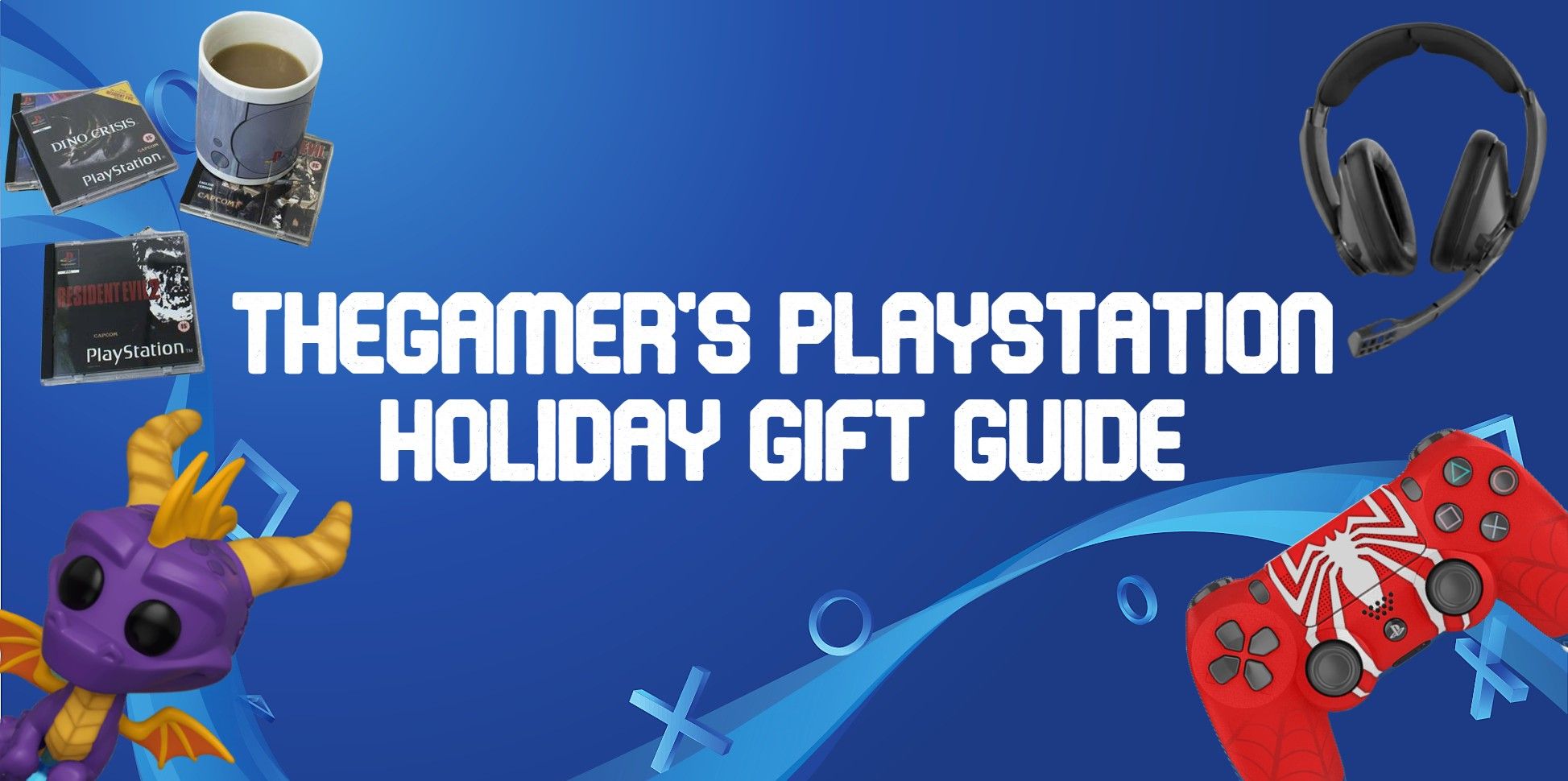 RELATED: TheGamer's Xbox Holiday Gift Guide
Case Coasters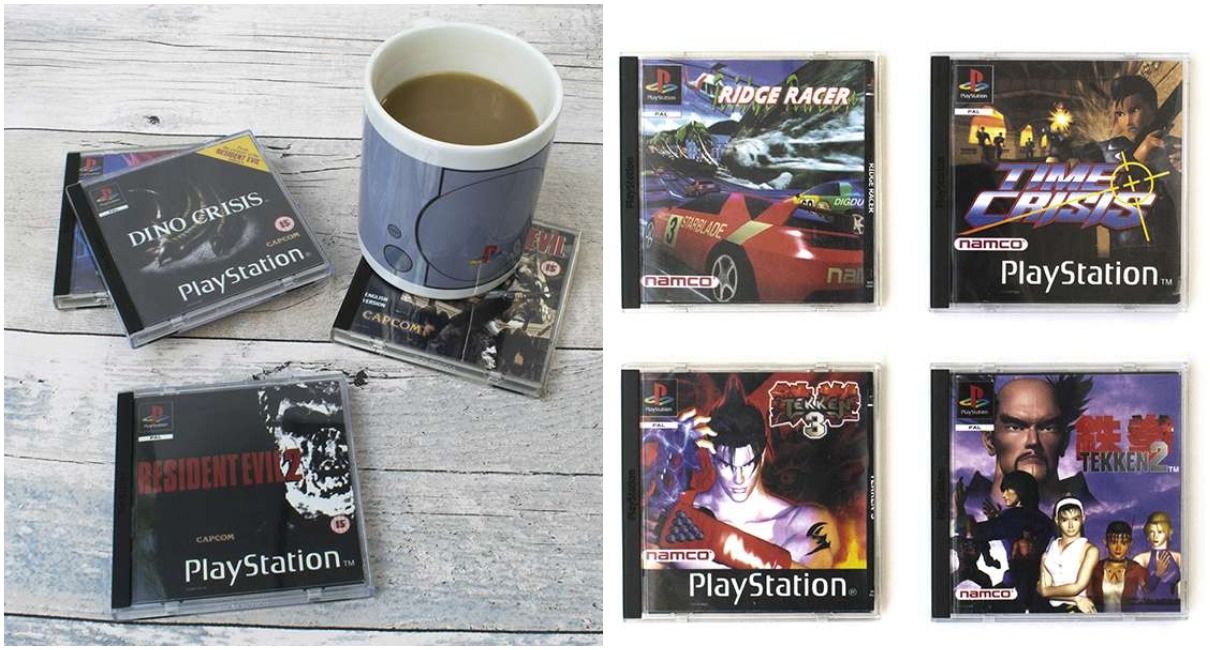 You could buy a controller or a game (and we have some great options for those further down), but what if you want to get creative? Any PlayStation fan should appreciate the iconography of the game cases captured on these coaster sets. And let's face it, most young bachelor gamers need some coasters in their apartment.
The coasters come from Numskull, a purveyor of all kinds of gaming-based goods. They also offer socks, tasteful hoodies, and goofy holiday sweaters based on the PlayStation aesthetic. If the person you're shopping for isn't in to the games of old, maybe they'd appreciate Numskull's basic coasters based on the four PlayStation buttons. They come alone and as part of this gift set: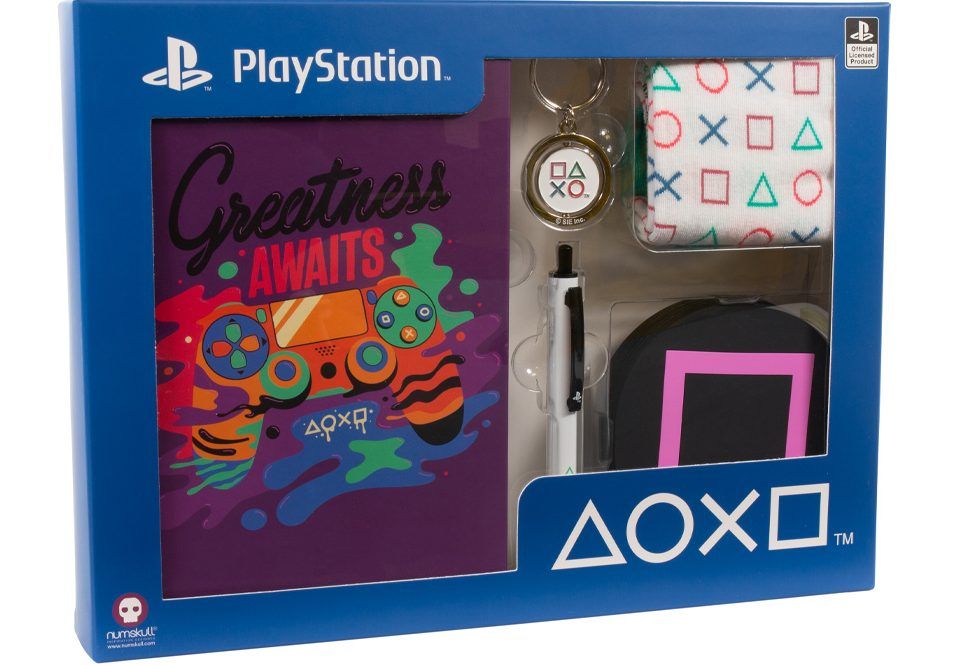 Numskull's website should be on your list if you're shopping for a PlayStation fan. Whether they like branded clothes, want a new steering wheel controller, or desperately need somewhere to put their drinks, you're bound to find something both useful and reasonably priced.
 Controller From Controller Chaos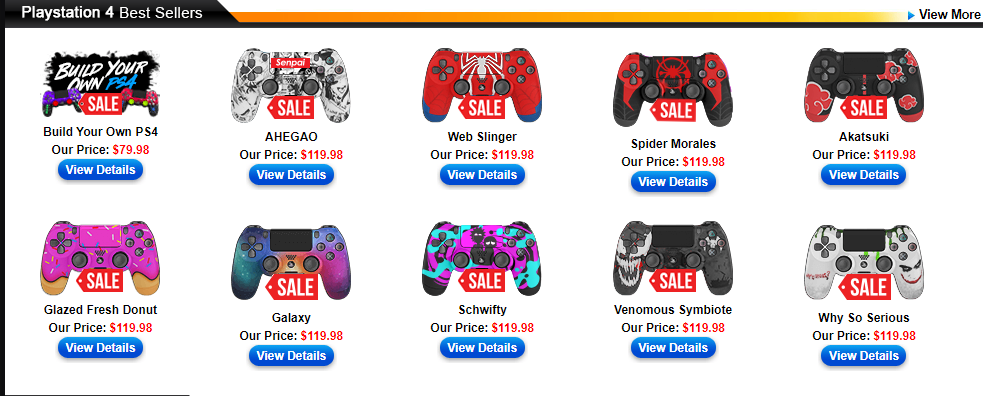 Controllers suffer a lot of abuse even in the hands of the most patient gamers. It's very possible that you PlayStation-playing loved one is in the need of a new controller. You could, of course, buy them a standard controller from Best Buy or Target. But why do that when you can set them up to game in style?
Controller Chaos offers a wide variety of designs based on popular characters and shows. From the front page alone, you can find PS4 controllers based on Rick and Morty, the Joker, and the infamous Ahegao face. They also just started customizing PS5 controllers. I personally like the Spider-Man one (hint for my girlfriend, hope she actually reads my articles).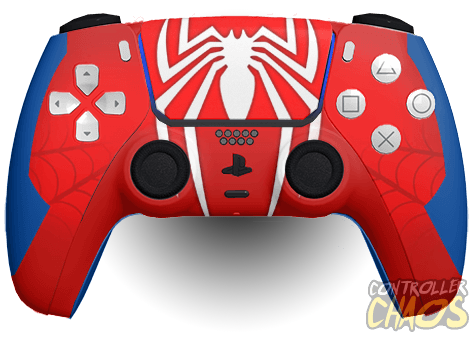 If you don't care about surprise, Controller Chaos also lets users customize their own design. You can point your gift recipient to www.controllerchaos.com so they can make the design of their dreams.
PowerA Fusion PS4 Controller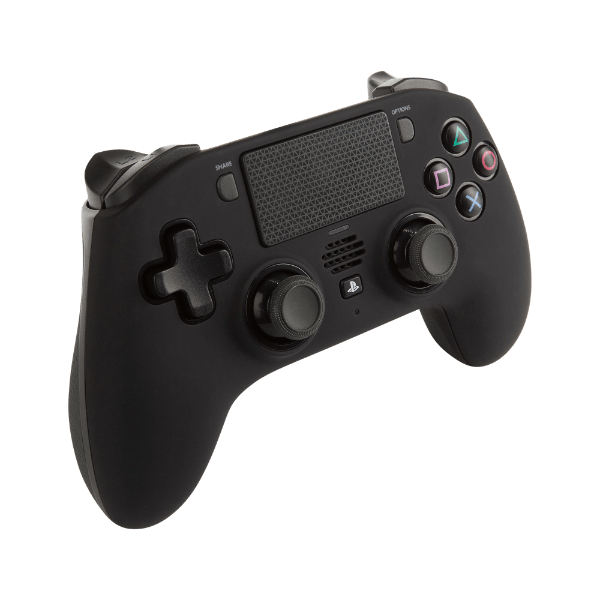 If your loved one prefers function over style, then PowerA controllers might be more their speed. PowerA products specialize in adding multiple extra buttons and add-ons for specialized setups. The Fusion Pro Wireless PS4 has all this and more, with a rechargeable battery that gives about 20 hours.
The only potential downside is that these controllers are only available in Europe. This is great if you have Amazon UK or a GAME store near you, but won't be of much help to US customers.
A Supremely Sound Headset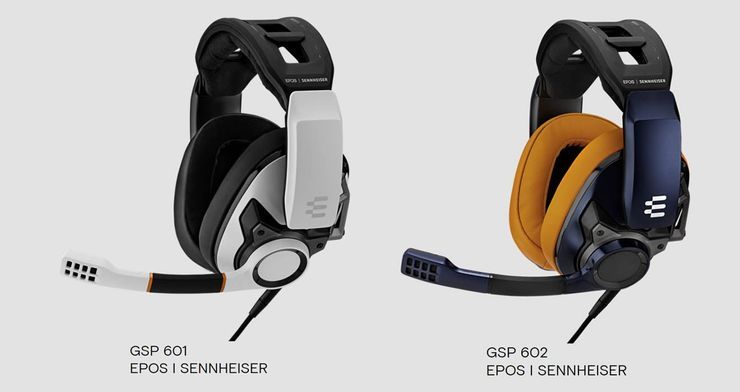 A gaming headset is a good buy for the teen who puts their TV volume way too high, or the adult that would like to play games at night without waking up the rest of the house. The GSP 601 does go for a bit of a premium at $220. But this ensures top-tier sound quality and comfort. It also comes with free Esports Masterclass access – a good get for a teen who aspires to be a pro gamer.
There are also EPOS headsets for lower prices that don't sacrifice quality. The GSP 370 also works with computers, so I often switch mine between my desktop and PS4. It's a simple matter of moving the little dongle from one USB port to the other. It's become my go-to headset and something I recommend to friends Read my review for a more detailed take on why it could be the premium gift for your PlayStation pal.
PS Plus Membership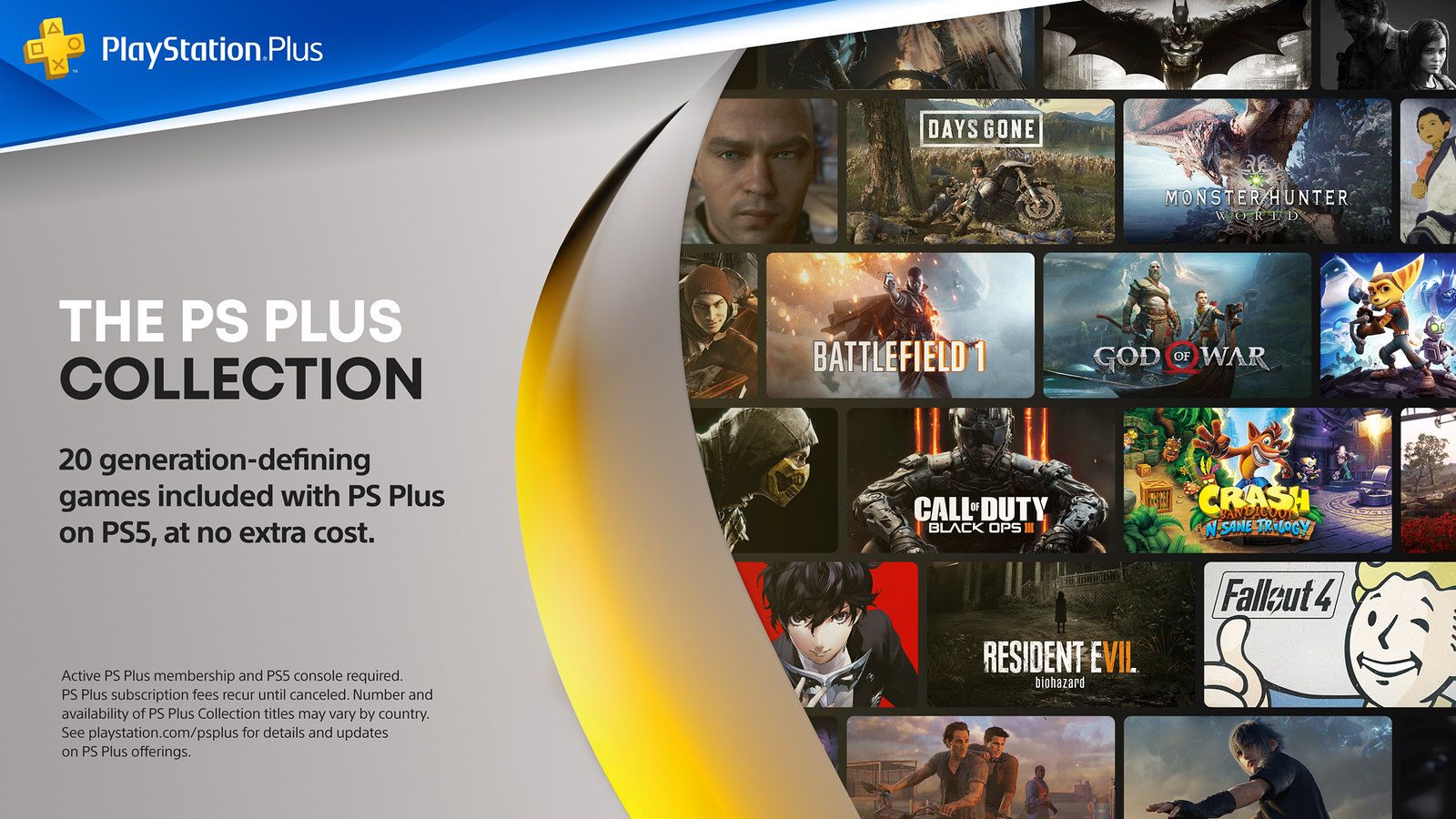 PlayStation Plus is a subscription that all PlayStation players need in order to play online. Some games, like Fortnite, circumvent this requirement. But all the big hits – Call of Duty, Street Fighter, Madden – need PS Plus for online multiplayer. The service also gives monthly "free" games, and there's already a PS5 game up for grabs. If one owns a PS5, the also get access to 20 extra games through PS Plus. Most PlayStation owners have PS Plus, and they're going to run out their subscription at some point.
It's possible to stock up on PS Plus subscription cards to extend your membership, making this the gift that really does keep on giving. You can buy the cards in increments of three months or one year, and they're available at most major retailers.
NEXT: Smell Like Mario With Bizarre Unisex Fragrance From GAME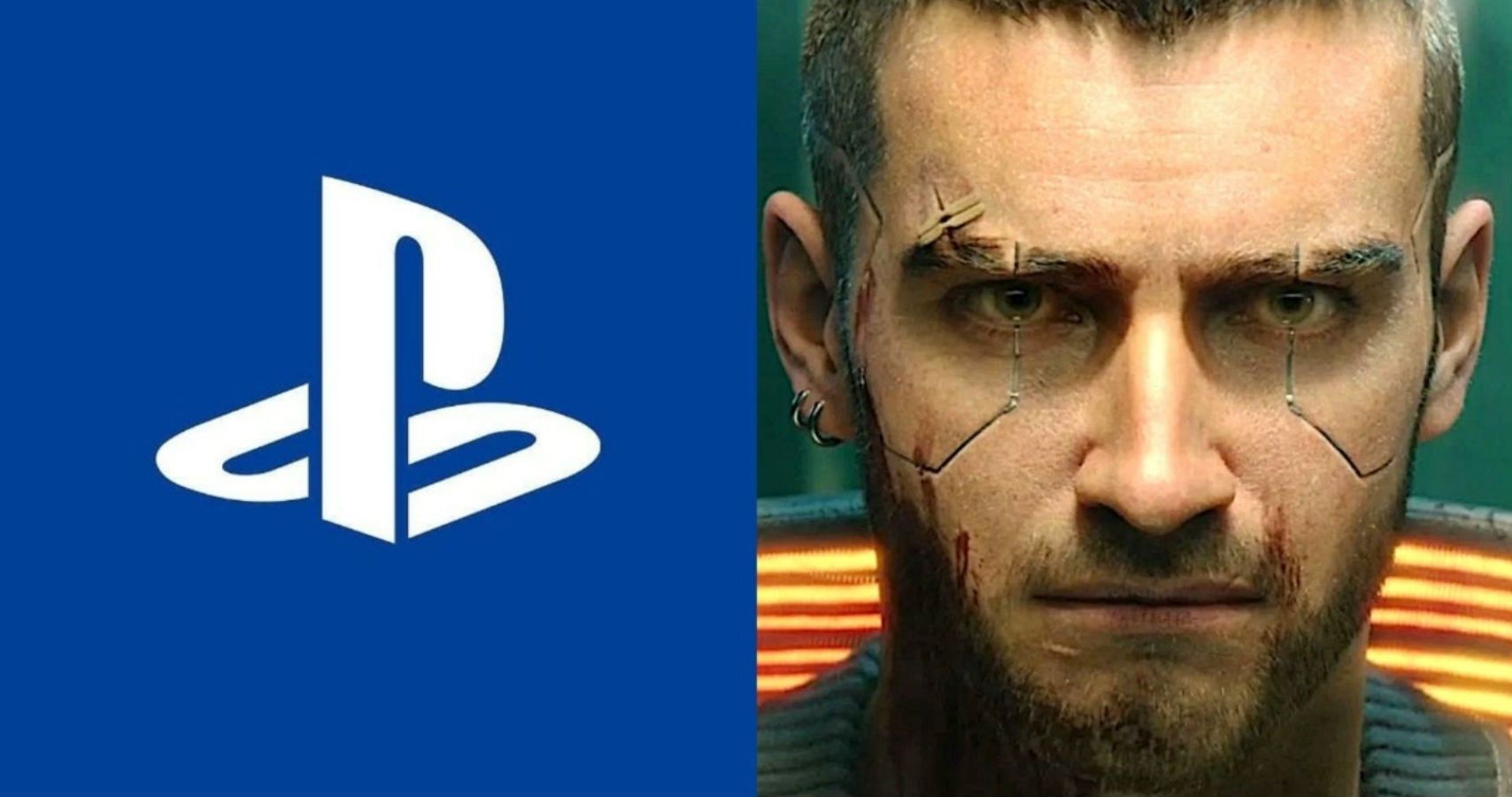 TheGamer Originals
PlayStation
Sony
Gift Guide
Sergio is the Lead News Editor for TheGamer. But usually he asks people to call him "Serg" because he wants to sound cool like the guy from System of a Down. He began as a convention reporter for FLiP Magazine and Albany Radio's The Shaw Report to get free badges to Comic-Con. Eventually he realized he liked talking to game developers and discovering weird new indie games. Now he brings that love of weird games to TheGamer, where he tries to talk about them in clickable ways so you grow to love them too. When he's not stressing over how to do that, he's a DM, Cleric of Bahamut, cosplay boyfriend, and occasional actor.
Source: Read Full Article