Happy holidays, Pokemon fans. Now that Christmas is over, let me burst that festive cheer with two-money related stories, as Pokemon cards and Pokemon Unite skins continue to cost way too much.
But fret not, I have a little bit of jolliness to go around. A streamer experienced a one in 17 million chance event while shiny hunting – encountering two of them at once. We also have a neat Pokemon Evolutions easter egg that only the most dedicated players would have noticed.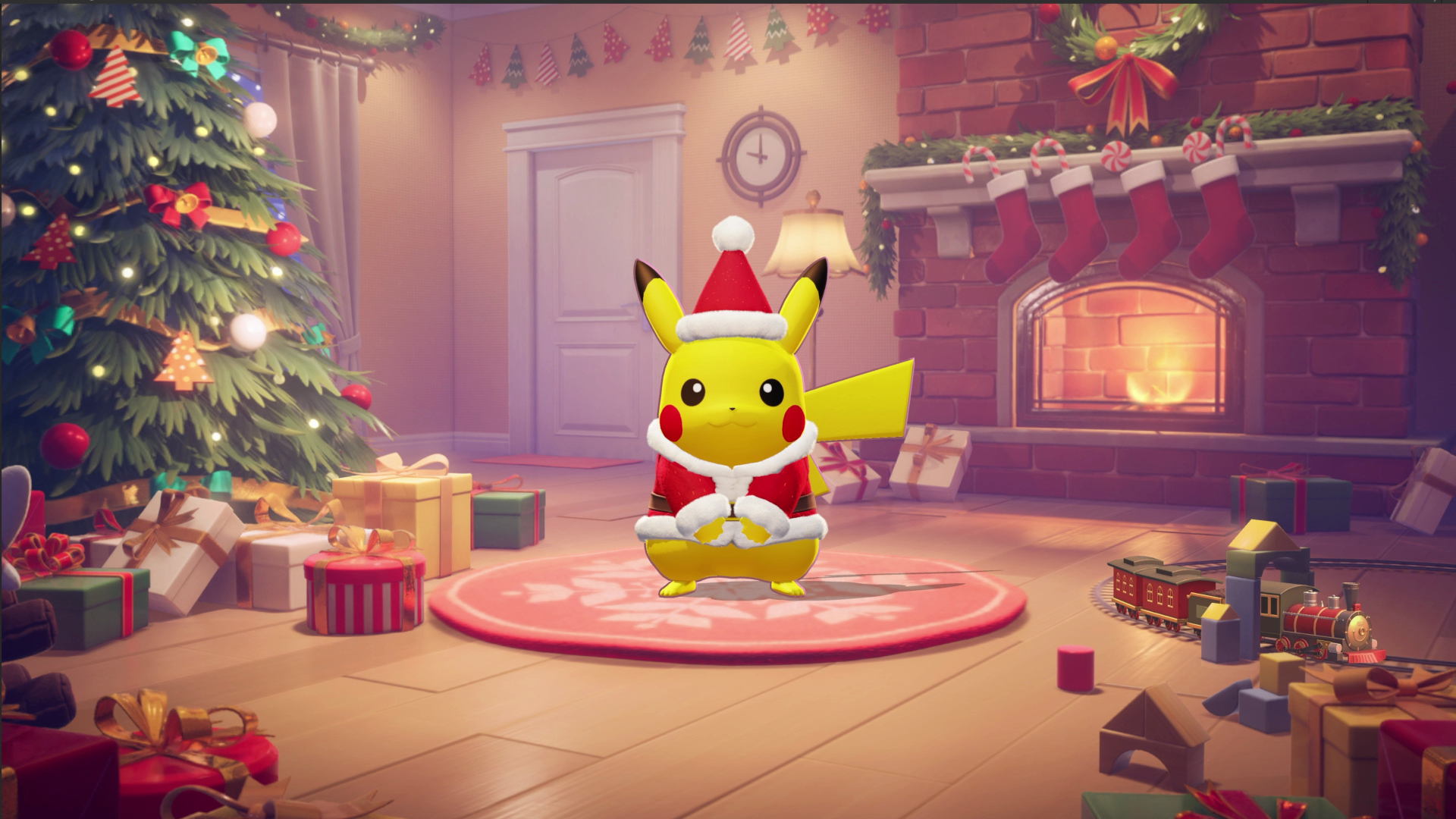 Christmas Pikachu Skin Costs $40, Because They're Still Trying To Pull This
In the spirit of giving, Pokemon Unite is giving you the chance to get a Santa Pikachu skin… for $40. Yeah, that's right, this is just a thing now. As if the backlash against the other absurdly priced holowear wasn't enough, we're getting charged 40 bucks (or 2,499 aeos gems) once again, even on Christmas. At a time when other gaming companies are doing discounts and giveaways, it's not a great sign of where the MOBA is going.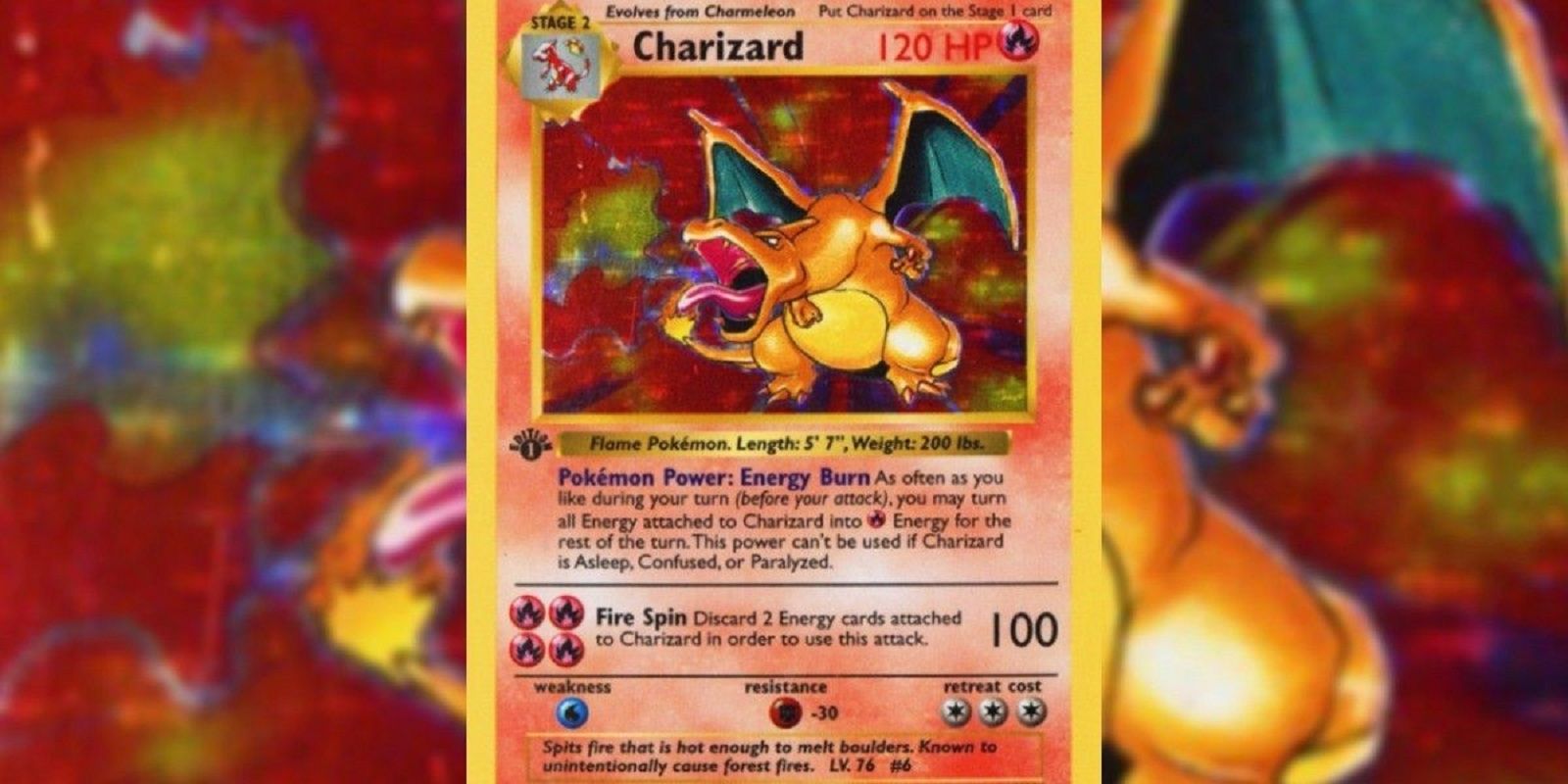 Logan Paul Buys $3.5 Million Worth Of Pokemon Cards
Alright, let's just get our depressing stories out of the way in one go: Logan Paul is at it again. This time, he's dropping $3.5 million on Pokemon cards. Which is weird, because I remember getting booster packs with my pocket money. I feel like he's getting ripped off here. In all seriousness, they cost this much because they're all a bunch of unopened first edition Base Set packs – very much a rare find. Paul is hoping to nab some more first edition Charizard cards, which sell for eye-watering amounts because of course they do. If found, they could be the most sought after cards in the world, since they would only have Paul's fingerprints all over them, no one else's.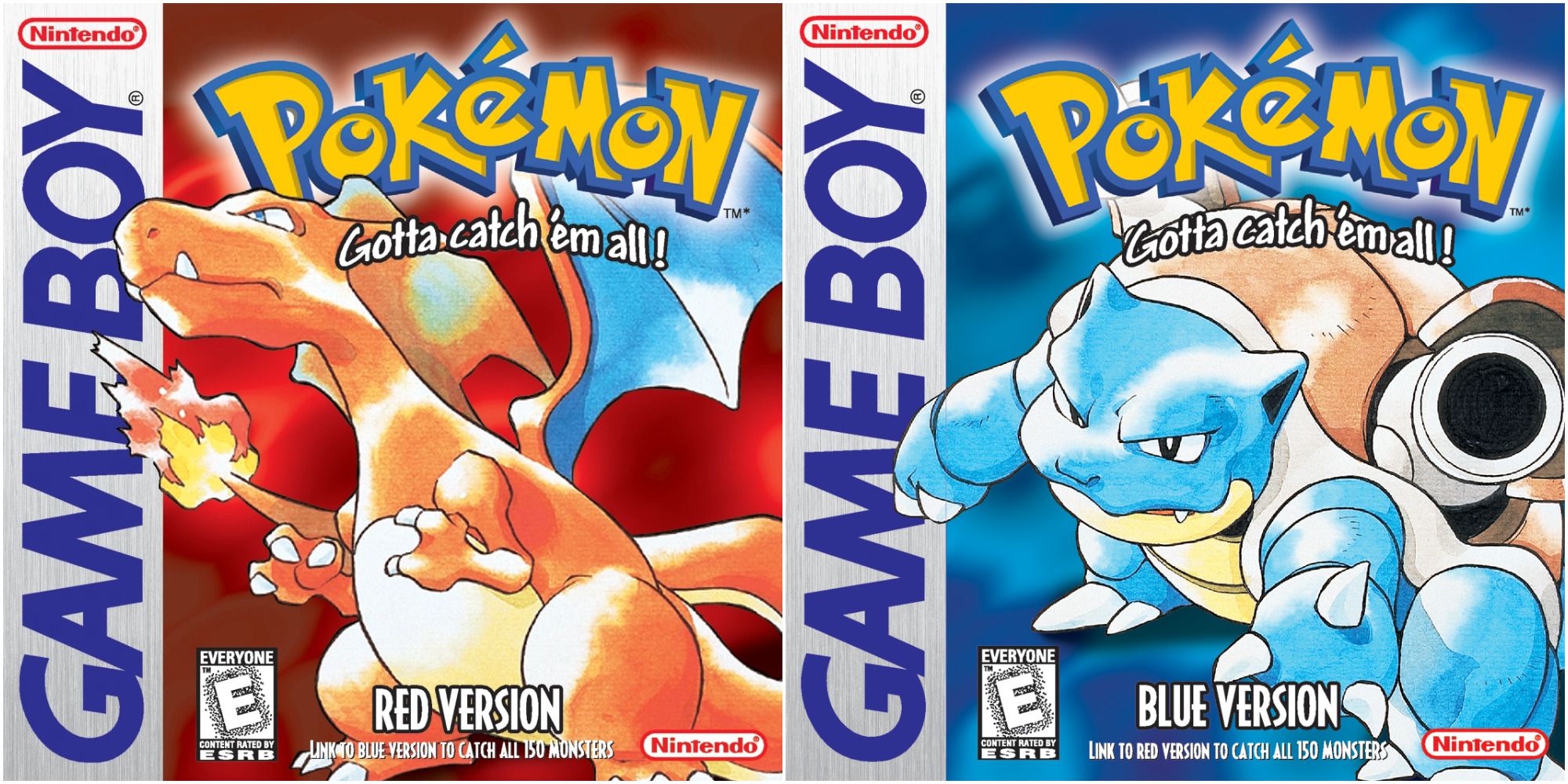 Final Pokemon Evolutions Episode Has A Red & Blue Cameo
The final Pokemon Evolutions episode has a blink-and-you'll-miss-it easter egg, but nothing gets by Pokemon fans. At the very end of the episode, you can briefly spot a glimpse of an iconic Red & Blue NPC – the guy in Pallet Town who says "Technology Is Incredible!". He doesn't speak in the show, but it's a nice touch to include the first NPC many Pokemon players would have spoken to in their introduction to the series.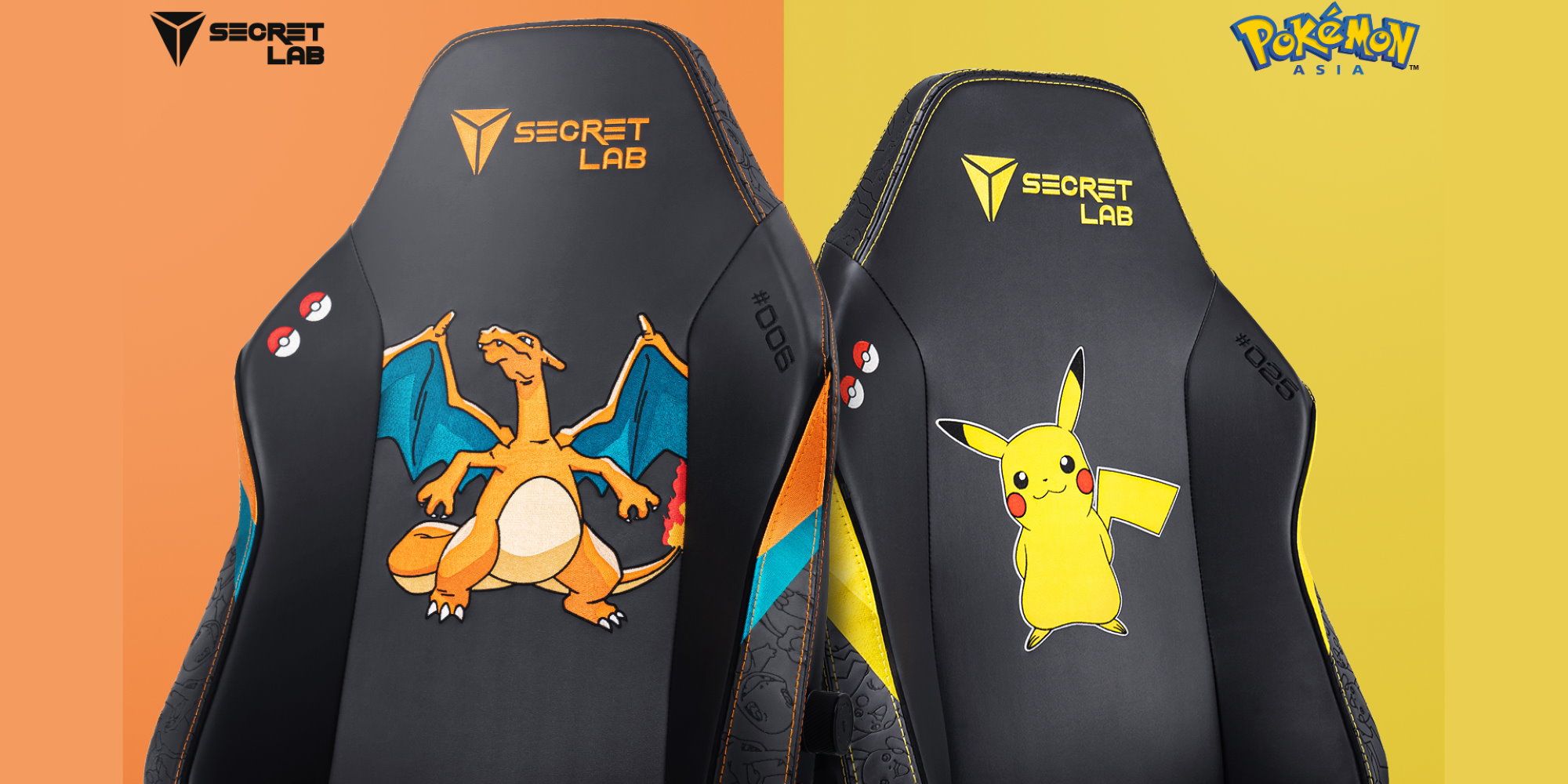 Click This Link Or Secretlab Won't Give Us Pokemon Chairs
Look at these Pokemon chairs. Looks pretty great, yeah? Well you better click on this link then, otherwise they won't even get made. Secretlab revealed these designs on Twitter, saying that they will go into production if there is enough interest among fans. They're already up for grabs in Japan, but if the hype is there, they'll also be available wherever you are.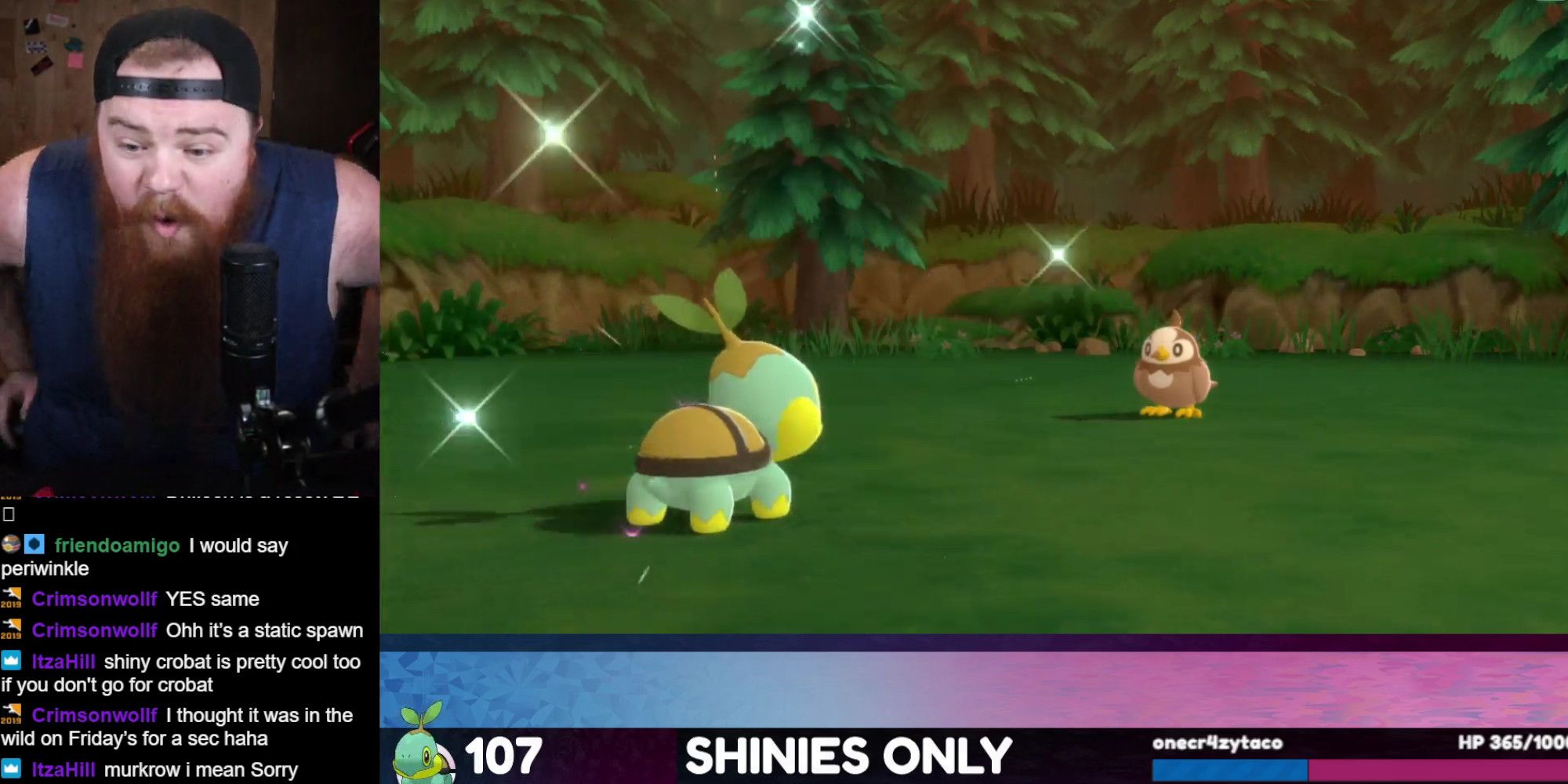 Streamer MitchOG Gets Double Shiny Pokemon Starter Encounter After Just 107 Resets
You're pretty bloody lucky to get a shiny – so how much karma do you have to cash in to get double shinies in one encounter? This extraordinarily rare event only has a one in almost 17 million chance of happening, but streamer MitchOG got it after just 107 resets. Sadly, they couldn't catch the shiny Starly, but it's still a wonderful phenomenon to get on camera.
Source: Read Full Article