Animal Crossing lets players live out the dream of having cute talking animals for neighbors, and does a pretty bang-up job of it. Millions of players, myself included, have been enamored with Nintendo's eclectic cast of quirky cartoon friends for over 20 years at this point. But while Nintendo's mostly kept Animal Crossing to itself, without much in the way of guest characters or crossovers, I think it's time to swing open the town gate and let another famous talking animal in: Hello Kitty.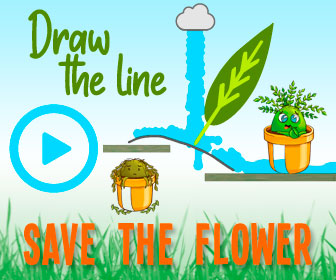 Hello Kitty, introduced on coin purses in 1974, is one of the most iconic fictional characters out there. She's a ubiquitous pop culture presence and no stranger to the world of video games. While most of her forays into gaming have been fairly so-so, she's had a few decent titles to her name – even as recently as 2017. However, she's never really been in the hands of a big-name developer like Nintendo, which is honestly a crime. If Sanrio's still gearing up to bring Kitty to Hollywood, it'd be nice to see them make the same effort with her game releases.
In a better world, Sanrio and Nintendo would team up and bring their two juggernauts together. Merging the multi-million dollar success of Animal Crossing with the multi-billion dollar mascot is a natural choice, I think. What other Nintendo franchise has talking animals? Wait, uh. Scratch that – lots of them do. But how many of them are centered around cuddly critters just… vibing? And in how many of them do animals dress up in snappy clothes and pay off mortgages like humans? That's right, just Animal Crossing. And considering that Hello Kitty is essentially a mouthless cat Barbie, a social game's a better fit for her than, say, Star Fox.
(God, could you imagine?)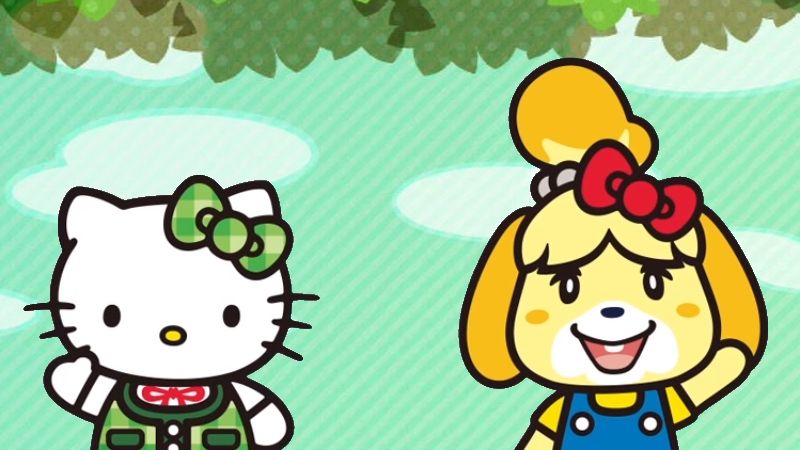 Hello Kitty wouldn't be the star of the game, of course. In this riff on Animal Crossing, Kitty and her family would be longtime residents of a town your human character moves to. She'd take on an Isabelle-style role, where she'd ease you into mechanics, teach you how to live in town, and introduce you to other villagers. As you got more settled in, she'd be both a friend and a sentient tutorial, and you'd eventually have the same attachment to her as you do Isabelle. And hey, maybe they could do a Pelly and Phyllis situation with Kitty and her twin sister Mimmy, where you could only talk to one at certain times of the day. If anything, it'd be nice for people to remember Mimmy exists.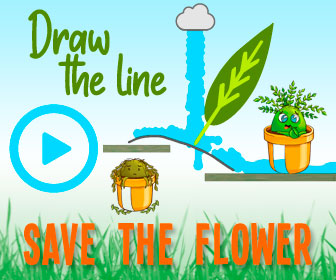 Naturally, Kitty and her family wouldn't be the only villagers in your town. The rest of the roster would be stacked with other iconic Sanrio pals. Considering how many people think that Sanrio stops and ends at Hello Kitty, this would be a great chance to show off their other adorable creations. The impish Kuromi might cause trouble for other villagers, Aggretsuko's whole demeanor could change depending on when you talk to her, and Little Twin Stars could give you special items during certain celestial events. Other, smaller Sanrio characters could move in and out of your town freely, too, like Spotty Dotty, Wish Me Mell, or Pekkle. Ever heard of them? Yeah, didn't think so.
There's precedent for this crossover to happen, too. First off, Nintendo's done riffs on Animal Crossing in the past with the Disney Magical World games on 3DS. Sure, these are developed externally and not technically Animal Crossing games, but they're a unique take on the same formula and published as first-party titles by Nintendo. In fact, some critics have even described the Magical World games as knock-offs, while others have actually found them better than the series that clearly inspired them.
But perhaps more importantly, Animal Crossing has actually crossed over with Sanrio in the past. In 2016, Nintendo released a special series of amiibo cards themed after different characters. These cards could be scanned into copies of New Leaf in exchange for special themed goods, like Hello Kitty clothes or My Melody furniture. Then, in 2019, Pocket Camp introduced a limited crossover event where players could hunt for similar themed items. And last year, old Sanrio cards could actually be scanned into New Horizons in exchange for special prints! Point being, there's a history of Animal Crossing and Sanrio being together in the same game.
So, what's the holdup? Animal Crossing prints money, Hello Kitty prints money, and corporations love things that print money. Plus, there are clear blueprints for how to make different takes on Animal Crossing work, not to mention three different examples of the two series cohabitating well together. I want to move in next door to Hello Kitty, dammit, and it's high time Nintendo lets me.
Next: Help, I've Fallen In A Hello Kitty Gacha Hole And I Can't Get Up!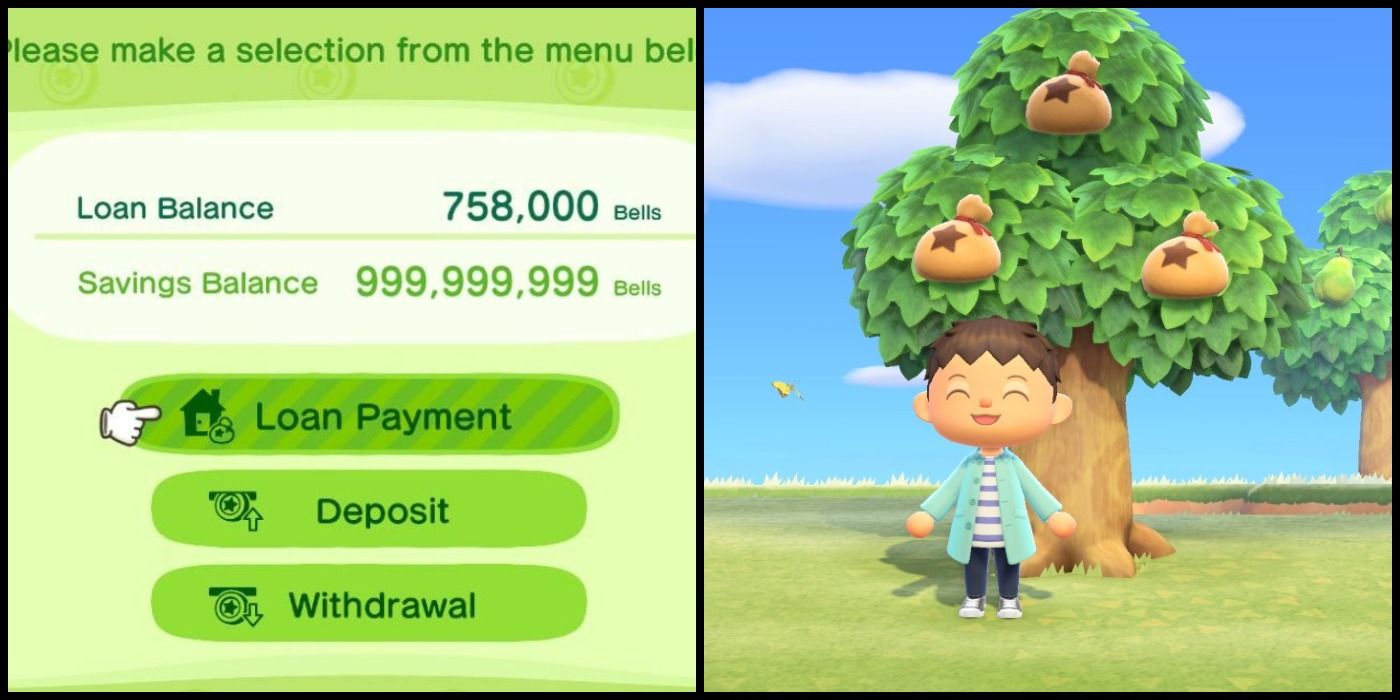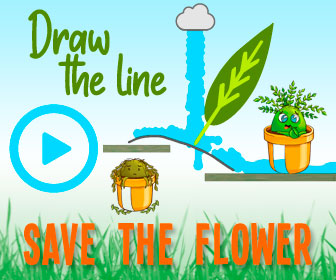 TheGamer Originals
Animal Crossing
hello kitty
Animal Crossing: New Horizons
animal crossing new leaf
Animal Crossing: Pocket Camp
Bella Blondeau is a lovable miscreant with a heart of gold… or so she says.
She likes long walks in dingy arcades, loves horror good and bad, and has a passion for anime girls of any and all varieties. Her favorite game is Nier: Automata, because she loves both robots and being sad.
Source: Read Full Article