Author's note: This piece was written before the Apex Legends Global Series announced its decision to host regional Playoff tournaments online instead of the planned in-person LAN event. 20 teams from each region now qualify for Regional Playoffs, which removes some of the jeopardy discussed when it comes to qualification.
As we head into the final weekend of Apex Legends Pro League action, it can all get a bit much. With five regions playing four times each this weekend, nobody is expected to catch every minute of action – but the stakes have never been higher. After this weekend's qualifiers are over, we'll know exactly which teams will be headed to the Split 1 Playoffs, which EA hopes will be the ALGS' first in-person LAN event. This makes the decision of what to watch much more difficult, as you don't want to end up tuning into a low-stakes lobby.
There's bound to be exciting moments in each match, but we can already tell which lobbies will have the most on the line. A lot could change after days nine and ten of Apex Legends esports action in each region, but we've predicted which final lobbies will probably host most of the movement when it comes to the overall leaderboards. Let's just hope this isn't the commentator's curse.
We're expecting the trend towards picking Valk to continue, and potentially a few underrated Rampage LMGs to 'THUDTHUDTHUD' their way through opposing teams, but which teams and streams do you need to look out for this weekend?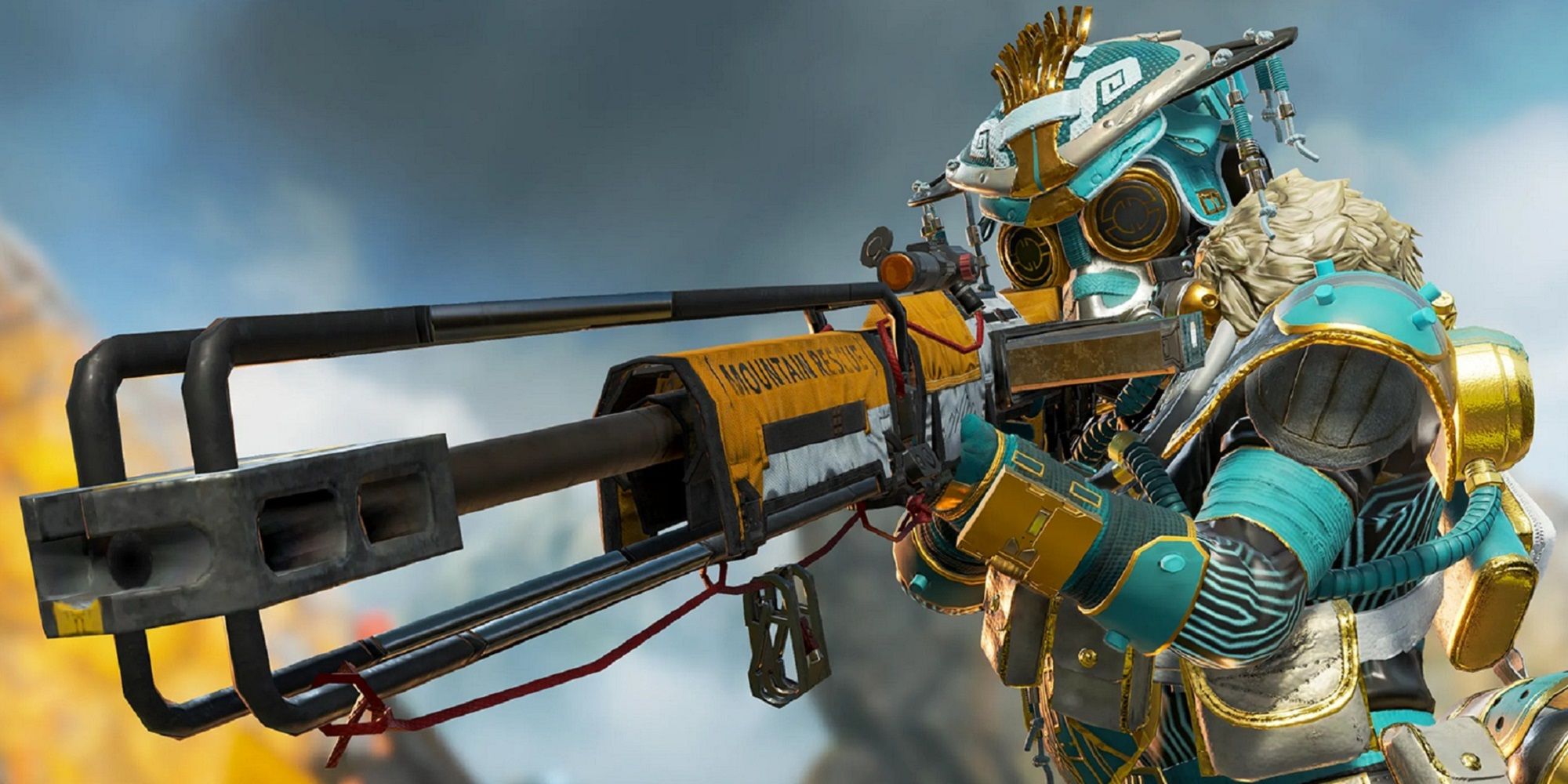 In the EMEA region, KNG needs to have a good run of games to be in with a chance of qualifying for Playoffs. We all know what these players are capable of – in their former Nessy days they were a force to be reckoned with – but haven't hit the same consistency since signing for Kungarna. Despite being midway down the leaderboard at present, if they pick up a few wins things could quickly change.
EMEA ALGS Champions SCARZ EU also needs to improve its fortunes if it wants to make Playoffs, so the lobby with both teams – Group B versus Group D will be where our eyes are on December 5. As an added bonus, soloQgoats is also in this match, so we'll get some exciting Bangalore action.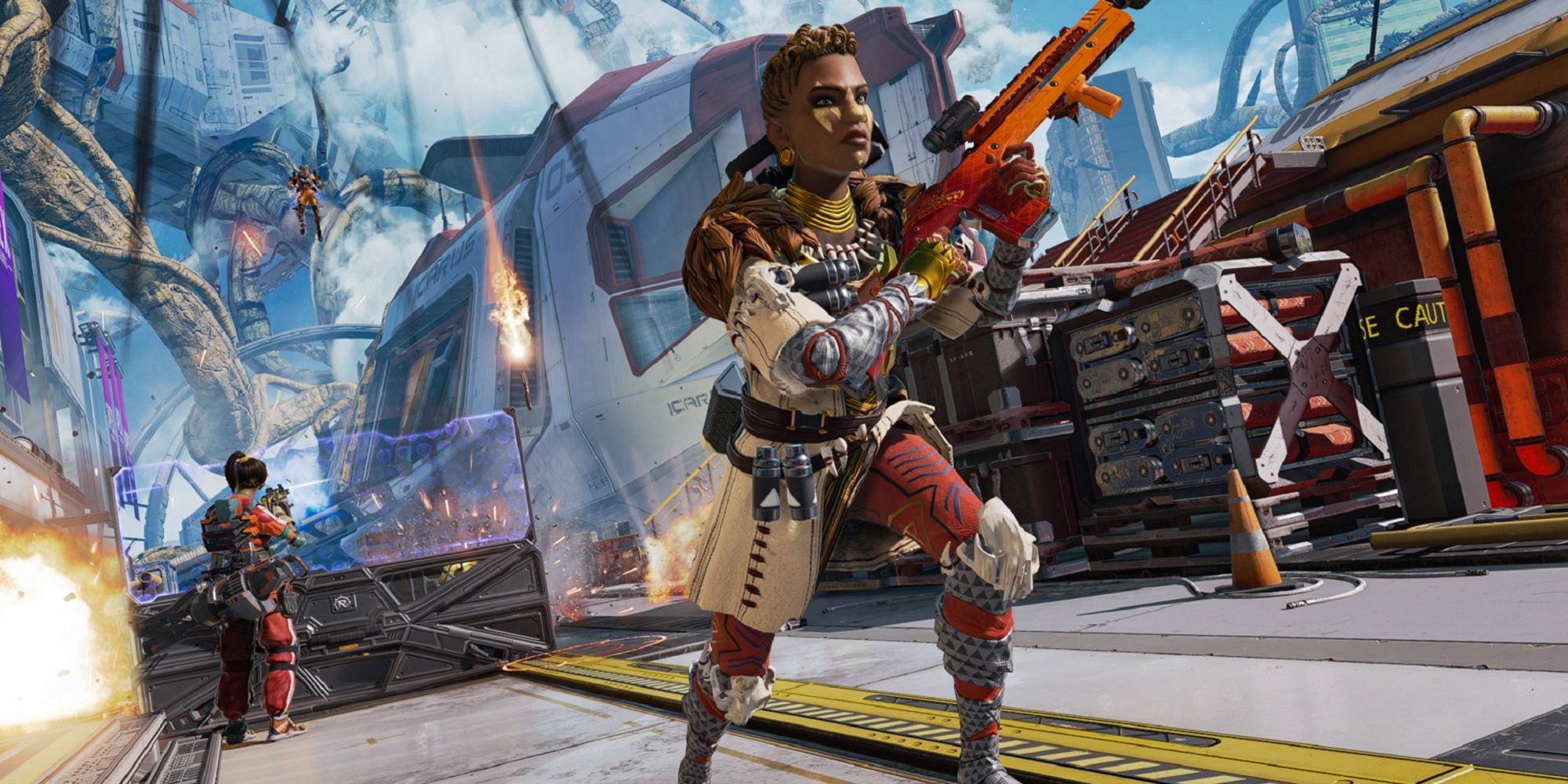 Moving across the Atlantic, most eyes will be drawn to TSM this lobby – even moreso than usual. Evan 'Verhulst' Verhulst confirmed this week that he is officially a member of the TSM roster, replacing Eric 'Snip3down' Wrona who moved back to Halo esports with the release of Infinite. However, we think the other NA lobby will be more exciting.
Reigning ALGS Champions for the region 100 Thieves are a handful of points away from securing qualification to the Playoffs, and will fight it out in the same lobby as two of the teams they are trailing behind, XSET and Renegades. Neither will want to give up their spot, especially considering how well Renegades performed in the ALGS Championship, so these six matches could be incredibly tense.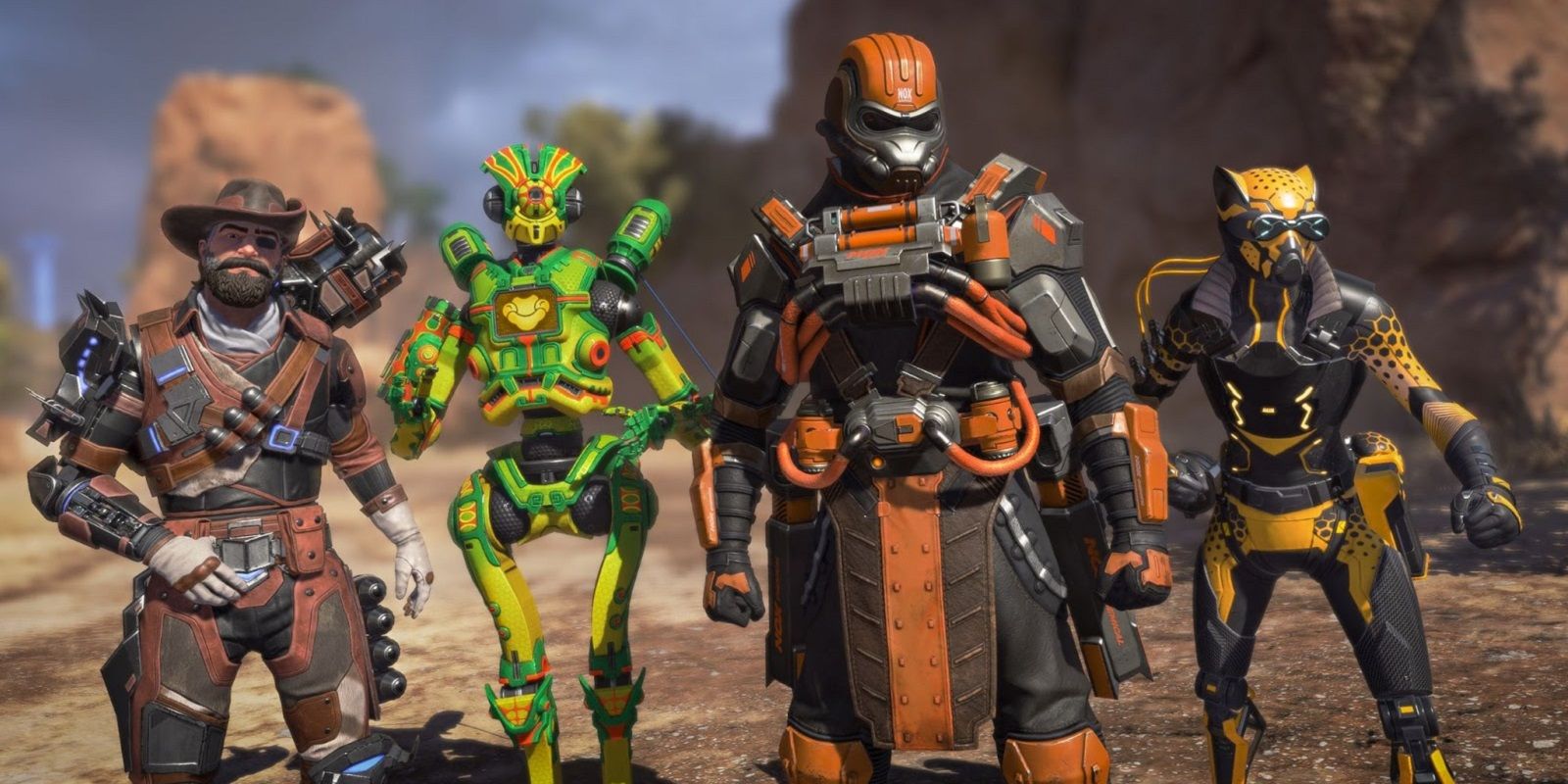 In EMEA and NA we've opted for watching the teams closest to qualification battle it out, we recommend the opposite for APAC North. While Fennel could close the gap to qualification with a good run, four of the top five teams in the region's overall standings will be broadcast on the other channel. Riddle (that's the former Fennel Korea roster), Reignite-North, 456, and Crazy Raccoon have all pretty much guaranteed their spots at Playoffs, so will fight for bragging rights and region supremacy on Sunday.
If you're less well-versed with this region, this lobby will show exactly what NA and EMEA teams will be up against when LANs come around – and trust me, you're vastly underestimating the quality here. Over the course of these six matches you'll reevaluate exactly what you think competitive Apex Legends is, and suddenly worry that your favourite Western squad may not have what it takes when it comes to international tournaments. If you're a regular APAC North viewer, however, you know all this already, so you may as well ignore the fact the rest of the world is sleeping on these squads and travel a few hundred miles south.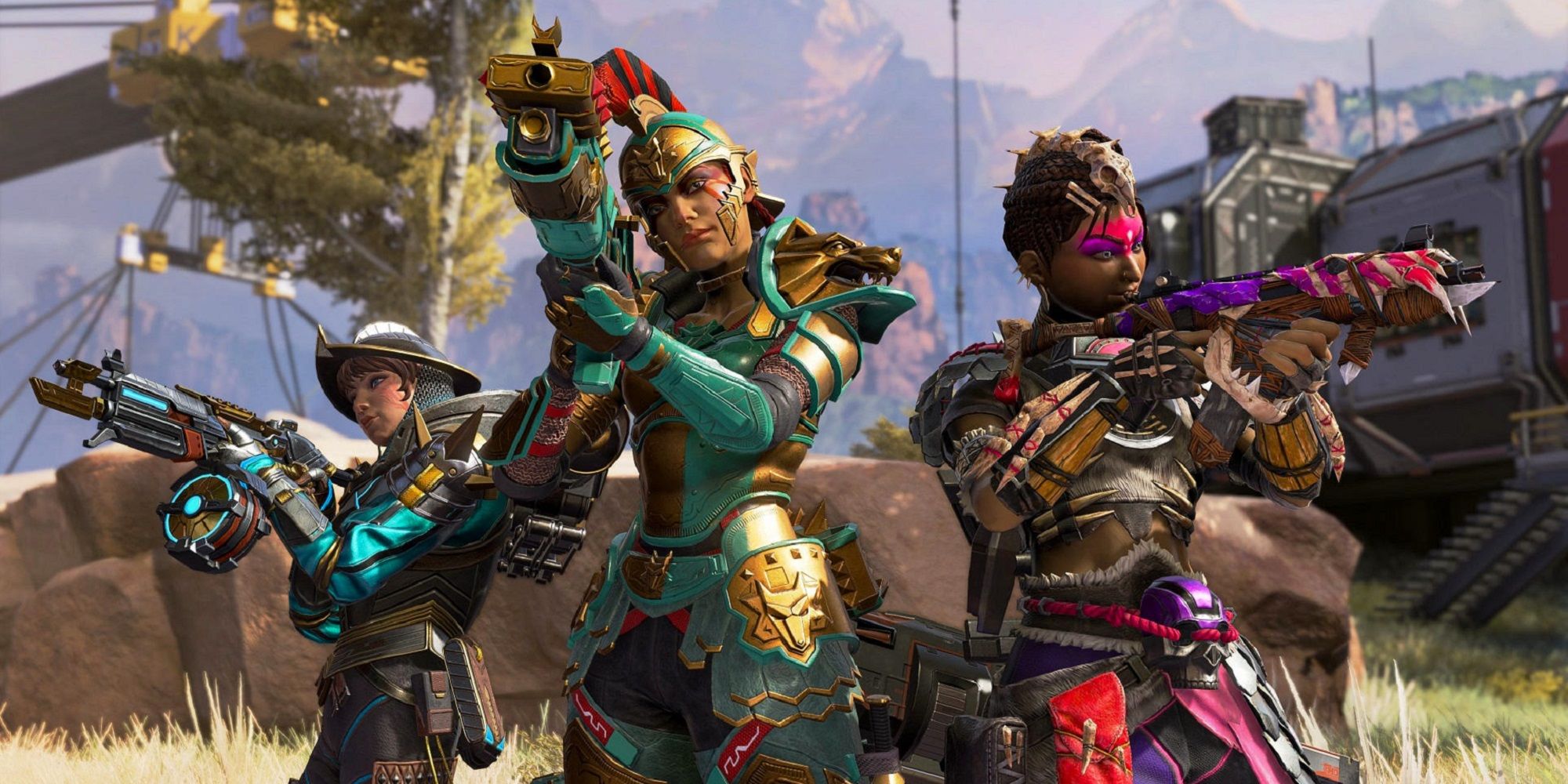 As things stand in APAC South, we're opting for Group A versus Group C on the final day. ATHXHVY and Primis Komanda are looking to steal qualification spots from Inside The Ring and maybe even EXO Clan, so with all four teams in one lobby, our attention is firmly there.
Reignite is the comfortable overall leader in the other lobby, so if you'd prefer to zone out to the sweet sounds of Noyan 'Genburten' Ozkose using his controller aim assist to crank up wild damage counts and double-figure kills, then BvD is the stream for you. Plus that lobby has a team called Burger which I haven't noticed before and might be the best team name in competitive Apex – or all of esports for that matter.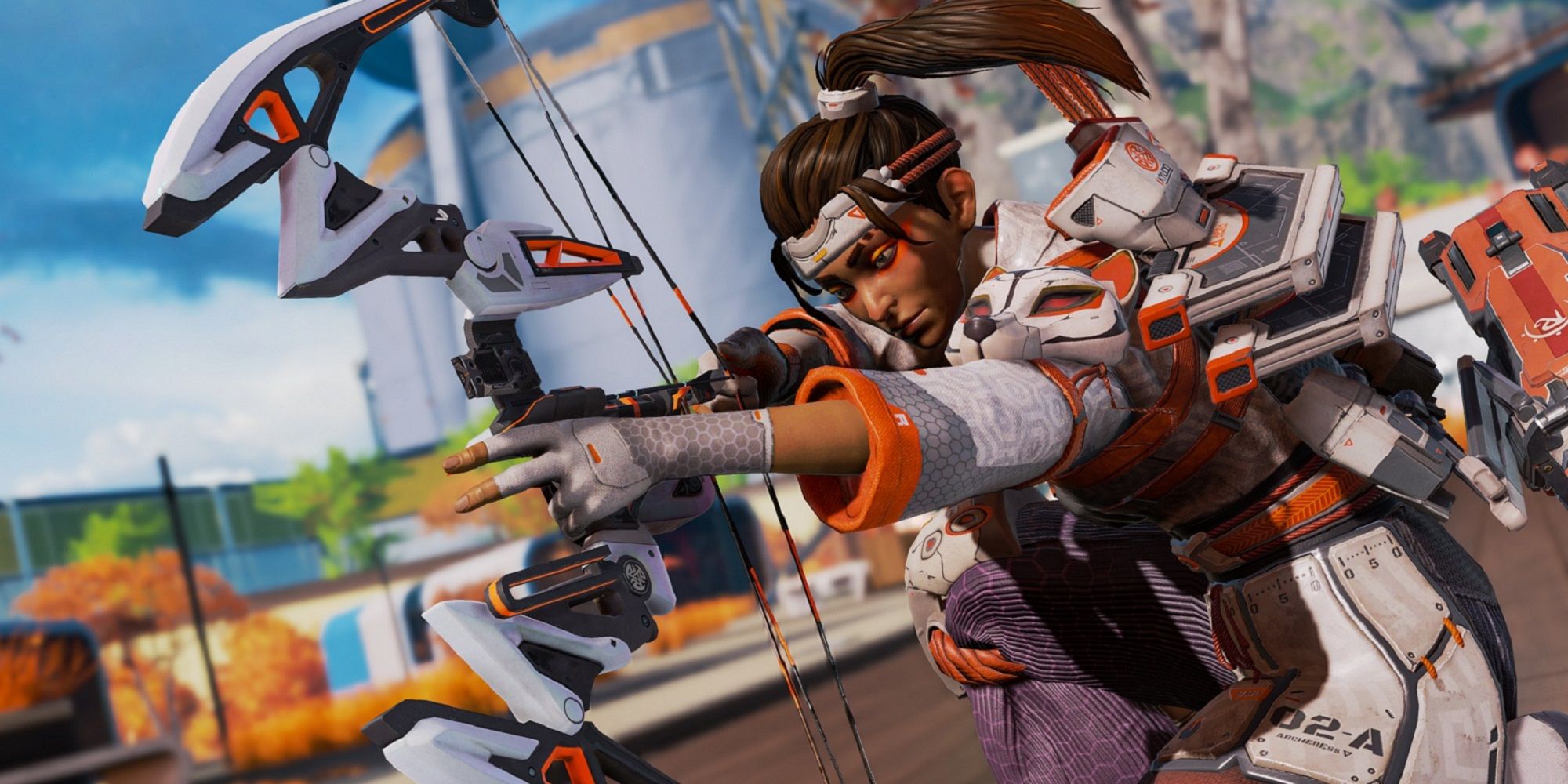 South America may be the hardest decision of the weekend. On the one hand, you have a lobby with BRAZUCAS, Fênix Team, and DeftFox all trying to hold onto their Playoff places from LeaveNoWitness and Elevate. On the other hand, we can watch Team Singularity farm kills on the other side, with none of its four closest rivals in its final matches. Singularity has two thirds of the dominant Paradox Esports roster that comfortably won the ALGS Championship in summer, and is well clear in the overall standings.
However, the lower quality of this lobby does leave the door open for currently-seventh placed Most Valuable to sneak some kills and climb past the likes of LNW and Elevate, which will have a harder time racking up points in the more contested lobby. For SA, we recommend investing in a second monitor to watch both matches simultaneously – or at least get your phone out or something.
That's a very quick overview of the teams we expect to be involved in the most leaderboard movements on the final day of Pro League Split 1 action. There's still plenty of room for change, however, so keep one eye on the leaderboards and be prepared to switch streams at a minute's notice to keep the stakes high and the action higher still. Teams will be putting it all on the line this weekend, and whatever you watch, you're in for a treat.
Source: Read Full Article