Ratchet & Clank: Rift Apart is a love letter to the classics – an era the PS3 can now be considered a part of. Just saying that makes me feel old. While it calls back to those oldies, some things change with time. Maybe you didn't notice – the impression is near-perfect – but there's one key difference in Rift Apart that I want to talk about: Qwark has a new actor.
Granted, character voices have been changed throughout the series' history. From the first to second entries alone, Ratchet himself got swapped out. The difference is, Jim Ward – the actor behind Qwark, the failing hero and recurring frenemy – has been here since the start, even appearing in the 2016 re-imagining and its movie counterpart. However, he's not behind the character in Rift Apart, and it's for upsetting reasons. Ward has retired as an actor, due to Alzheimer's and a severe case of COVID-19.
"Dear friends, family, and fans of the greatest voice-over actor ever (my biased opinion) Jim Ward, loved by thousands," his wife, Janice, stated in an open letter. "Jim made people spew coffee at unexpected moments and people pulled over to the side of the road cause they couldn't stop laughing. Many of you have wondered where our voice deity went. Well, he got sick. At first, it was a mild cognitive memory issue. Once he arrived at Silverado Beverly Place Memory Care, all was well. But, two weeks later, he got the worst case of COVID imaginable, and was allegedly close to death several times due to the impact of COVID on his health.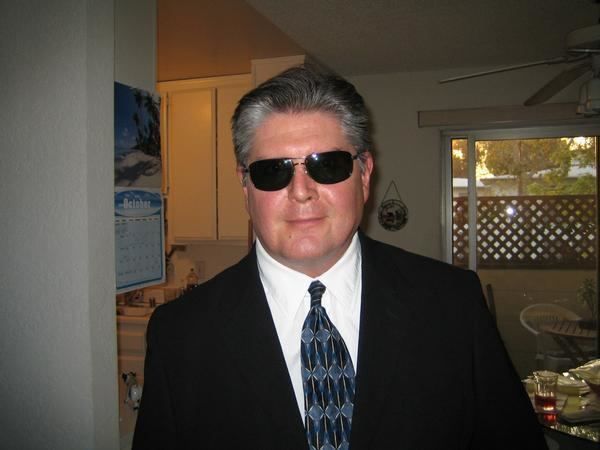 "He was completely paralyzed and hospitalized for four months where he learned to eat again, walk again, etc. The amazing thing about Alzheimer's is that part of the brain still functions normally. The other part – well, he has no memory, not from a year ago, a day ago, 10 minutes ago, two seconds ago. But he still plays harmonica, guitar, does voices, and sings. He still knows who I am."
It feels like a good time to celebrate his career now that he's hung up the mic, looking at his most iconic work and what it's meant to his fans, including me.
Ratchet & Clank is one of the first games I remember playing. Ever. It's a series that I cherish, and I have such a deep connection to its characters because I've grown up with them. So, suffice to say, when I played Rift Apart, I could immediately tell that something wasn't right with Qwark. It wasn't him. It's a good rendition, and kudos to Scott Whyte for nailing the sound, but that specific gusto and personality that Ward brought was absent. He embodied Qwark, and that meant he perfected the complicated and convoluted villainous hero in a way that made the character such an icon.
Qwark is as much a staple of the series as the titular duo, and that's down to Ward. From the get-go, even in his brief role as Drek's confidant and mascot, Qwark was a lovable idiot you could get behind, even if he betrayed you time and time again. That's because, beneath the smog of wanna-be heroism drowsed in moronic and selfish villainy, there was a childlike sense of vulnerability. Ward brought that. He is hilarious, arrogant, warm, and distant. Qwark is intricate and in-depth, and a lot of that comes from the man behind the mic.
It's no wonder he returned in the sequel, now the villain at large, masquerading as a capitalist with a Club Penguin Puffle as his sidekick, before being the rundown, washed-up relic that he became in the third outing. Still, he reclaimed his status, helmed his own team, and has since appeared time and time again, constantly helping Ratchet and Clank out… if you can call it helping. Ward made the character a staple, as much as James Arnold Taylor and David Kaye made Ratchet and Clank what they are today – recognizable icons of PlayStation. It's not all Ward did, though. He's a talented guy, so, naturally, he had plenty of other work, and he's likely a part of your childhood in other ways, even if you don't realize it.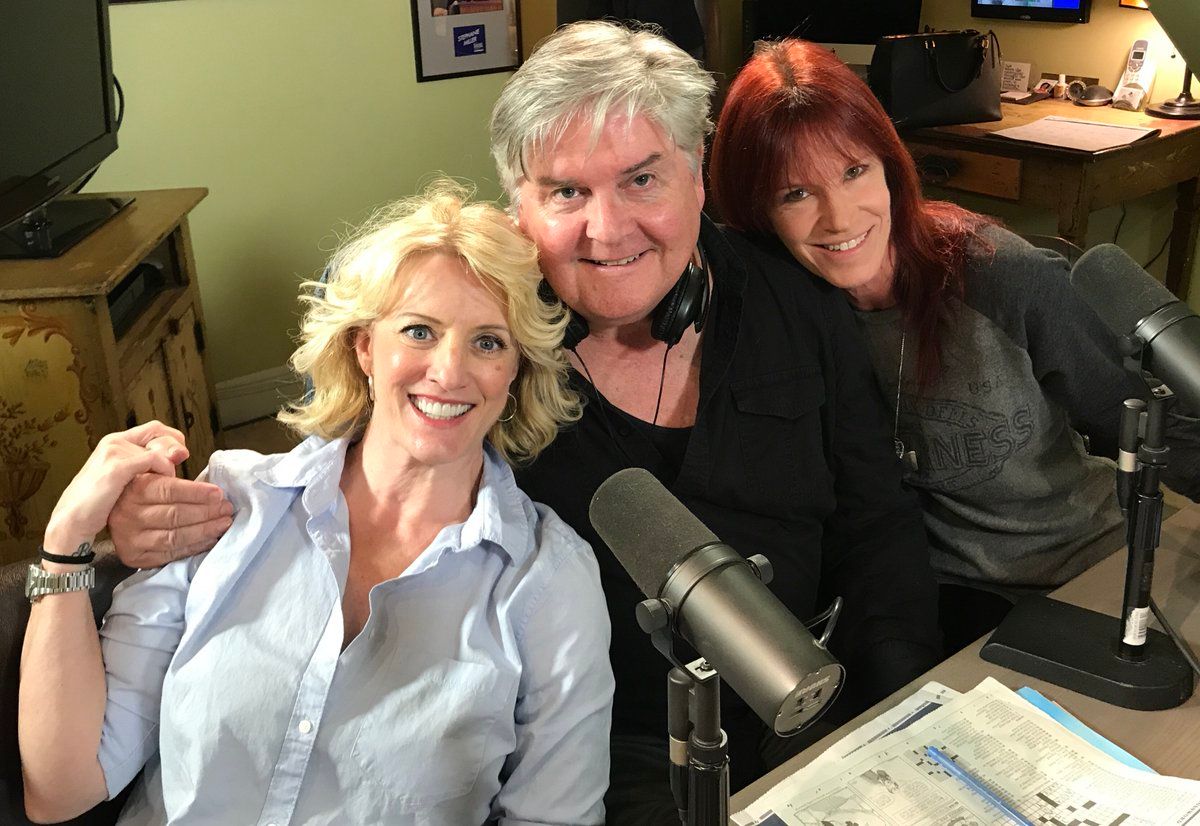 He got his start in acting way back in 1976, playing "The Mountain Man" in an episode of How the West Was Won. It was another eight years before his next gig, starring in Diff'rent Strokes as K.I.T.T., although uncredited for his voice work. It would be 1993 where he started to turn the tides, landing a part as the Webbed Wonder himself in The Amazing Spider-Man vs. The Kingpin. Jump ahead past a slew of appearances in TV shows, uncredited roles, and unnamed characters, and you'll find him in his breakout role as Qwark. Two years later, in 2004, he began to co-host The Stephanie Miller Show, right up until 2017. He'd impersonate political figures and celebrities, showing off his vocal chops. In the meantime, he landed a few other key parts, like Jack Krauser in Resident Evil 4, Chet Ubetcha in Fairly Odd Parents, and Diamondhead in Ben 10. He has a voice that most kids of that era, now older teens or young adults, would likely recognize because he left such an imprint. He's a personable and wonderful sort who immediately steals whatever scene he is in.
be a weird old world without Jim Ward as Captain Qwark, but the mark he left will never be forgotten. There is a reason that he won the Daytime Emmy Award for Outstanding Performer in an Animated Program – he is wonderfully talented. I can't express how much I adore Qwark, how much of an imprint Ward's left on my younger self's mind, and playing through those older games, every single interaction with the character is a moment of giddy joy. That's thanks to Ward. He brought that to the table. I hope that his family knows what a mark he's left, how much joy he still gives to the world.
You can help Janice and Jim out with their medical bills, which are $9,000 a month, by donating to her PayPal at [email protected].
Alzheimer's can affect anybody, but there are those that are working to combat the disease and help those afflicted with it. You can donate to the Alzheimer's Association, the Cure Alzheimer's Fund, the Dementia Society of America, and more.
Source: Read Full Article