As Smash players eagerly await the reveal of Crash as a future fighter, the game's director may have just teased that the first fighter from that series might not even be the bandicoot.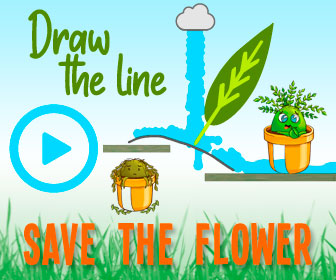 October 2020 marked the introduction of a brand new fighter to the ever-increasing Super Smash Bros. Ultimate roster. Steve from Minecraft has joined the fight, and his short stay thus far has been a lot of fun. Not just because of his very unique move set, but also because before a recent patch, Steve's victory screen made it look as if he was holding a certain part of his anatomy rather provocatively.
During the hours building to Steve's reveal, the internet was convinced that Crash Bandicoot would finally be joining the fray. Players have lobbied for him to be added for years, and the DLC reveal took place on It's About Time's release day. However, it just wasn't to be.
To make matters worse for Smash-playing Crash fans, what appears to be a tease from the game's director suggests Crash won't be the first from his series to appear in Ultimate. Masahiro Sakurai tweeted a photo of two clocks that are clearly from the Crash universe with a blue warped effect as the backdrop. At first, gamers thought the times on the clock might represent the date or dates of the next DLC reveal, and that it would be Crash.
That doesn't seem to be the case. It seems more likely that Sakurai is teasing the introduction of a different character from the Crash series. Villain Dr. Nefarious Tropy, and his female equivalent as an alternate skin. The reason some have reached that conclusion is the clocks Sakurai tweeted show the same times as the timepieces on the male and female versions of N. Tropy.
Considering the underwhelming impact that some of Ultimate's DLC fighters have had, we wouldn't put it past Nintendo to add N. Tropy before it adds Crash. Then again, the clocks could mean nothing at all. It could simply be Sakurai messing with Smash fans, as he often does. Not all of his tweets have to relate to Smash though, and he may have just been one of the many playing through It's About Time and wanted to tweet about it.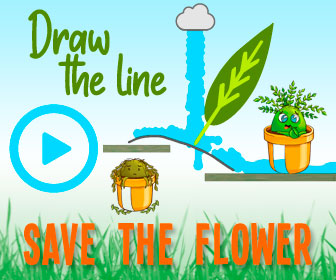 NEXT: Popular Mobile Game Tens! Heading To Switch And Steam Next Month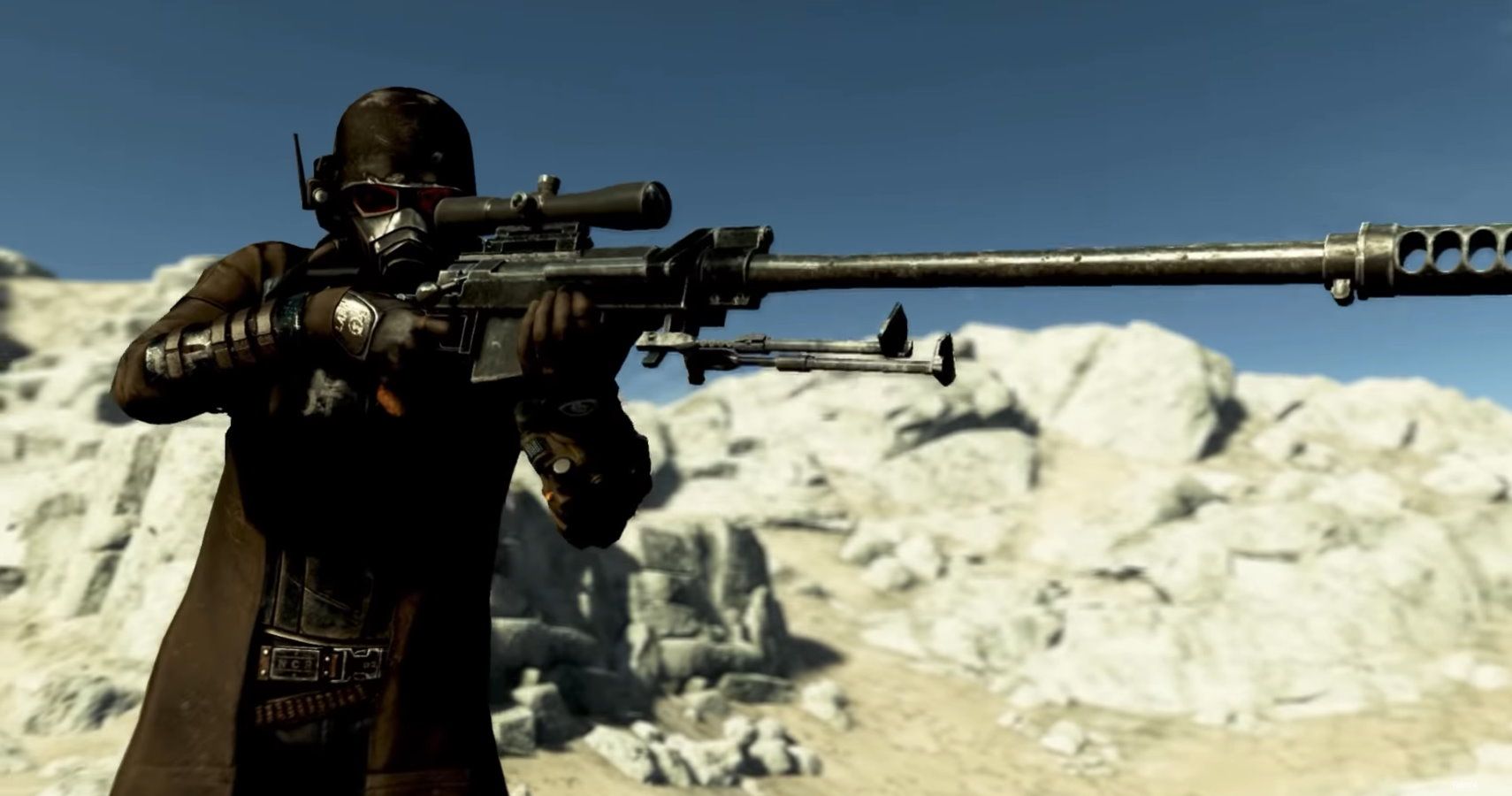 TheGamer Originals
Super Smash Bros.
Crash Bandicoot
Super Smash Bros. Ultimate
Josh has been gaming for as long as he can remember. That love began with a mild childhood addiction to the Sega Genesis, or Mega Drive since he lives in the UK. Back then, Sonic 2 quickly became his favorite game and as you might have guessed from his picture, the franchise has remained close to his heart ever since. Nowadays, he splits his time between his PS4 and his Switch and spends far too much time playing Fortnite. If you're a fan of gaming, wrestling, and soccer, give him a follow on Twitter @BristolBeadz.
Source: Read Full Article