If you want to give someone a great gift this holiday season, time is running out. Many of the best gifts have already passed their window of opportunity for normal shipping rates, so you're going to have to pay a little more to get them on time. In addition, there were some great Black Friday sales that made some of this season's hottest technology and gaming gifts a little harder to find.If you've been putting off getting your shopping done, worry not. We have a host of guides designed to maximize your gift-giving this holiday season.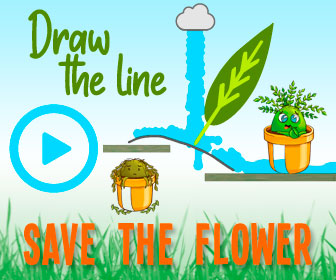 The Best Gifts for Gamers
Nintendo Switch Holiday Gift GuideThe Nintendo Switch is without a doubt the hottest console this holiday season. There are tons of amazing opportunities to give someone the perfect Nintendo gift this year, and we've got plenty of chances for you to score big on the best and coolest Nintendo gifts of 2019.