PC gaming gives players the opportunity for ultra-high refresh rates that exceed the 60 frames per second most console games strive to hit. And while your gaming PC may be powerful enough to reach those highs, you still need a monitor with support for higher refresh rates. However, they can be quite pricey, which makes this one-day deal from Best Buy so exciting. The retailer has the Dell S2417DG 24-inch G-Sync gaming monitor for $250, down from $430. It comes with free shipping, and if you order now, it'll arrive as early as May 5-6.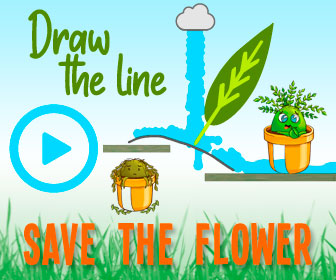 The 24-inch Dell gaming monitor boasts a resolution of 2560×1440 and a refresh rate of 165Hz on top of its 1ms response time and G-Sync support. G-Sync is a technology that replaces V-Sync, an in-game setting that sacrifices performance for keeping your screen from tearing. This means you can enjoy variable frame rates that don't always match your display's refresh rate, tear-free.
Dell 24-inch gaming monitor, 1440p and 165Hz
$250 ($430)
High refresh rates mean you'll be able to experience games at higher frame rates. This monitor will be able to display up to 165 FPS, making it easier to react to enemies and projectiles as well as providing an incredibly smooth experience. Everyone can enjoy high refresh rates, but the people who will notice it most are those who enjoy competitive shooters like Valorant, Fortnite, and Call of Duty: Warzone.
If you're looking for an even cheaper monitor, be sure to check out the best budget monitors you can buy right now. There are a lot of affordable monitors out there that can help you with your workday or even make a good companion for those long gaming sessions.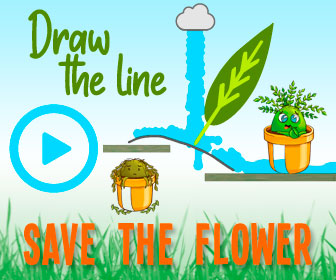 Bonus Deals of the Day at Best Buy (April 30)
Asus 15.6-inch gaming laptop with Intel Core i7 — $1,300 ($1,750)
Corsair K70 wired mechanical gaming keyboard — $100 ($170)
Logitech G903 SE wireless optical gaming mouse — $70 ($150)
Sony 65-inch 4K UHD TV with HDR — $1,200 ($1,600)
Fortnite Darkfire bundle (PS4, Xbox One, Switch) — $15 ($30)
Buying this monitor may make you want to play even more games. Well, good news because developers have made a lot of their titles free during the current stay-at-home orders. The number of free games you can claim right now and keep forever is bountiful, and if you're looking for even more stuff to keep you busy, head over to our guide on the best TV, movies, and games for social distancing.
Best Deals This Week
Free Games To Claim This Week: Rayman Legends, World War Z, And More
Here's Where You Can Get A Nintendo Switch Lite
PS4's Huge Spring Sale Is Live Now On PSN–See The Best Deals
Nintendo Switch's Massive Spring Eshop Sale Is Here–See The Best Deals
PS Plus Drops To $37.50 In Limited-Time PS4 Deal
Source: Read Full Article