The Entire VR Industry in One Little Email
The Daily Roundup is our comprehensive coverage of the VR industry wrapped up into one daily email, delivered directly to your inbox.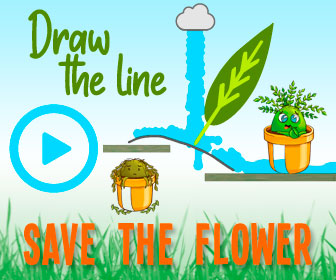 A version of Echo VR, the zero-G multiplayer Rift game from Ready at Dawn Studios, is coming to Oculus Quest at some point. Now, Ready at Dawn has released a roadmap to launch, which the studio says will also include an open beta for the game.
In the game's next closed alpha, the studio will be including select players ranging from levels of 5 – 49, as the first wave of participants admitted to the initial closed alpha stage were picked from a pool of Level 50 players.
At the conclusion of the closed alphas, a closed beta will begin. The studio says that all players who signed up for testing will join existing community testers from the previous phases, and that testers will be able to access Tutorials, VS. AI, the Lobby, and the 'Echo Arena' game itself.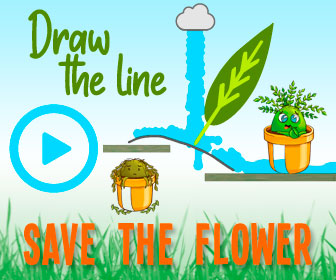 Source: Read Full Article