The Entire VR Industry in One Little Email
The Daily Roundup is our comprehensive coverage of the VR industry wrapped up into one daily email, delivered directly to your inbox.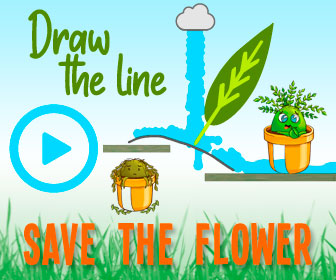 Sam & Max is getting ready to make the big leap to VR this summer in its first original game in over a decade. Developer HappyGiant and publisher Big Sugar announced the action adventure game is coming to Oculus Quest this June.
Launching first on Quest, Sam & Max: This Time It's Virtual is also slated to arrive later this year on SteamVR headsets via Steam and Viveport Infinity. A version for PSVR is set to arrive in early 2022.
The studios also released a new gameplay trailer featuring some of the dynamic duo's patented deadpan one-liners along with unique puzzles and a bit of the game's character-driven story too.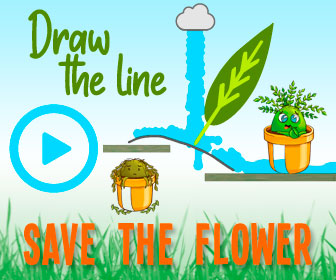 Here's how Happy Giant describes the upcoming Sam & Max VR adventure:
Sam & Max first burst onto the video game scene when LucasArts released the point-and-click adventure Sam & Max Hit the Road in 1993 for DOS.
The VR game's development team includes several team members that worked on the original Sam & Max: Hit the Road by LucasArts, as well as the Telltale series. Steve Purcell, the creator of Sam & Max, is consulting on the game design, art, and story.
Source: Read Full Article