The Entire VR Industry in One Little Email
The Daily Roundup is our comprehensive coverage of the VR industry wrapped up into one daily email, delivered directly to your inbox.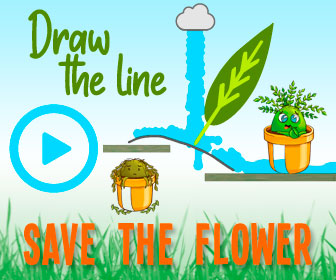 ILMxLab's third and final installment of Vader Immortal: A Star Wars VR Series is set to launch on Quest and Rift on November 21st, so it's high time we get a new trailer—if only for hype's sake.
Over the course of its two previous episodes, ILMxLab & Oculus' co-venture into cinematic VR storytelling has really served up an astonishingly well-realized VR experience which comes part and parcel with some pretty surprising replay value thanks to its Lightsaber Dojos. We're hoping to see more frenetic fun in whatever 'Dojo' the third installment brings to the table.
What's more, if you're looking to buy a Quest soon, Oculus is giving away all three episodes of the Emmy-nominated series Vader Immortal: A Star Wars VR Series—normally costing $29.97) for free with the purchase of an Oculus Quest headset between November 21st and January 31st.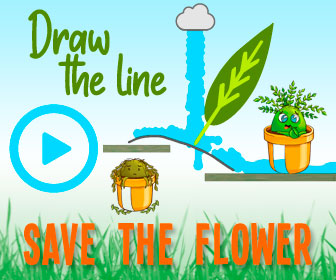 Source: Read Full Article