Following the launch of Varjo's enterprise-focused VR-2 headset back in October, the Helsinki-based company has now made available its XR-1 Developer Edition headset, which at $10,000 includes the company's high fidelity 'bionic displays', integrated eye-tracking, and now passthrough cameras which promise to make the headset an ideal platform for both AR & VR enterprise development.
Like Varjo's enterprise-focused VR-2, the new XR-1 includes the company's 'bionic display', which blends a central 1,920 x 1,080 micro-OLED 'focus display' (60 PPD) with a larger 'context' display at 1,440 x 1,600, which has a lower PPD but provides the headset with an 87-degree field of view.
Varjo's display architecture left quite the impression to say the least, as we called the company's prior headsets a "breathtaking preview of VR's future."
In addition to its integrated eye-tracking, which was previously made available in both VR-2 and VR-2 Pro variants, Varjo has now included in its XR-1 two fixed-focus 12 megapixel cameras, which have a 90 Hz refresh and a 94-degree circular viewing angle. This, the company says in a blog post, aims to let developers build "truly photorealistic mixed reality experiences where virtual objects seamlessly merge with reality for the first time in full field of view."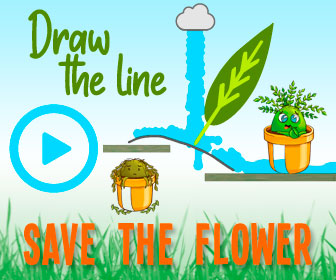 SEE ALSOLenovo Partners with Varjo to Validate Enterprise PCs as 'Certified for Varjo'
To highlight this, Varjo also released a video showing an unmodified capture shot through XR-1 Developer Edition, which shows a cockpit-based XR solution built by Bohemia Interactive Simulations which lets the pilot and co-pilot to interact with the physical cockpit while immersed in a virtual environment.
Below you'll see the pilot looking out at the virtual world and down at the instrument cluster, revealing that the superimposed virtual simulation environment is actually blended to include his own physical hands and flight controls.
Like all of its enterprise-focused headsets, the company is also tacking on its mandatory one-year software and support package, which costs an extra $1,995, bringing the whole package to just under $12,000—no small bananas, but apparently a price range large names such as Audi, Volkswagen, Saab Group, haven't minded shelling out in the past, as Varjo has seemed to tap into a variety of industrial usecases that require the highest fidelity 1:1 virtual environments for skill transfer.
If you're looking to try out Varjo's headsets, the company will be demonstrating the XR-1 Developer Edition, as well as VR-2 and VR-2 Pro headsets, at I/ITSEC 2019 through December 5th, 2019.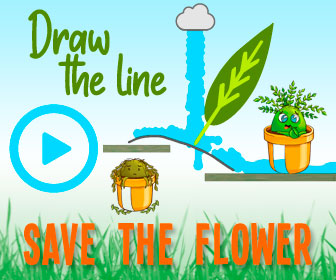 XR-1 Developer Edition Key Features:
Photorealistic video pass-through enables users to see digital objects in true-to-life color, lighting and shadows in a full field of view (87 degrees).
The ability to switch between mixed reality and 'full' VR so users can interact with the real and the virtual world in one device for applications such as testing designs in different environments or manipulating their surroundings with pixel-perfect clarity.
Industrial-grade 20/20 Eye Tracker delivers unmatched sub-degree accuracy of users' eye movements in mixed reality scenarios for valuable insights into research, training and simulation and product design.
Ultra-low latency imaging pipeline lets users experience the most realistic digital worlds as extensions of the natural environment without perceivable lag.
Human-eye resolution Bionic Display™ (over 60 PPD/3,000 PPI) brings high visual fidelity to even the most demanding industrial scenarios where extreme precision and photorealistic accuracy is required.
Varjo's products can also be experienced at I/ITSEC at various customer booths including Bohemia Interactive Simulations, Vertex Solutions, Ryan Aerospace, Presagis, Flight Safety International, and Aechelon.

Source: Read Full Article