This is a week between weeks; not all that much happened between Facebook's purchase of Beat Saber and next week's launch of Boneworks. And yet, like a shining knight coming to save the day, VRecap rides forth.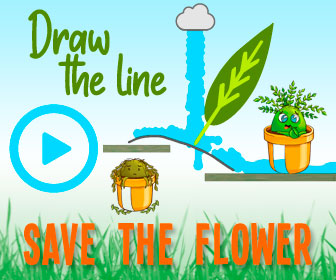 Worry not, good reader, there is news worth hearing this week. Per chance, did you hear about this month's Steam Hardware Survey results? Methinks the stats will intrigue you verily! And, lo and behold, those magical sorcerers at Varjo are launching a developer edition of their latest headset, the XR-1, which summons dark magics to project both augmented and virtual reality at the same time. I jest you not; t'is the real deal and, at $10,000, it better be.
Elsewhere, HTC tries its own hand at trickery with the launch of Viveport Streaming. Unlike Oculus Link, Viveport Streaming doesn't need a wire to access PC VR content on Vive Focus Plus. That said, we have no idea if it's any good or not.
Moving onto the releases for the week, there's a bounty of new offerings for the Oculus Quest. From ports of some of PC VR's best-loved games to some all new experiences, there's something to check out. If you don't have a Quest, there's Nostos to take a look at, though the jury is very much out on its quality.
GIVEAWAY: Win A Free Copy Of Online VR RPG Nostos!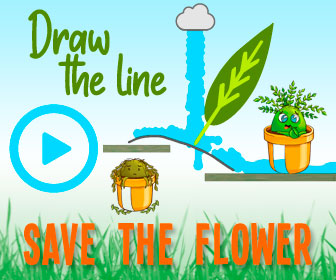 Over in the comments, we're talking about what you expect from PSVR2 (which hasn't been announced!). Like us, you've got a whole bunch of opinions to share on that.
And then, finally, we're giving away copies of Nostos. Don't forget the game is only VR optional, so if you don't have a headset you can still play it. We'll consider you scum, though. Not really. But really.
Anyway, weekend. Bye!
Source: Read Full Article